Brownstone Real Estate Roundup: Try These Triplexes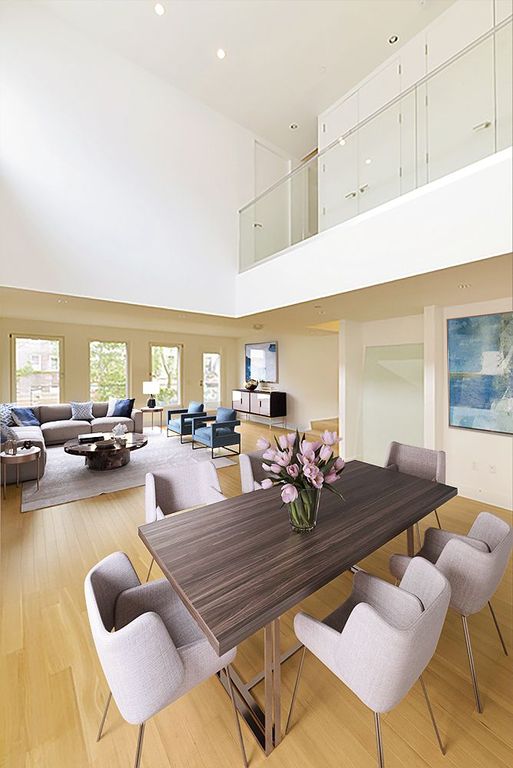 Welcome back to this week's look into the swankiest spots in the borough of Kings.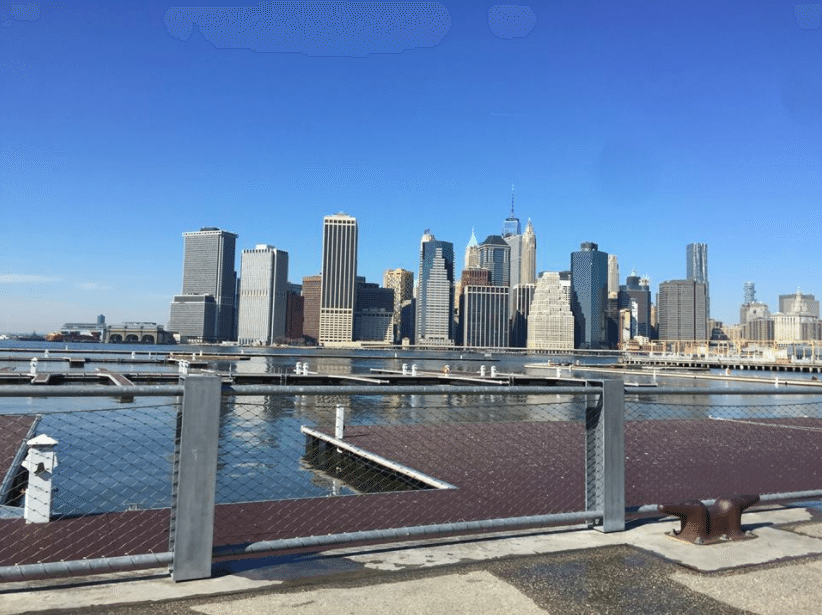 The saga of the new housing at Brooklyn Bridge Park's Pier 6 continues to move apace, according to Curbed.
As we reported, there has been an ongoing court battle over the construction of a pair of buildings which would introduce 266 new units to the area. For now, a judge has given the go ahead to proceed with the development. While 100 of the new units would be affordable, the remaining 166 would be market rate.
The townhouse at 107 Union Street in the Columbia Waterfront is a triumph of modernity that is replete with every creature comfort imaginable. There is a private elevator, a private garage, and much much more.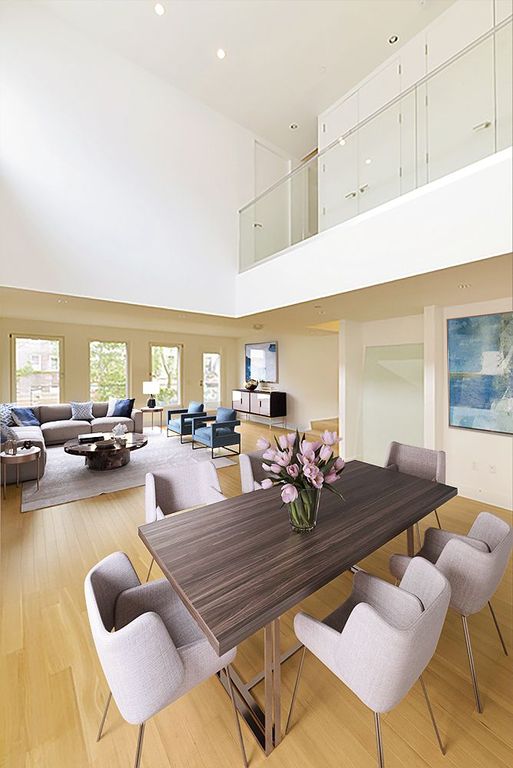 This rental is divided into a triplex and a separate studio. The triplex has four bedrooms and three and a half bathrooms, with an airy layout and plenty of features like a roof deck. The studio has access to a garden. If you want access to this pad, contact Lindsay Barton Barrett of Compass and be prepared to pony up $15,000 per month.
How often can you find a four bedroom triplex on the rental market? Consider this a four leaf clover and count yourself as lucky, because 680 President Street #2 is a stunner that also matches the description.
This pretty pad includes a communal backyard, a steam shower, and rooftop solar panels. If you're interested in making Boerum Hill's best your home and think this pad is worth $9,000 per month, contact Robin Riley of CORE.
If you know of a great place available for rent or sale, or are a broker representing a property you want included, fill out our real estate contact form here. Listings must be received by 6pm on Thursday for inclusion on Friday. For more information, call our Director of Sales and Marketing Dina Rabiner at 646-228-4151.