Brownstone Belt Real Estate Roundup: It's Time For A Heat Wave
The Brownstone Belt's luxury market is hotter than any heat wave that Martha & The Vandellas could have conceived of.
Let's start with a pair of high-profile transactions. Lena Dunham recently flipped a one bedroom in Brooklyn Heights. Dunham managed to turn her 2012 expenditure of $500,000 into a cool $850,000 a mere five years later.
Additionally, a former church site in Boerum Hill near the Barclays Center has been sold to a developer who plans to build condos and commercial space, according to The Real Deal. The site, on Pacific Street between 3rd Avenue and 4th Avenue, sold for $36 million, reports the real estate news site.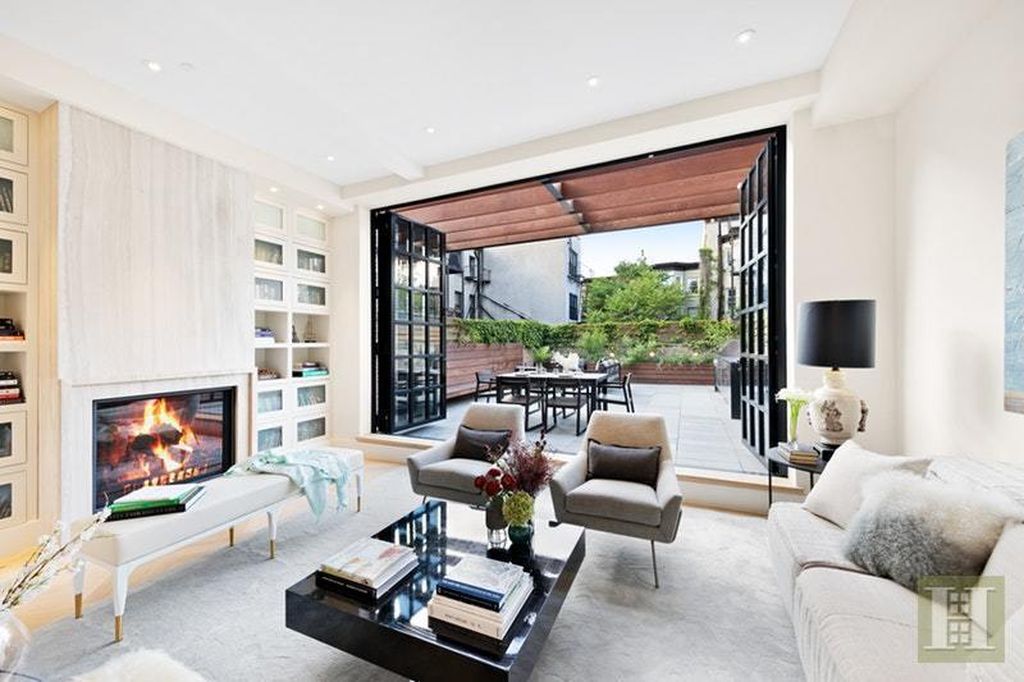 181 President Street in Carroll Gardens is a jaw dropper. This four floor pad has extensive outdoor space, a skylight, five bedrooms, and four bathrooms in addition to that gorgeous staircase.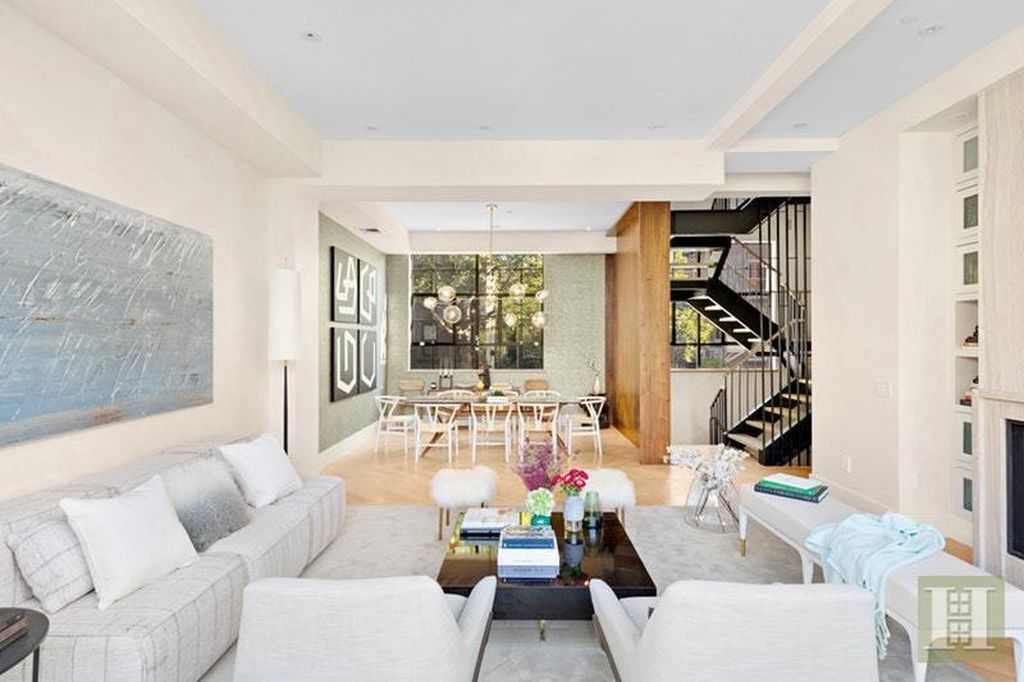 This incredible space includes a multicar garage and much, much more. It can had be yours for a mere $9.95 million if you just contact the listing agent, Tamara Abir of Halstead Property.
After getting your jaw dropped, it's time for your eyes to pop. 838 Carroll Street in Park Slope is home to this gorgeous townhouse with an astounding 10 bedrooms and 10 bathrooms.
The sweeping staircase, rich wood finishes, and expansive outdoor space all combine to create a unique experience that is well worth the price of admission. That price is $9.995 million, and if you're interested, contact Bruce Goveia of The Corcoran Group.
If you know of a great place available for rent or sale, or are a broker representing a property you want included, fill out our real estate contact form here. Listings must be received by 6pm on Thursday for inclusion on Friday. For more information, call our Director of Sales and Marketing Dina Rabiner at 646-228-4151.