Celebrity Real Estate: Lena Dunham Sells Brooklyn Heights Starter Apartment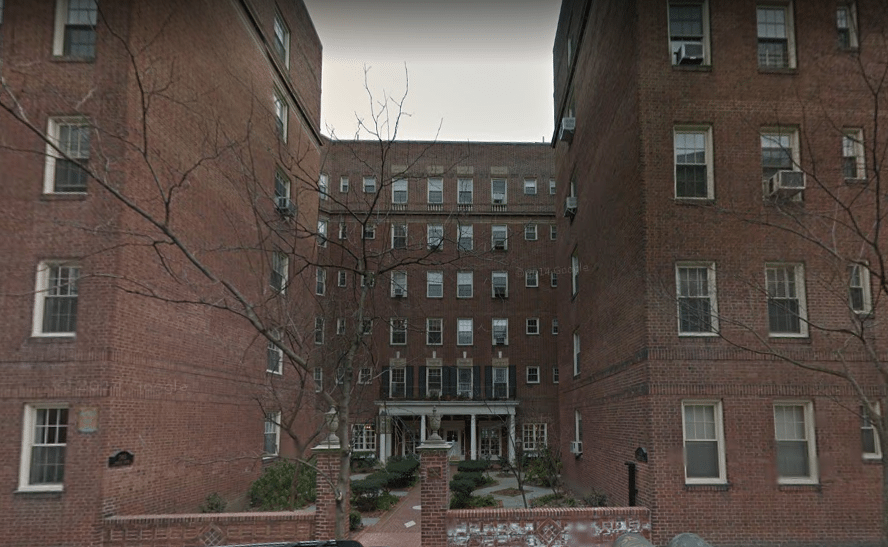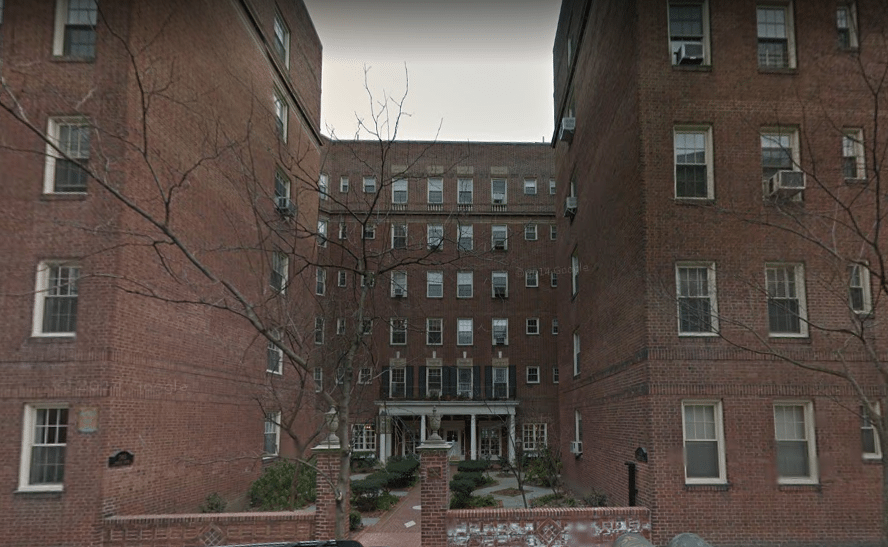 Girls creator and star, Lena Dunham, has sold her one-bedroom apartment located at 145 Hicks Street in Brooklyn Heights.
The 31-year-old writer/actress purchased the apartment in March 2012 for $500,000, Variety reported in June of that year. The 800-square-foot, one-bedroom, one-bathroom unit is situated on the top floor of the luxury, pre-war co-op.
Dunham recently sold the unit for quite a profit at $850,000, Variety reported on July 7. The article states that Dunham and her long-time boyfriend, musician Jack Antonoff, actually moved from the one-bedroom sometime in 2014 after she purchased another much bigger Brooklyn Heights property. Antonoff's sister Rachel, a fashion designer, had been living at the more modest Hicks Street abode.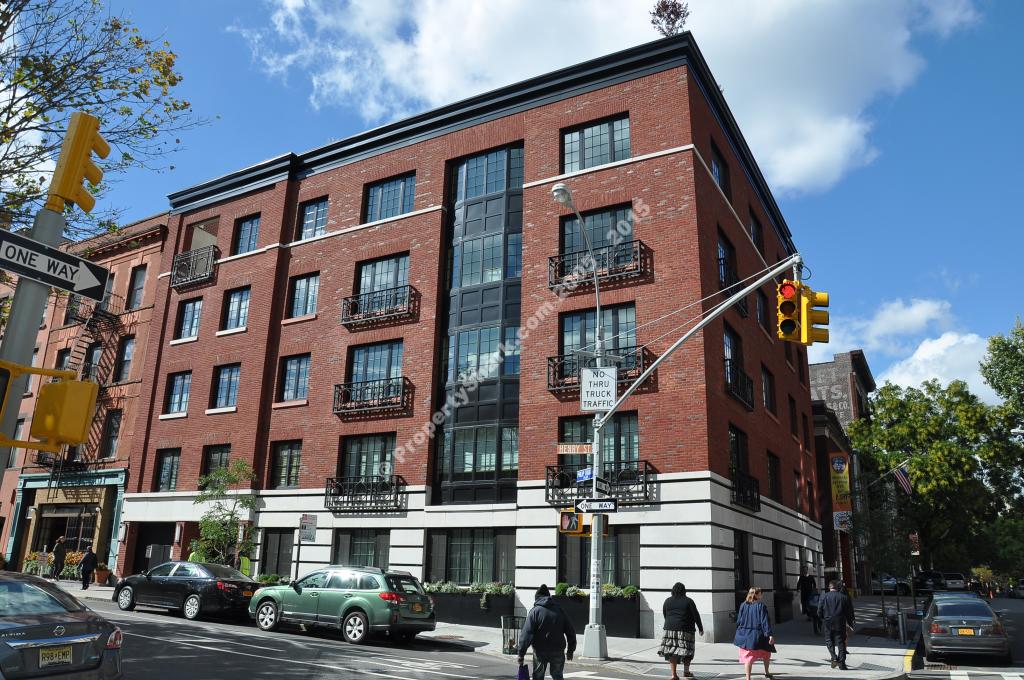 The couple's current Brooklyn Heights home is located at 30 Henry Street in a building called The Heights. The 3,200-square-foot, four-bedroom, three-and-a-half-bath condo boasts a private balcony and a parking space in the building's garage. Dunham reportedly paid more than $4.88 million for the posh pad.
According to Curbed, the five-unit boutique condo was built on the site where the Brooklyn Daily Eagle's offices previously stood.