Brooklyn Tops List Of Rat Complaints In NYC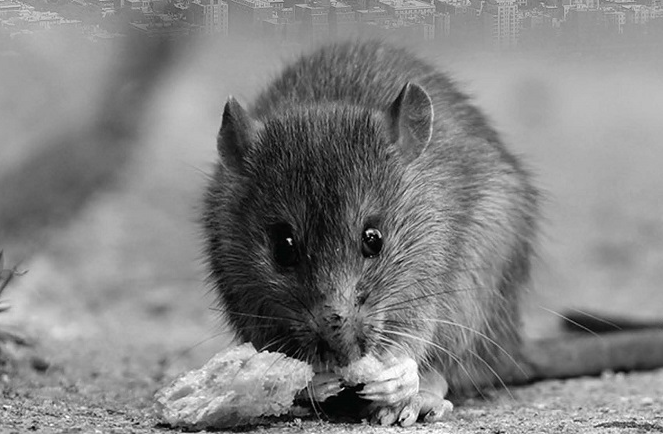 There were an estimated two million rats living in New York City in 2014, and according to a recent study released by RentHop the number of sightings have been increasing each year.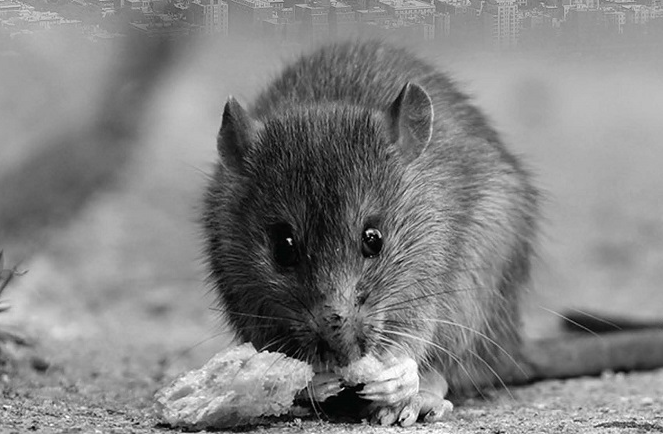 Last year, 311 operators received 19,152 calls complaining about rats (or rat sightings), a 10% increase from 2016, the study reports.
According to the number of complaints made in 2017 about the critters, 7,253 calls came from Brooklyn. Compare that to Manhattan, where 4,507 complaints were made. Manhattan does beat out Brooklyn in terms of the number of complaints per square mile at 197 versus Brooklyn at 104.
Rounding out the list of the rodents' favorite boroughs, the Bronx came in third with 3,746 reported rat sightings in 2017, Queens was next with 2,862, and Staten Island had 784 complaints.
Brooklyn being the preferred home to the vermin should come as no surprise to locals, with Mayor de Blasio launching earlier this year a campaign of aggressive rat extermination strategies at the ten NYCHA developments with the worst infestations in New York, including the Hyland and Bushwick Houses, as well as the Marcy Houses in Bed-Stuy. Areas around the Brooklyn Navy Yard reported rat infestations earlier this year, while  residents in Carroll Gardens have been complaining about Carroll Park being overrun with rats for years. Last December, Brooklyn Borough President Eric Adams took a tour of rat riddled areas in Prospect Heights.
Bed-Stuy had the biggest rat problem, with 1,265 complaints made in 2017. Harlem followed with 865 complaints, and the Upper West Side came in third with 731.
Breaking it down further in our borough, after Bed-Stuy was Bushwick with 612 complaints; Crown Heights with 596; and Williamsburg with 509.
Several buildings in Prospect Heights showed some of the highest number of unique rodent complaints—407 Lincoln Place (16 sightings), 535 Dean Street (12), 95 Eastern Parkway (11), and 497 Dean Street (8). The study says the high number of calls at these locations could be due to the properties' close proximity to Prospect Park as well as shops and restaurants.
To report rat sightings in your neighborhood, call 311. A NYC HPD inspector will come check out the building for violations, according to the study. Remember to securely tie trash bags and place your garbage in a can with a lid to avoid attracting rats, RentHop suggests.
Brooklyn Borough President Eric Adams and Council Member Robert Cornegy (District 36- Bed-Stuy, northern Crown Heights) are hosting The Rat Summit on Thursday, June 28 in Bed-Stuy where there will be a panel discussion and a Q&A session with city agencies on rat mitigation.
The Rat Summit
Thursday, June 28, 5:30pm to 8pm
Bedford Stuyvesant Restoration Corporation
1368 Fulton Street (between New York & Brooklyn Avenues), Bed-Stuy
RSVP at brooklyn-usa.org/rats or call 718.802.3940