Carroll Park Receives More Complaints About Rats Than Any Other City Park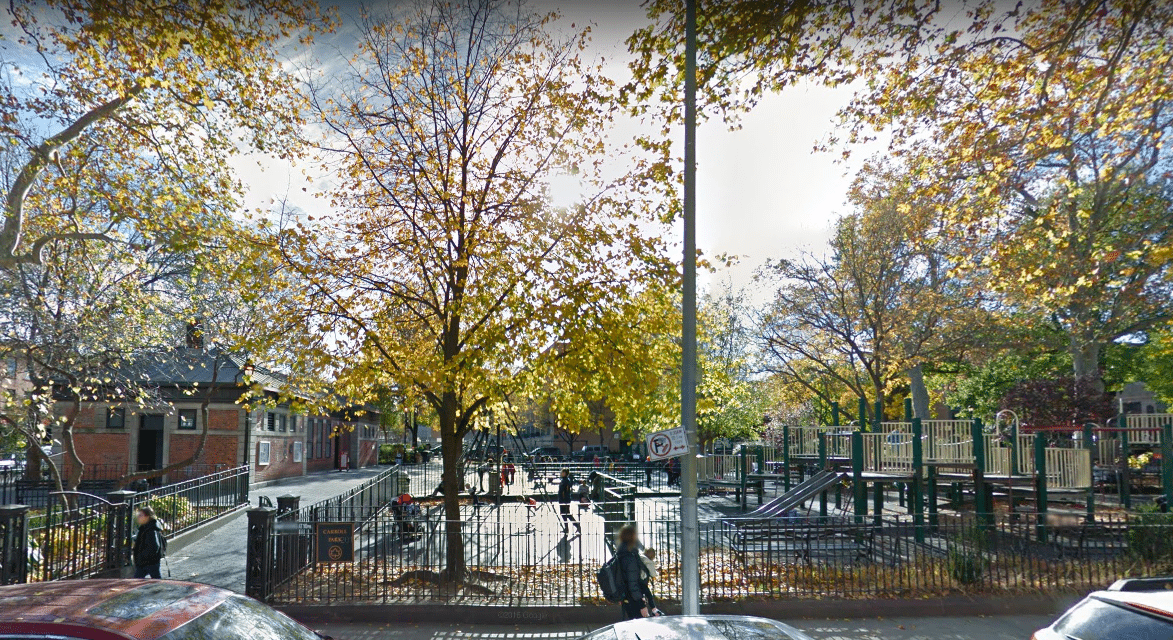 CARROLL GARDENS – Rats have reportedly been flocking to Carroll Park—much to the disgust of park-goers, neighbors, and parents.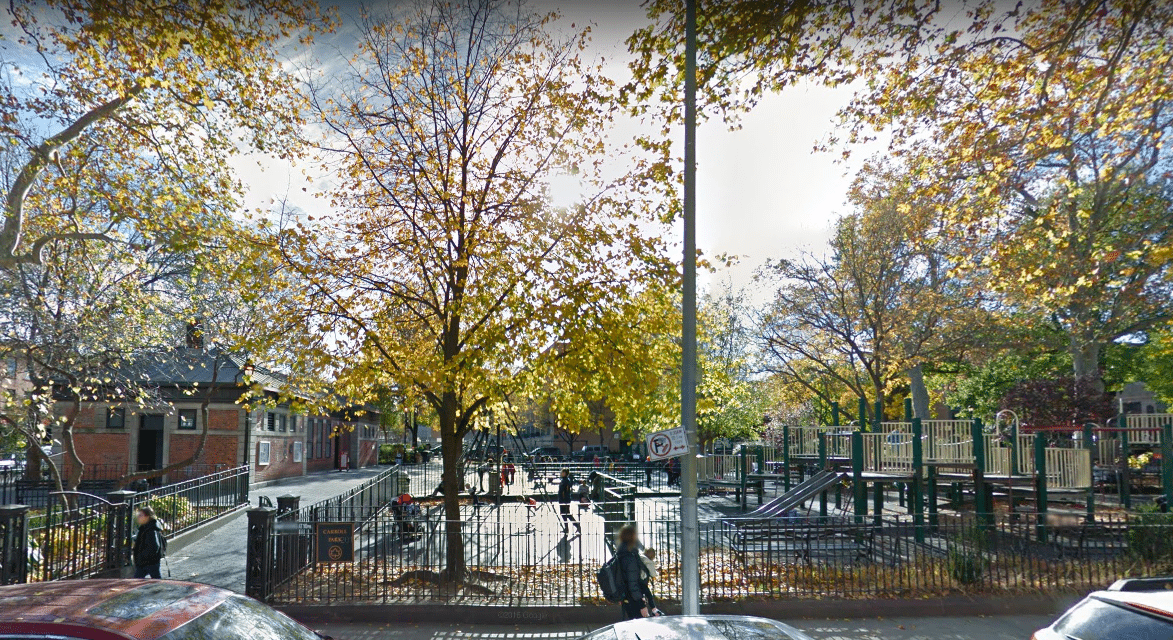 The park, located on a block bordered by Smith and Court Streets and President and Carroll, has received more complaints about vermin than any other park in the city this year, according to the New York Post.
There have been 49 calls to 311 regarding rat sightings at the 1.8-acre park, according to the paper, with 13 complaints this month alone. The 526-acre Prospect Park reportedly only received seven complaints about rats so far this year.
A representative from the NYC Parks Department told the Post that crews began to take "aggressive action" approximately seven weeks ago, following up on the complaints. These measures include putting down poison and collapsing rat holes, removing garbage from the park daily, removing leaves and debris from the park regularly, and placing lids on top of formerly open-top trashcans.
In 2005, Carroll Park was so overrun with rodents that locals hosted a Rat Festival, according to the New York Times, which included a giant inflatable rat on display, a rat roundup, an adopt-a-rat program, and a rat race.
Carroll Park is Brooklyn's third oldest park, according to the NYC Parks website. The public park was named after Charles Carroll, an American Revolutionary leader and one of the signers of the Declaration of Independence.