The Brooklyn Public Library Eagle Has Been Named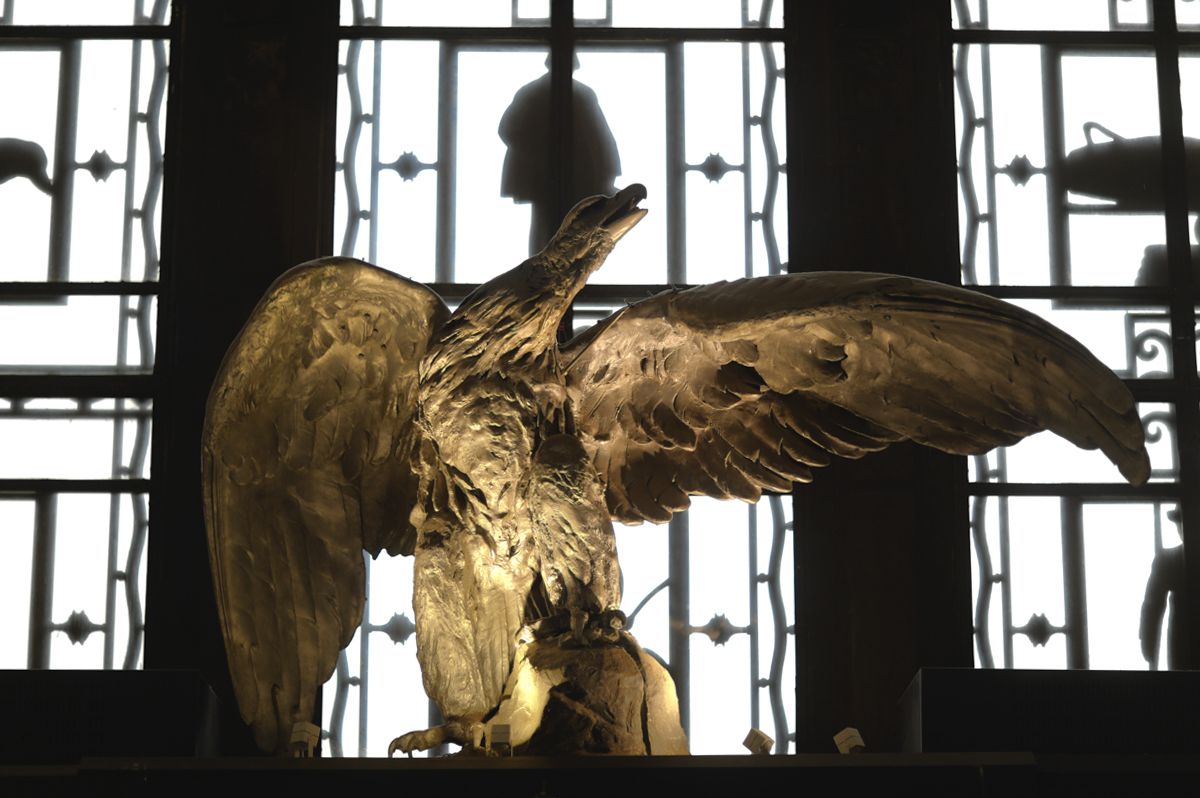 PROSPECT HEIGHTS – After launching a contest last fall to name the cast-copper eagle sitting above the entrance of the Central Library, Brooklyn Public Library has announced the winning moniker.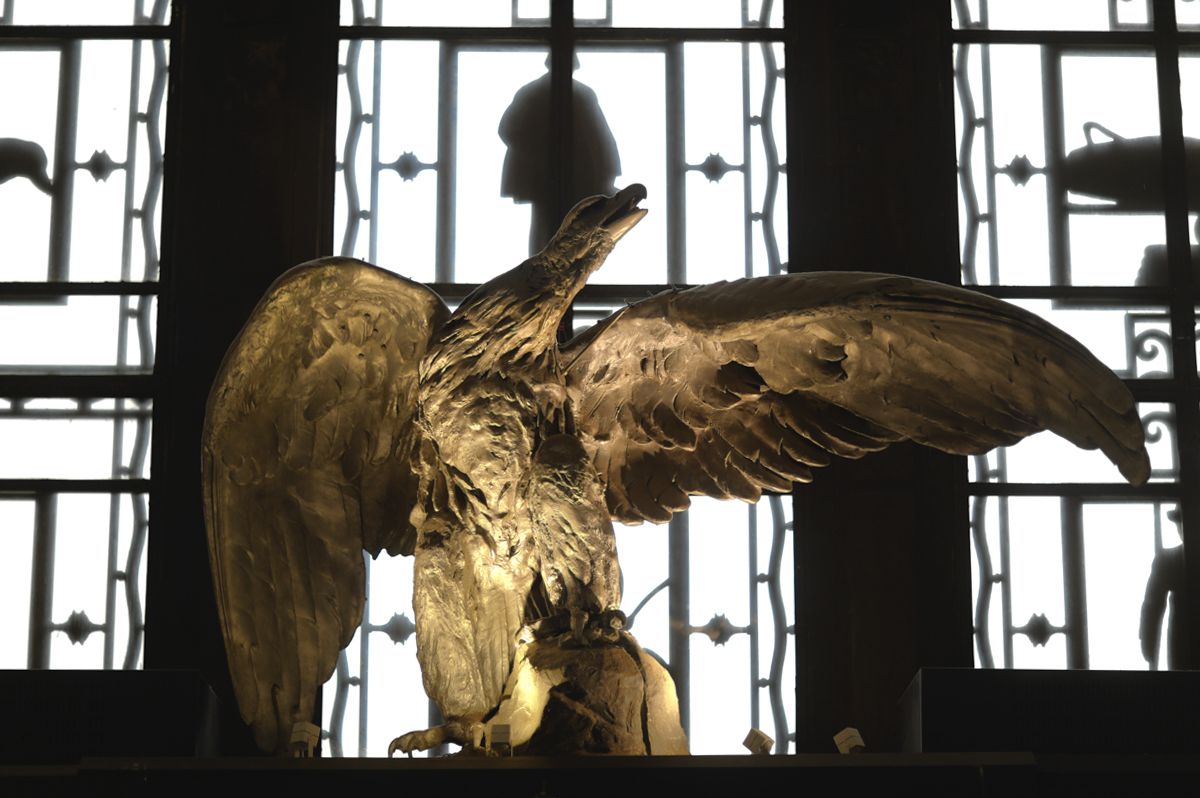 Ingersoll was selected from a list of five finalists narrowed down from nearly 300 entries. The eagle's new name honors Raymond Ingersoll, Brooklyn Borough President from 1934 to 1940, who along with advocating for low rents, pushed for the completion of the Central Library after construction was halted due to a lack of funding.
Ingersoll the Eagle previously adorned the Washington Street headquarters of the Brooklyn Daily Eagle in 1892 and moved to the Brooklyn Historical Society in 1955 when the newspaper building was demolished. Brooklyn Historical Society loaned the sculpture to the BPL's Central Library branch at 10 Grand Army Plaza in 1997, formally gifting the sculpture to the Library last summer.
"The extended family of former Borough President Raymond V. Ingersoll is honored that Ingersoll the Eagle will soar in the Brooklyn Public Library as an inspiring tribute to my grandfather's legacy of service to the Borough of Brooklyn," Raymond V. Ingersoll II, the grandson of the former borough president, said in a statement.
The five shortlisted names were chosen by a panel of librarians, members of the Brooklyn Eagles, and staff of the Brooklyn Historical Society. The four other names up for consideration by voters were: Dodger (honoring the Brooklyn Dodgers); Emily (honoring Emily Roebling); Harmony; and Winged Wonder.
"We are grateful to the Brooklyn Historical Society for their generous gift," Linda E. Johnson, President and CEO of Brooklyn Public Library, said in the statement. "As the complete archives of the Brooklyn Daily Eagle comprise a significant part of the Brooklyn Collection, it is fitting to provide the sculpture a permanent home at Central, and we are delighted to name him Raymond Ingersoll after one of the Library's most enthusiastic champions."
According to the BPL, after Ingersoll died unexpectedly during his second term in office, his wife, Marion Crary Ingersoll donated his salary to the Library.