Brooklyn Man Sentenced For Fatal Shooting During J'Ouvert 2014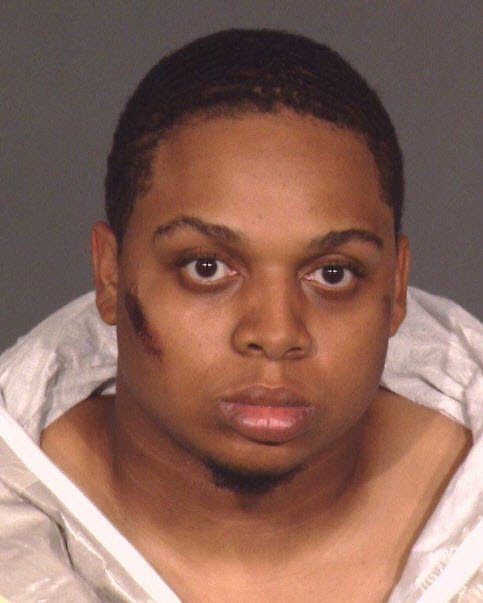 On Friday, 28-year-old Derek Goodings was sentenced to 24 years in prison and five years' post-release supervision after pleading guilty to fatally shooting a man during Brooklyn's J'Ouvert celebration in 2014.
According to the defendant's testimony, Goodings fired a loaded weapon into a crowd during the pre-West Indian Day Parade event, on September 1, 2014, around 3:30am near Empire Boulevard. A bullet fatally struck Michael Sampson in the chest and injured another man. Goodings fled the scene tailed closely by police when he pointed his gun at officers. An officer responded by firing his service weapon, said Gonzales.
Goodings pled guilty to first-degree manslaughter last month shortly after the jury was selected.
"This defendant has now been held accountable for a senseless shooting that took the life of a 55-year-old man who was a beloved father and grandfather," said Acting Brooklyn District Attorney Eric Gonzalez. "Such violence, whether during J'Ouvert or anywhere else in Brooklyn, will not go unpunished."