Brooklyn Man Pleads Guilty to Fatal Shooting During 2014 J'Ouvert Celebration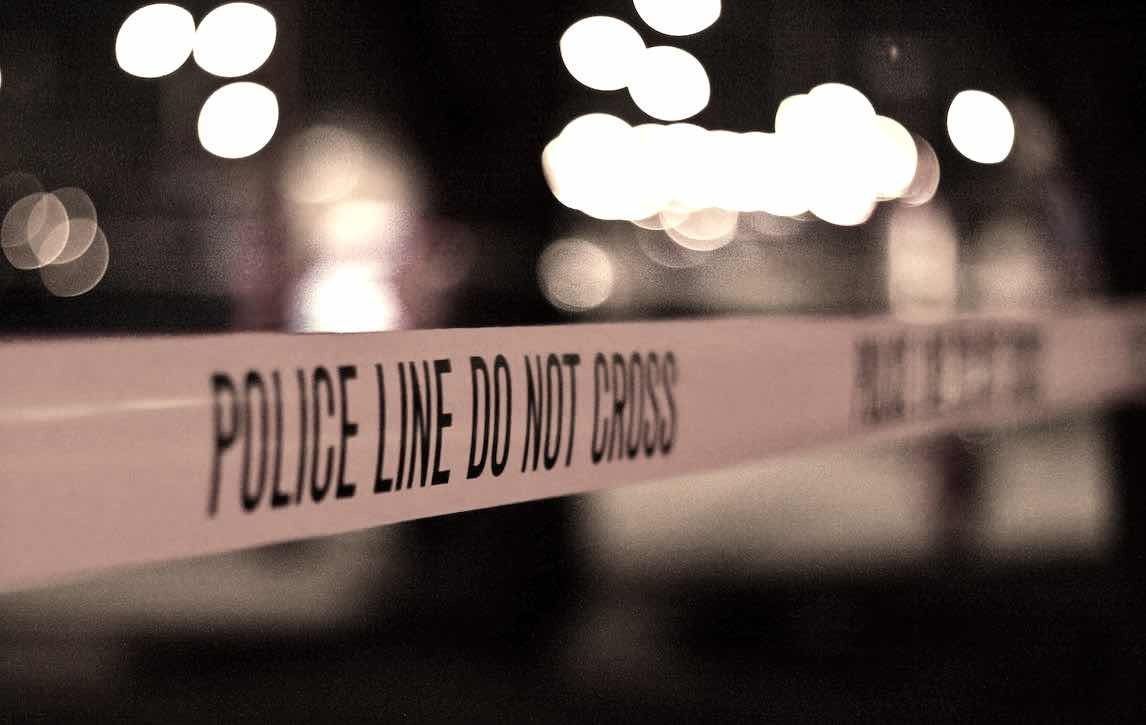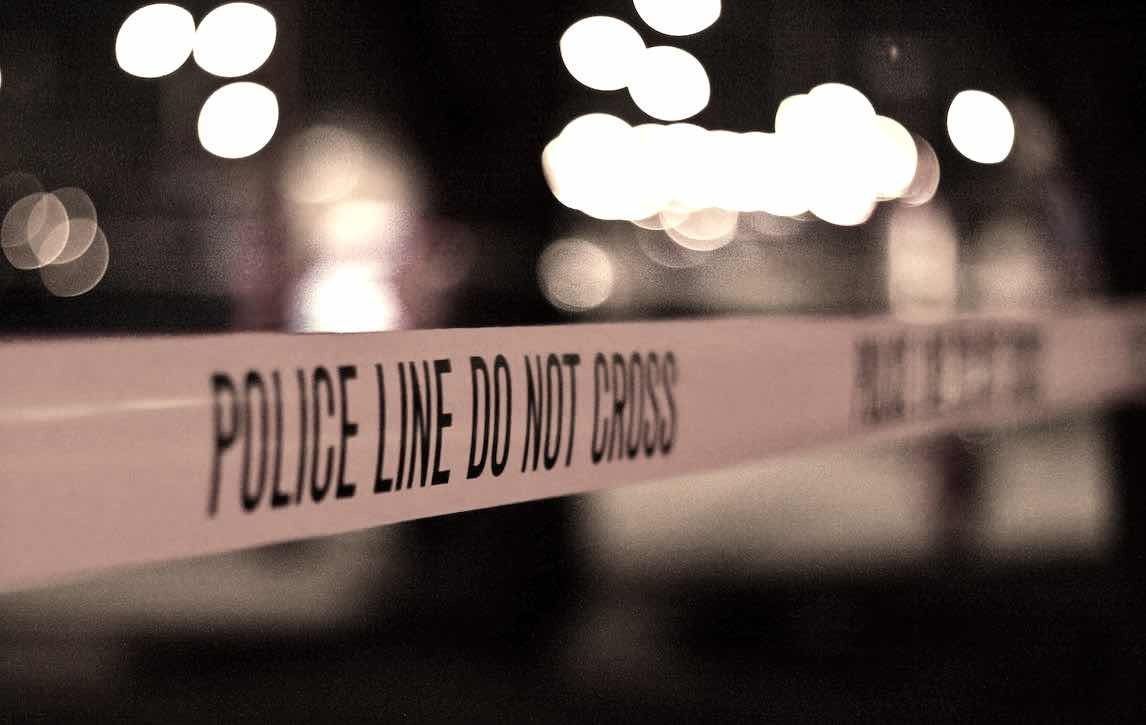 Acting Brooklyn District Attorney Eric Gonzalez announced today that 28-year-old Crown Heights resident, Derek Goodings, has pleaded guilty to first-degree manslaughter for fatally shooting a man during the 2014 J'Ouvert celebration.
Goodings made his plea before Brooklyn Supreme Court Justice Vincent Del Giudice, after jury selection had commenced yesterday. Judge Del Guidice said he will sentence the defendant to 24 years in prison and five year's post-release supervision on February 15, 2017.
Acting District Attorney Gonzalez said at approximately 3:30 a.m. on September 1, 2014 (during the J'Ouvert celebration that precedes the annual West Indian Day Parade), the defendant fired a loaded weapon into a crowd in the vicinity of Empire Boulevard, firing five times and fatally striking Michael Sampson, 55, in the chest. The defendant injured another man during the incident and struck an unmarked police van. The defendant also shot at an officer while fleeing the scene.
Gonzalez states, "This defendant senselessly fired into a crowd of revelers, taking a man's life and marring what should have been a night of celebration. The festivities surrounding J'Ouvert ought to be a joyful time for the community and we will aggressively prosecute anyone who shoots or harms people at this annual event or anywhere else in Brooklyn."