2 Brooklyn Spots Won Eater Awards 2019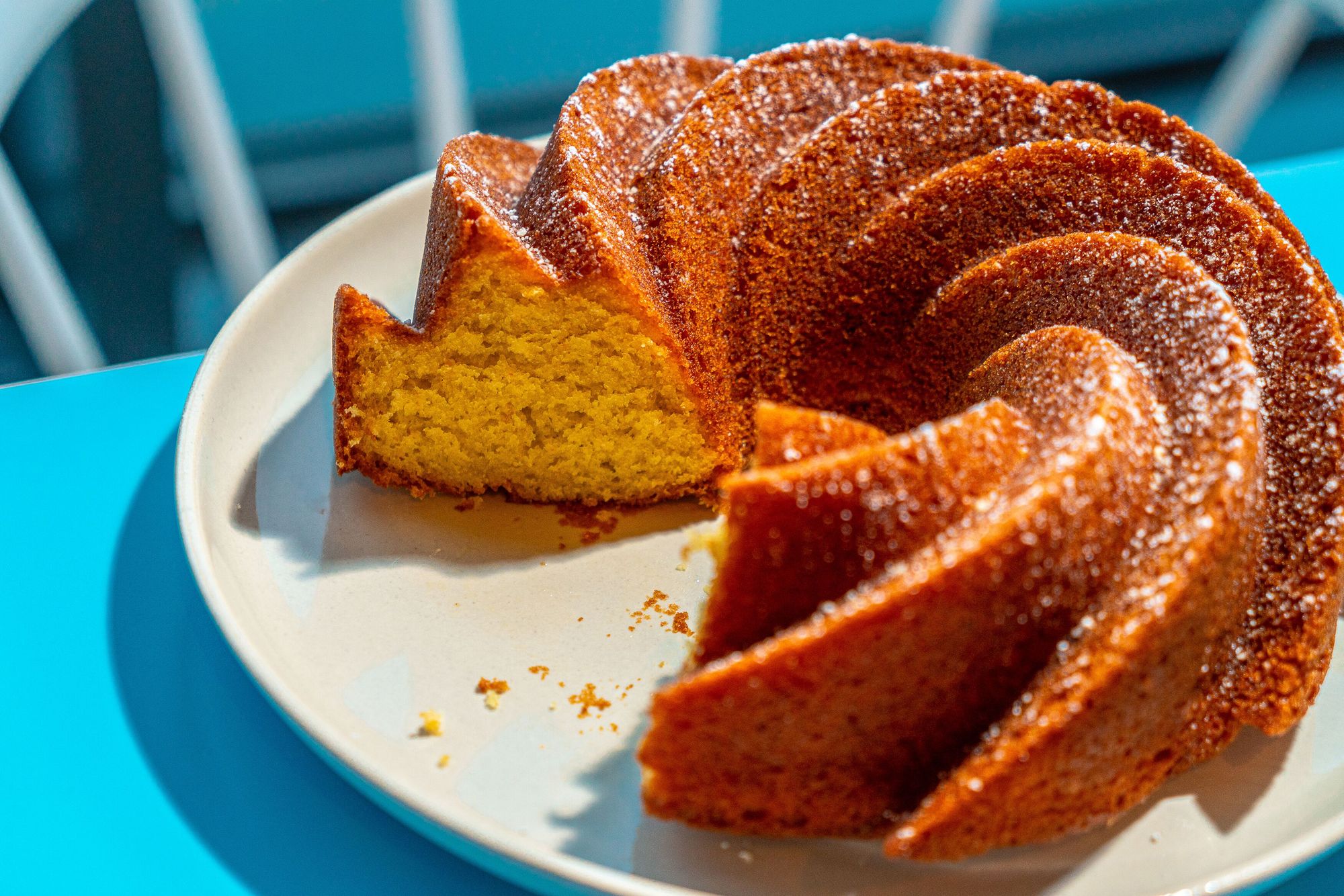 Yesterday, Eater announced their New York City's Eater Awards winners after sifting through a month-long nomination period with proposals from readers.
There were four Brooklyn finalists in three categories: Restaurant of the Year, Design of the Year, and Best Bakery of the Year. Ciao, Gloria and Win Son Bakery were nominated for Best Bakery of the Year, Haenyeo was nominated for Best Restaurant of the Year, and Gertie was nominated for Design of the Year.
And the two venues that were crowned winners… are:
East Williamsburg: 159 Graham Ave, Brooklyn, NY 11206
Nomination: Bakery of the Year
An adored Taiwanese-American joint, where you can try classics like stinky tofu (if you're adventurous like that) and have contemporary twists like their sloppy bao. Check out their new bakery across the street, Win Son Bakery, for luscious pork knuckle breakfast sandwiches and chewy mochi donuts. The bakery's sister restaurant Win Son, was included in Michelin's Bib Guide.
Williamsburg: 357 Grand Street, Brooklyn, NY 11211
Nomination: Design of the Year
Gertie's is an airy, sun-soaked all-day cafe inspired by settling down at Grandma's whether for an early lunch or late drink, or vice versa. The food is cozy and comforting: classic bialy's and bacon, egg, and cheese galore, with a fun American home cooking twist on the evening menu, like chicken dinner and meat and potatoes. The pastel color scheme is playful, adding a charm to the space.