Brighton's Hi-Tek Car Wash Will Be Site Of Worker Rally Tonight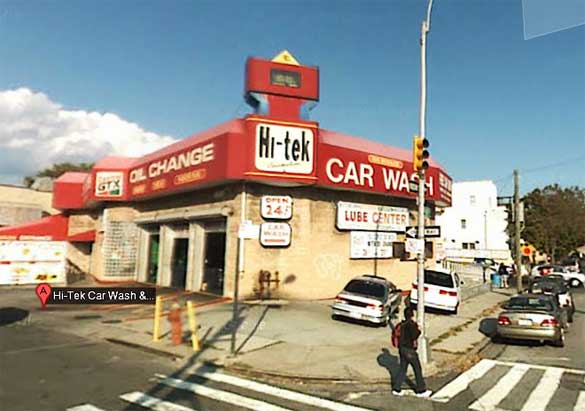 Disgruntled workers, bolstered in number by union-backed activists, will hit the pavement this evening in front of Hi-Tek Car Wash in Brighton Beach to protest what they say is unfair employment practices.
Hi-Tek (2981 Coney Island Avenue) is currently being sued by 17 of its workers who claim they were not paid minimum wage or properly compensated for overtime.
In observance of July 24 as a national day of worker's rights and fair wages, Low-Wage Workers, members of "New York Communities for Change," and those affiliated with "Make the Road New York," will rally this evening in support of workers advocating for higher pay, better conditions, and additional rights.
Groups will first gather together at Union Square and East 16th Street for a large demonstration at 5 p.m. Buses will then depart at 6:30 p.m. to Hi Tek, a Brooklyn supermarket, and a Queens car wash business, where demonstrations will continue.
The three establishments at which the rallies will take place are:
Golden Farm Supermarket: 329 Church Avenue
Hi-Tek Car Wash: 2981 Coney Island Avenue
LMC Car Wash and Lube: 36-21 21st Street, Queens
Workers at all three of these businesses have stated that they receive very low wages, and reported instances of wage theft.