Briefly: Happy 4th! Beaches, Block Parties and More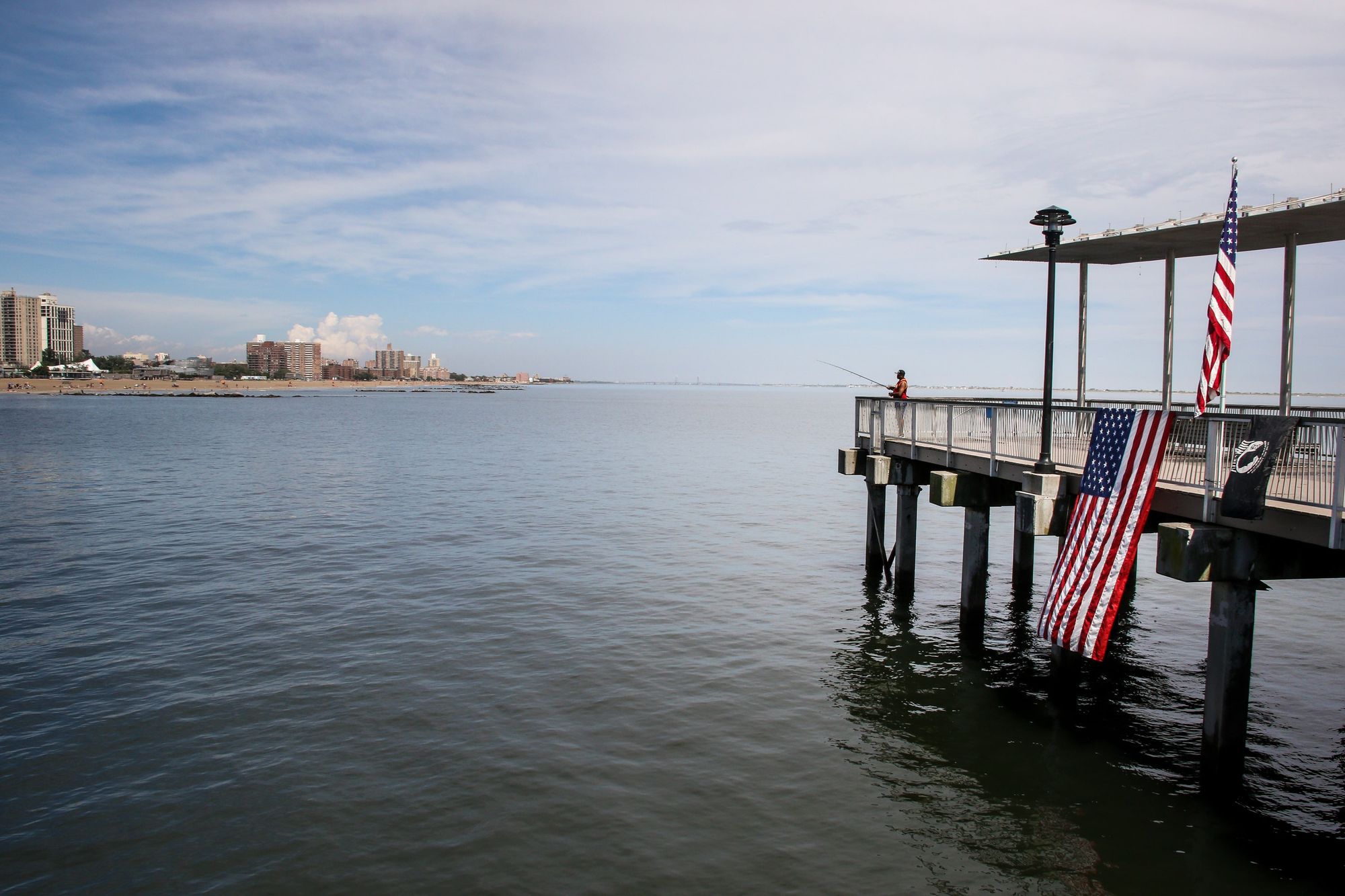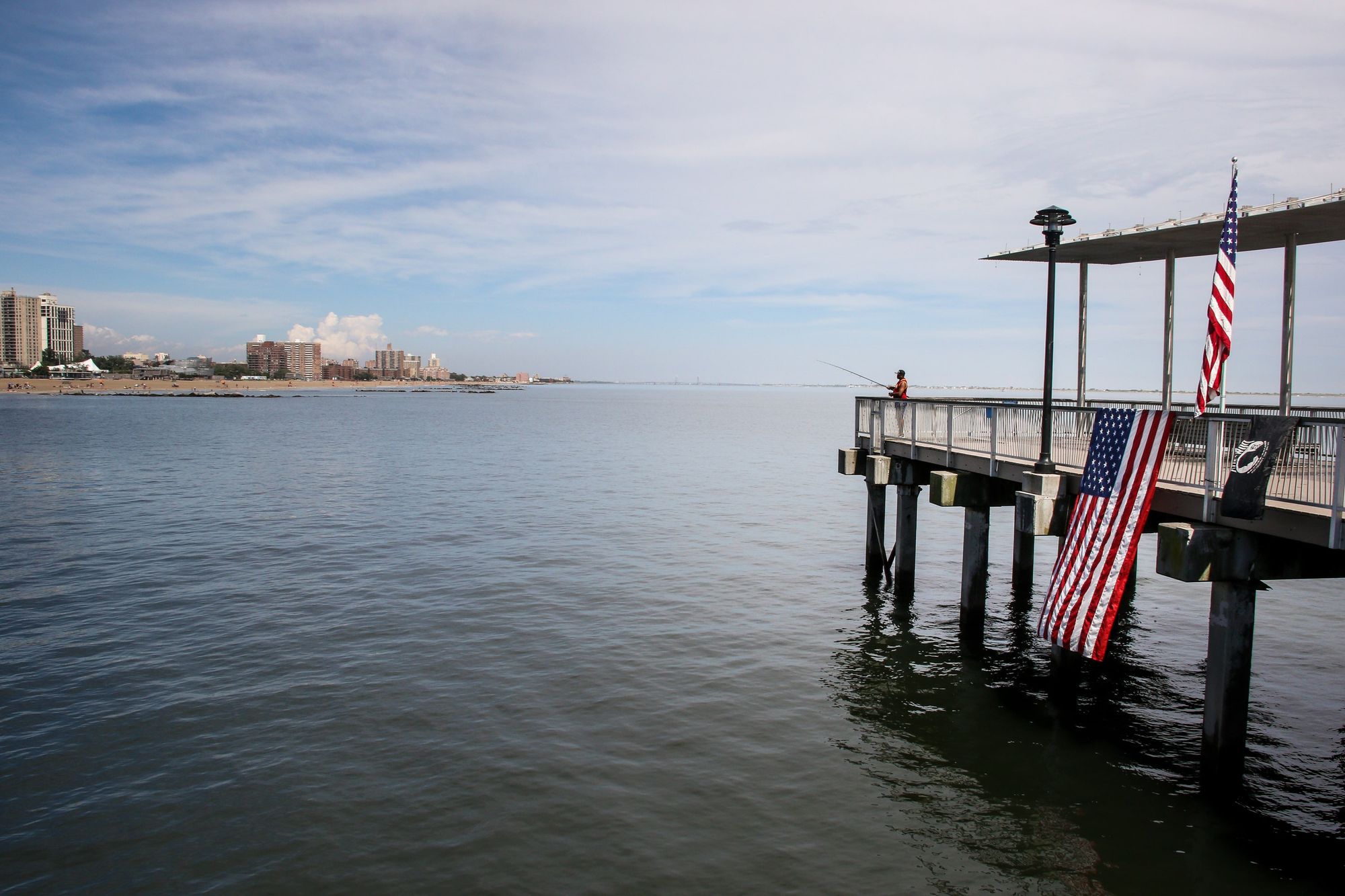 This year has been something else – it has broken our hearts, and it has made us stronger. Let's not take our freedoms for granted. We'll be off till Monday, and we hope you get to rest a bit too.
Ahmad Samhan was a man of faith. He was a restaurateur. He was a man who loved music and singing. A man who shut down his restaurant for his manager's wedding, and would never miss his son's baseball games. He died last Friday of a heart attack. We remember him here.
A three-story building that was home to Body Elite Gym collapsed yesterday in Carroll Gardens. Thankfully, there were no serious injuries.
We wrote about the Asiyah Women's Center and the uptick domestic violence survivors inquiring for help during the pandemic.
Seven women candidates for City Council wrote an op-ed. "Defunding the NYPD by at least $1 billion is a goal and a strategic demand. It is not the only solution — but it is critical that we, as City Council candidates in 2021, go on record with a commitment to investing our City's budget into social services, not policing," they wrote.
Here's how Brooklyn's biggest 7 o'clock "COVID-Release" block party began, Gothamist reported.
A Brooklyn eatery, Ras in Crown Heights, was shuttered by COVID-19 just 8 days after opening. It bounced back, the Post reported.
Brooklyn Hospital Center and Spectrum sign leases at 523 Futon Street, Crains reported.
HelloFresh is joining a pilot program to tackle food insecurity, NY1 reported.
Have you heard of death cafes? "While the COVID-19 pandemic has given a boost to the idea of death cafes, they have been held for several years by Green-Wood Cemetery in Brooklyn, first in the cemetery's 'beautiful chapel' and now on Zoom," the Brooklyn Eagle reported.
Schools are getting ready to re-open in September, Mayor de Blasio announced at his daily press conference this morning. "Each school will have a number, that is the maximum number that can be in that school with social distancing. Using every conceivable space in that school, we are going to convert everything that can be converted into a classroom to accommodate social distancing," he said. Governor Andrew Cuomo reminded him yet again that reopening schools is not up to the Mayor.
Damien Bend, 36, is charged with arson in the fourth degree after being arrested for allegedly setting off fireworks that burned down a home in Flatlands, ABC7 reported.
A 22-year-old man was fatally shot 5 blocks from his home yesterday morning, the Daily News reported.