Briefing 8/4: Massive Power Outage, New Bike Lane & A Collapsed Building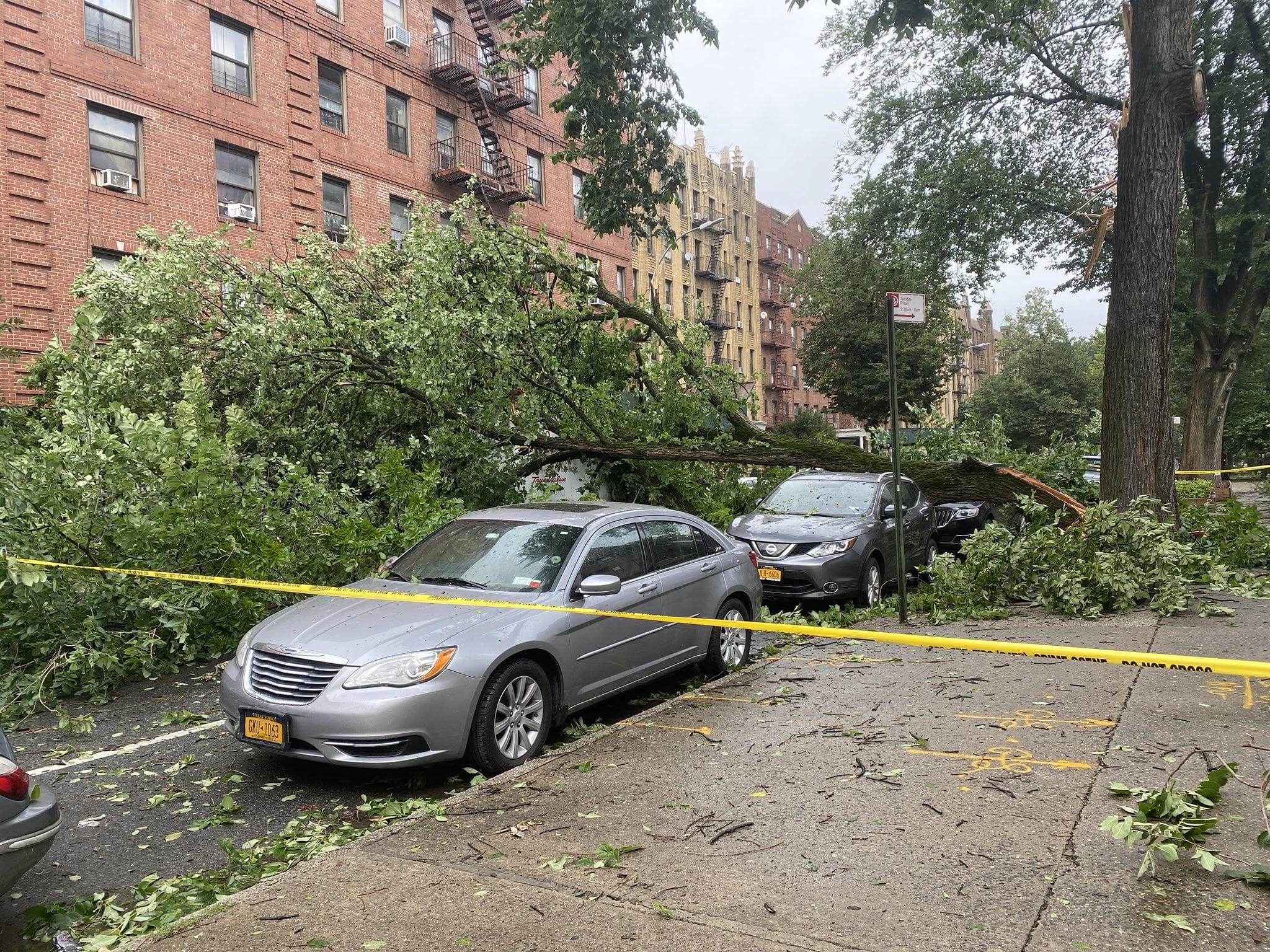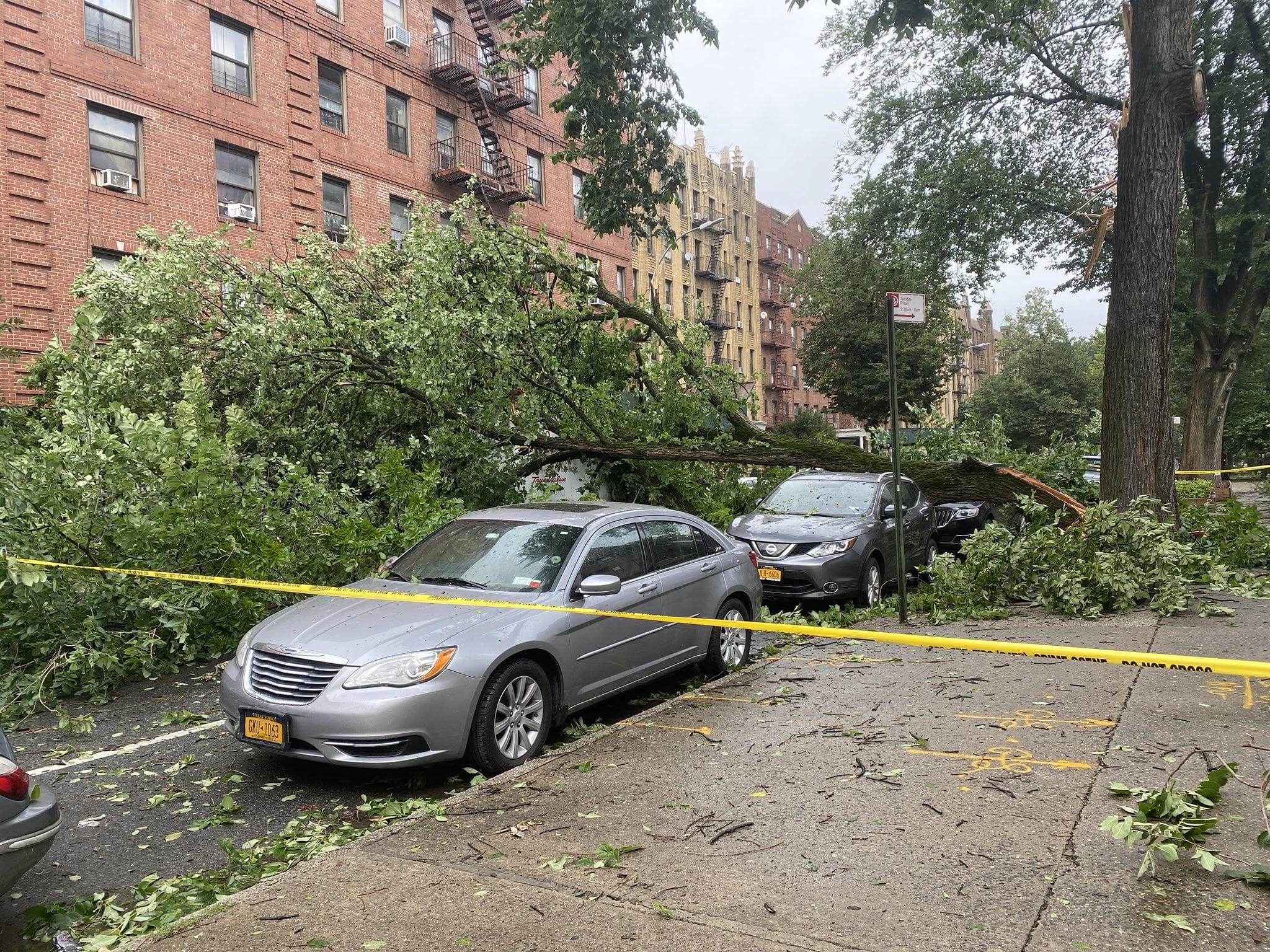 It's Tuesday! And it's windy outside– the effects of a storm. There's a massive power outage affecting all five boroughs. As of now, over 64,000 households are without power in the NYC area, Con Edison is saying. Intense winds are also causing trees to fall, so please stay indoors if you are able to and stay safe! As of now, the Tornado Watch and Flash Flood Watch for NYC have both been canceled. To report an outage or fallen tree, call 311.
"Jay-Z's Roc Nation entertainment company is partnering with Brooklyn's Long Island University to launch the Roc Nation School of Music, Sports & Entertainment," Hollywood Reporter wrote. "The new school will begin enrolling students for the fall 2021 semester, and 25% of the incoming freshmen class will receive Roc Nation Hope Scholarships; Hope Scholars will graduate without any debt."
There is a webinar this Thursday at 7 p.m. to talk about how schools could make use of outdoor space and how to build the momentum needed to get streets, parks, and tents for NYC schools to use.