Briefing 7/21: NY Travel Advisory Expanded To 31 States, MTA Operation Respect & More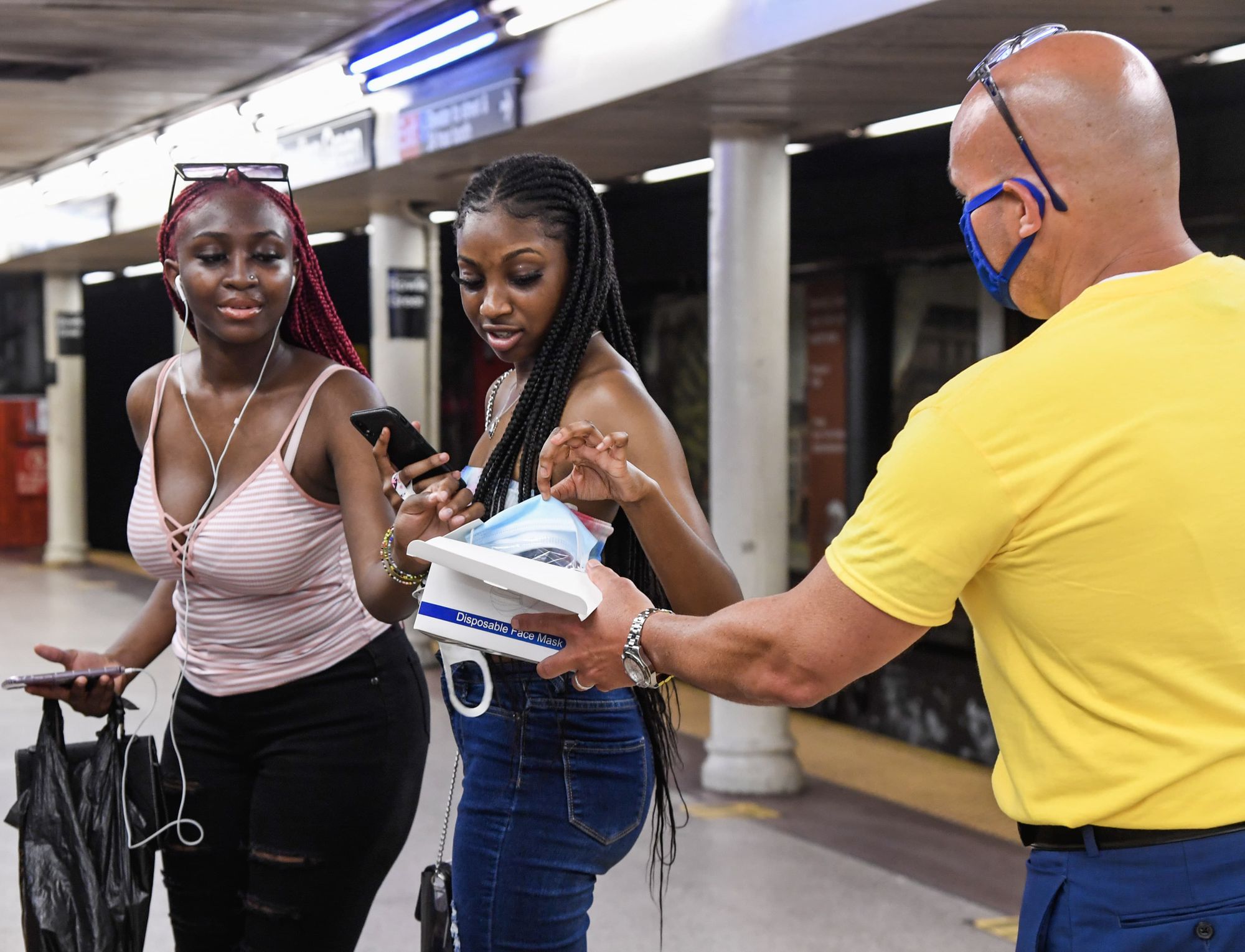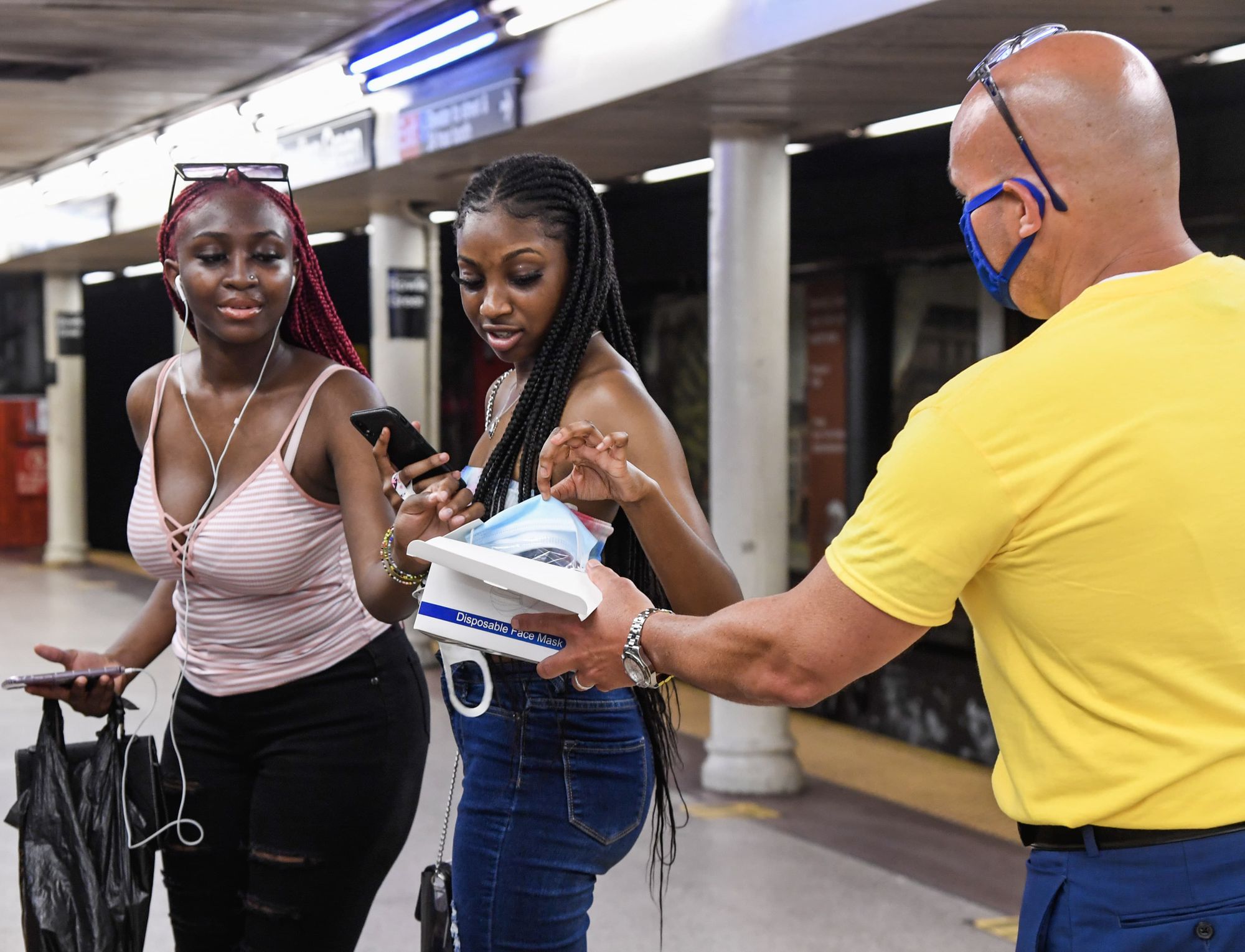 It's Tuesday! It's still hot out so please remember to stay cool, hydrated, and check on your neighbors.
The Mayor and the city overstated parent responses on school reopening, we fact-checked. The city overstated both how many parents responded and how much they want their kids back in school given the incredible uncertainty about what back to school will look like come September.
A woman is dead after falling off a moped over the weekend in Greenpoint.
"A national surge in COVID cases has coincided with agonizing delays for New Yorkers getting tested at free sites run by the city's public hospitals network," THE CITY reported.
"Our students can't afford a gap year," St. Francis College's president discusses plans for fall reopening.
New York's travel advisory has been expanded to 31 states. If you're traveling to NY from the following states you must self-quarantine for 14 days: AK, AL, AR, AZ, CA, DE, FL, GA, IA, ID, IN, KS, LA, MD, MO, MS, MT, NC, ND, NE, NM, NV, OH, OK, SC, TN, TX, UT, VA, WA, WI.
Brooklyn Botanic Garden has announced plans to reopen to the public on Friday, August 7.
'White people got their coronavirus stimulus checks more easily than Blacks or Latinos," the Daily News reported.
NY nursing home vacancies soar during COVID-19 crisis, the NY Post reported.
Brooklyn's small businesses will struggle to stay open during the summer, Crain's NY reported.
Revamped MTA app now shows real-time bus ridership tracker, Patch reported.
MTA launches Operation Respect urging passengers to wear a face mask. "Hundreds of employees and volunteers will make up a mask force that will distribute free masks to riders," ABC7 reported.
THE CITY has compiled over 1,400 names so far—or about 6.1% of the total number of New York City residents lost to COVID-19. Check it out here.
Less traffic in NYC led to more speeding, more deaths during COVID pandemic, the Daily News reported.