Briefing 6/3: More Protests, Day Camps To Reopen & NYC Expands Free COVID-19 Testing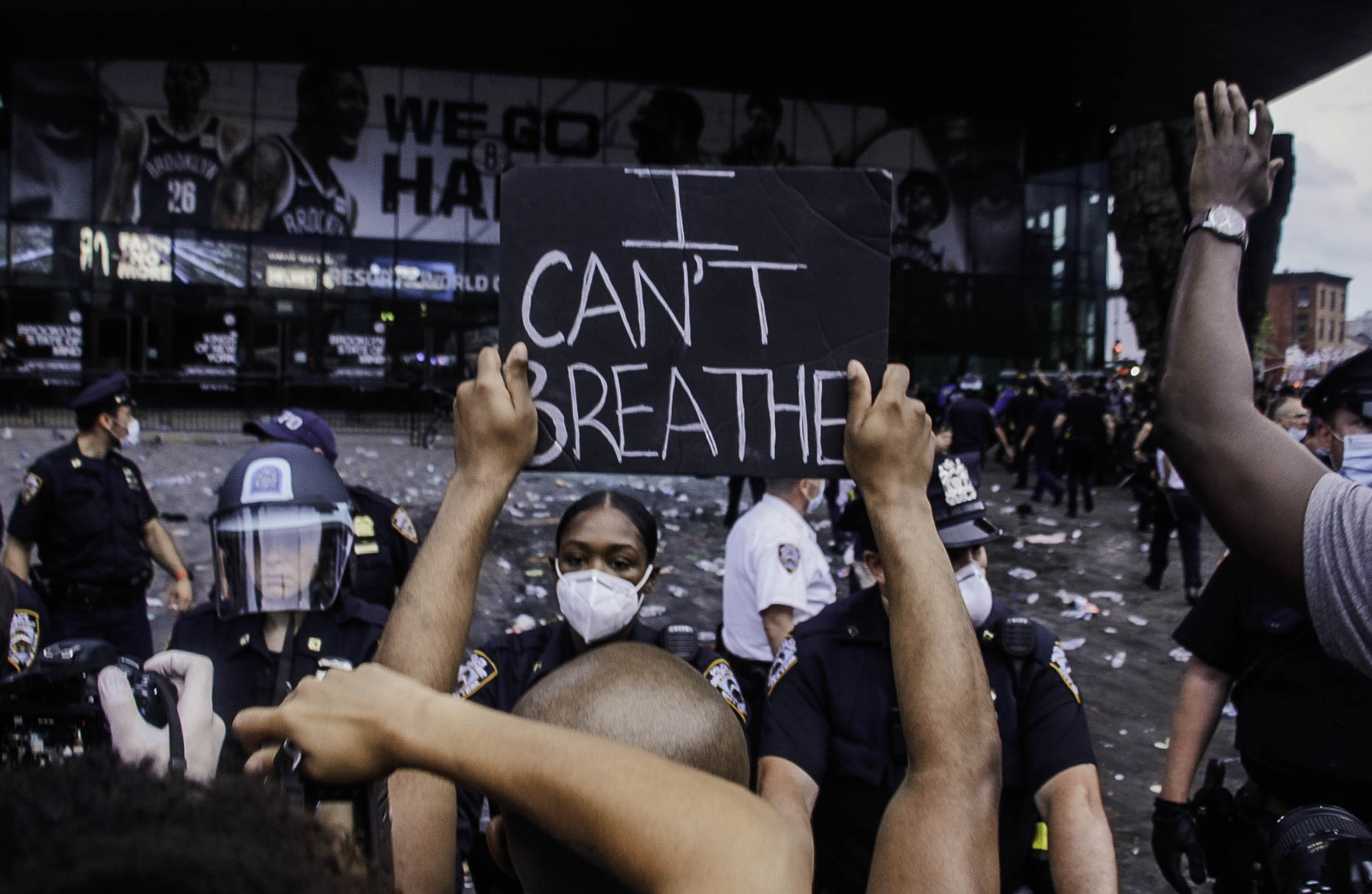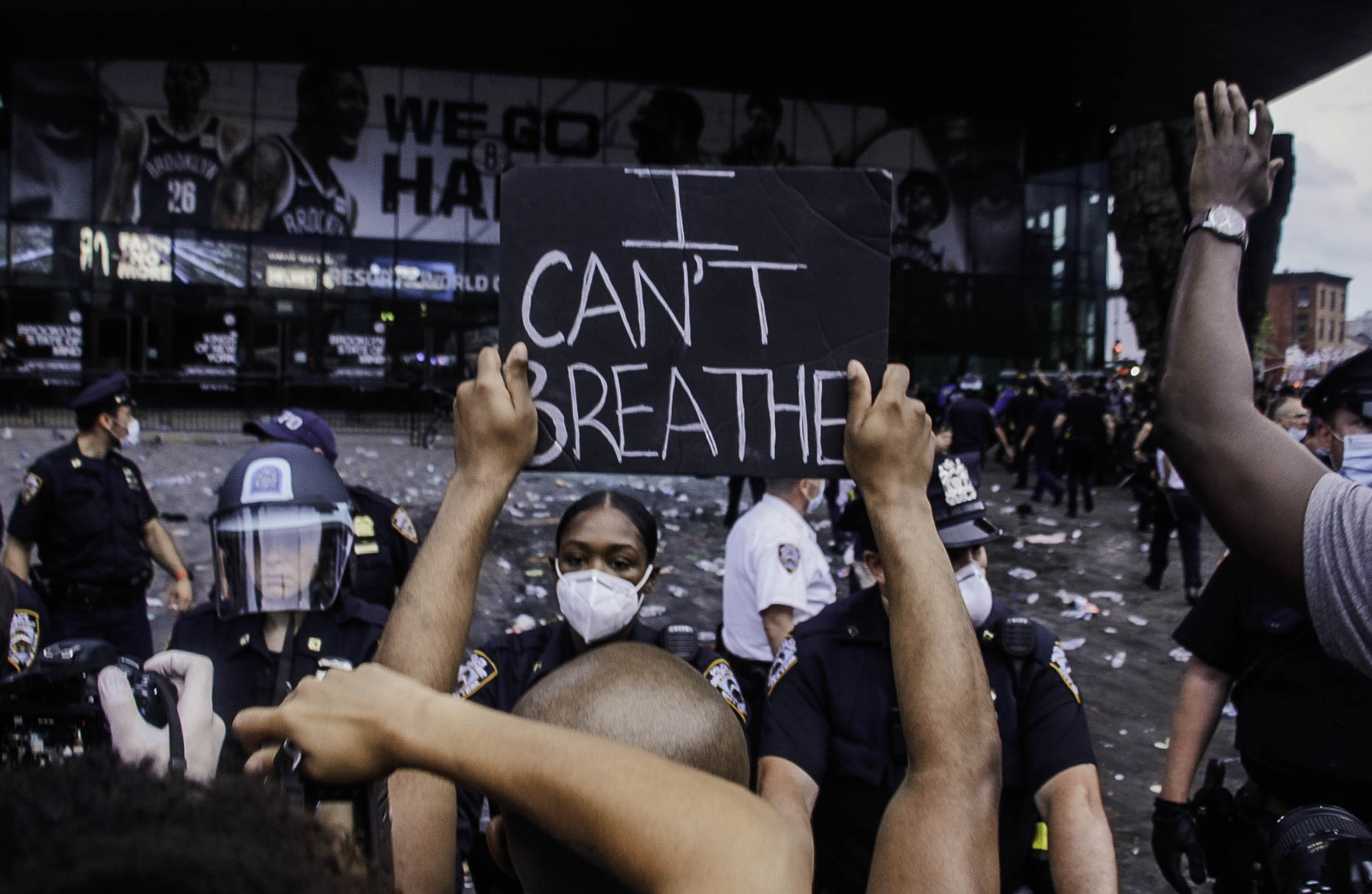 It's Wednesday! We started off with rain this morning, but the weather is now beautiful outside. Here are some new numbers as of this afternoon:
There were 683 new confirmed positive coronavirus cases in NYC. There were also 41 confirmed coronavirus-related deaths in the City.
Ezras Nashim, an all-women paramedic group in Brooklyn has been responding to COVID-19 calls in Boro Park, NY 1 reported. "I had to put on all the PPE gear, everything from goggles to face masks, N-95 respirators to the apron that were protective gear. It just meant going in completely geared up," said Rachel Freier, Director of Ezras Nashim, told NY1.
NY will be allowing outdoor dining in Phase 2 of the coronavirus reopening, the Daily News reported.
"The Brooklyn Historical Society is asking Brooklynites to submit materials related to the COVID-19 pandemic, which the archivists hope will provide a snapshot into the tumultuous era of the viral outbreak in the borough," the Brooklyn Paper reported.
Coronavirus hospitalizations in NY are at an all-time low, Governor Cuomo announced.
Protests against police brutality are continuing every day in Brooklyn. Last night, 2,000 people were trapped on the Manhattan Bridge for two hours. The NYPD was blocking both entrances.
Day camps in NYC can reopen June 29th, the Governor announced.
NYC has expanded free COVID-19 testing for all, Gothamist reported.
"More than 100 people arrested amid weekend protests and unrest have spent over 24 hours behind bars in Manhattan without seeing a judge, according to a Legal Aid Society lawsuit demanding their release," THE CITY reported.
Muslims Giving Back (MGB), a non-profit organization whose mission has always been to give back, gave out over 100 sandwiches, cold water bottles, and masks to protestors fighting against police brutality last night, we reported.
Here's how to apply for "affordable" housing.
We spoke to candidates running to represent Congressional District 9 about the protests and policing. One declined to comment, we reported.
Cops fired several rounds at an armed man, killing him in Crown Heights, we reported.