Briefing 6/25: No NYC Marathon, On Track For Phase 3 Reopening & More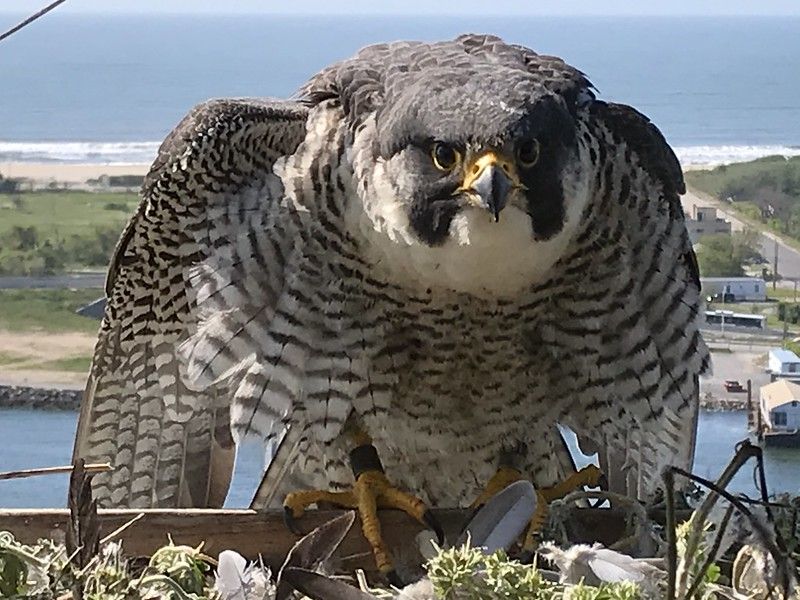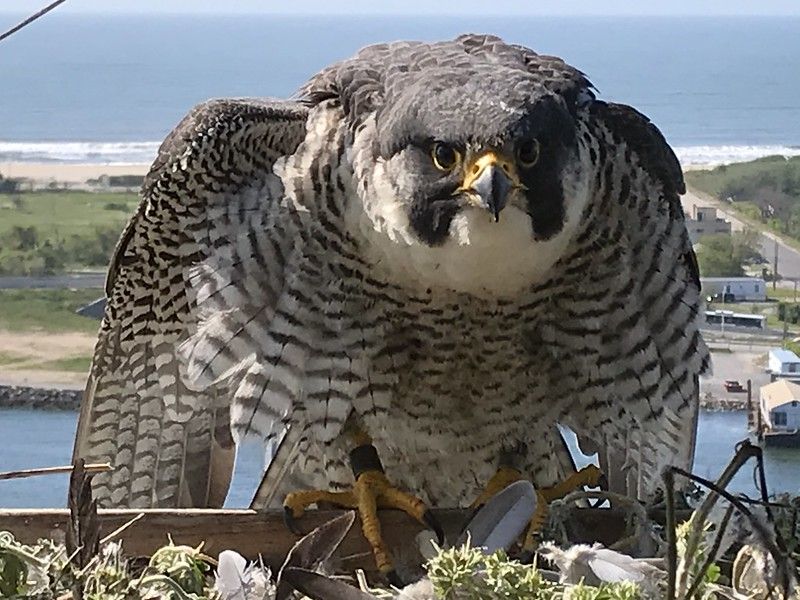 It's Thursday! We took a nice walk outside and the weather was beautiful. Please remember to always keep on your face covering when outside.
There were 338 new positive confirmed cases of the coronavirus in NYC, compared to the 292 cases from yesterday. There were also 30 new coronavirus-related deaths, compared to the 28 deaths from yesterday.
NYC is on track for Phase 3 reopening on July 6, the Mayor announced today, promising reopenings of basketball courts, tennis courts, soccer fields, nail salons, tattoo/massage parlors, dog runs, and more.
The NYC Marathon has been canceled because of the coronavirus.
There were no protest-related upticks in COVID-19, Politico reported.
This woman's coronavirus test came back positive. Three days later, she had a baby at a Brooklyn Hospital, the NY Times reported.
"The Parks Department is heeding Brooklyn residents' demand that the NYPD's 88th Police Precinct vacate Classon Playground, which police are using as a parking lot," Streetsblog reported.
New York's COVID-19 hospitalizations fell below 1,000 for the first time since mid-March, the Governor announced.
"The Way Station — a proudly self-described bar for nerds in Prospect Heights — will not be reopening after nearly ten years,"
NYC Drag Queens go virtual amid the coronavirus pandemic, ABC7 reported.
Local Restaurants are open for outdoor dining and hopeful for the return of customers, we reported.
So much crime happening this month. Please be safe out there!
"De Blasio floated layoffs to save $1 billion. But the City's financial future teeters on many unknowns," THE CITY reported.