Briefing 6/12: Neighbors Feeding Neighbors, Public Hearing, & Barber Vows To Keep Clipping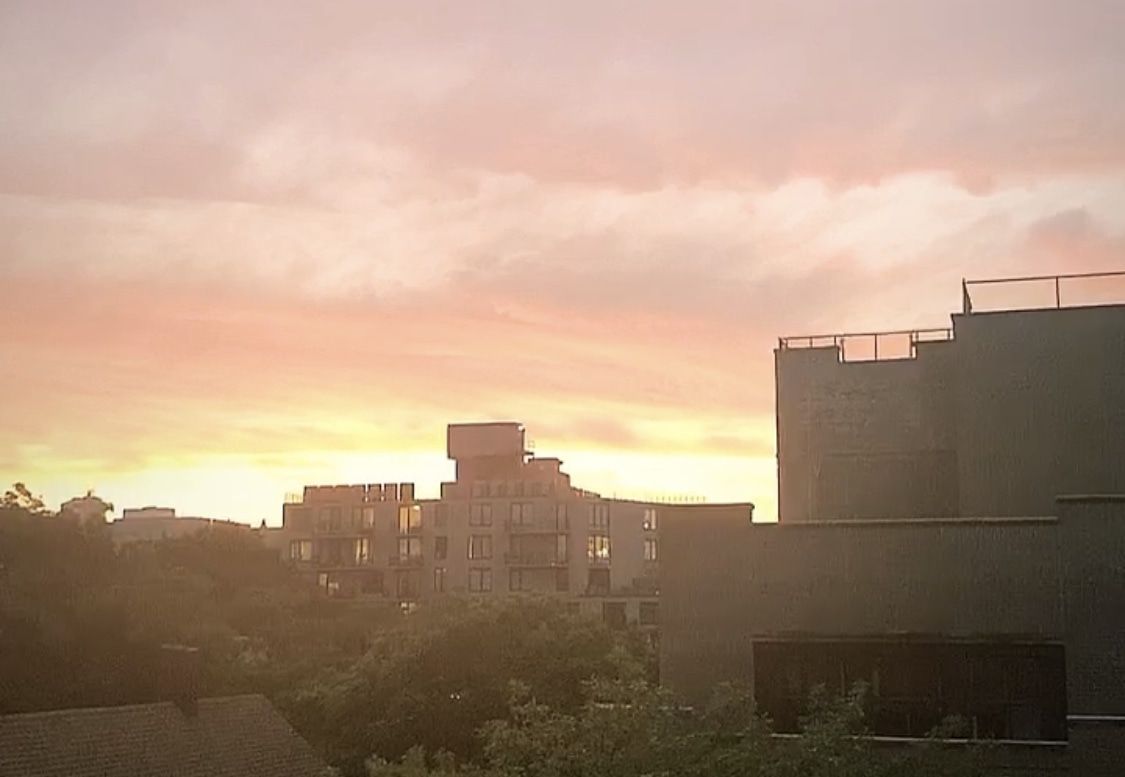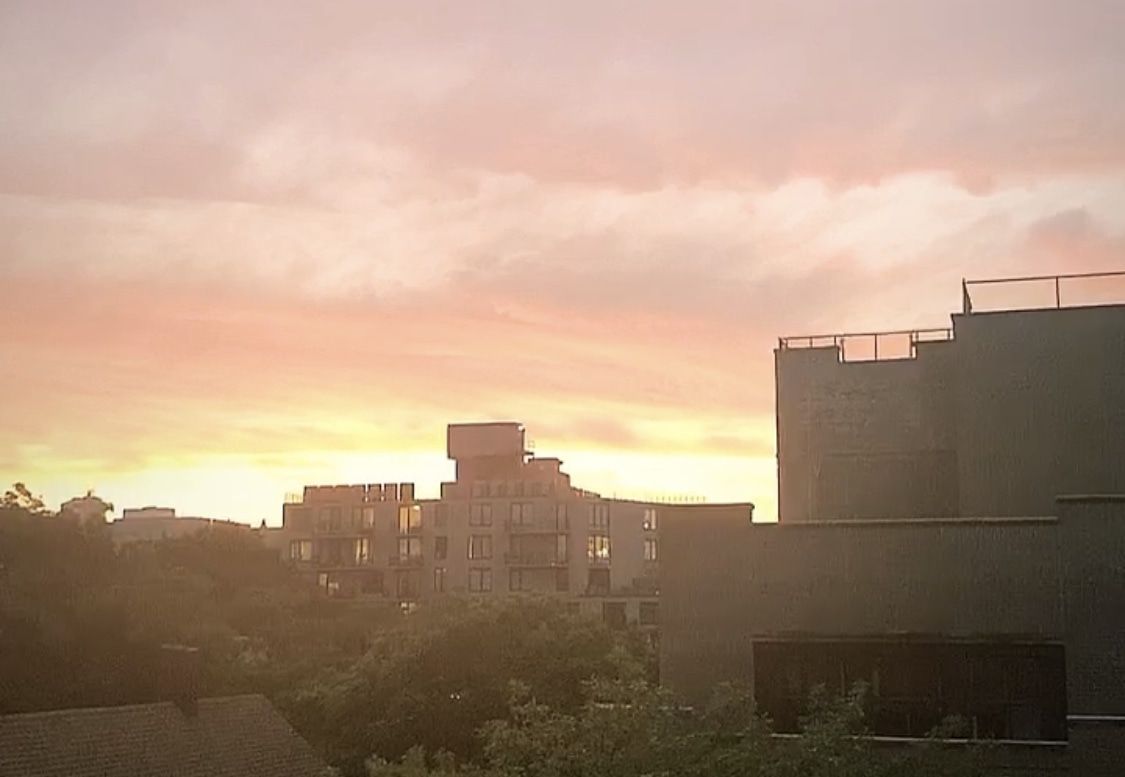 It's finally Friday! We hope you have a relaxing weekend. Remember to wear face-covering when you are outside, and remember to social distance!
There were 441 new positive confirmed coronavirus cases in NYC, compared to the 394 cases from yesterday. There were 51 new coronavirus-related deaths in the City, compared to the 45 deaths from yesterday.
Airbnb shut down Brooklyn host flaunting coronavirus immunity, the NY Post reported.
"A group of residents in and around Gowanus are demanding a halt to the city's planned rezoning of the neighborhood, arguing that bureaucrats have failed to adjust their plans to deal with the new realities of city dwelling life," the Brooklyn Paper reported.
North Brooklyn Angels partnered with local restaurants to feed those in need, WCBS 880 reported.
Masbia Food Pantry on New Utrecht Avenue has fed over 1,500 families, NY1 reported.
"A Williamsburg barber has reopened in defiance of the state's coronavirus lockdown — and is vowing to keep on clipping despite facing thousands of dollars in fines," the NY Post reported.
NYC has partnered with pharmacies and community groups across the city to make Naloxone available free of charge, no prescription or ID required.
Public Notice: Public hearing via video conference on police/public interactions during recent protests.
Here's how you can celebrate Father's Day in Brooklyn.
NYC voters wait — and wait — for Absentee Ballots from backlogged Board of Elections, THE CITY reported.
NYC educators demand reforms, and reevaluate their own classrooms, after George Floyd's killing.