Brannan Calls For Immediate Action On Illegal Home Conversions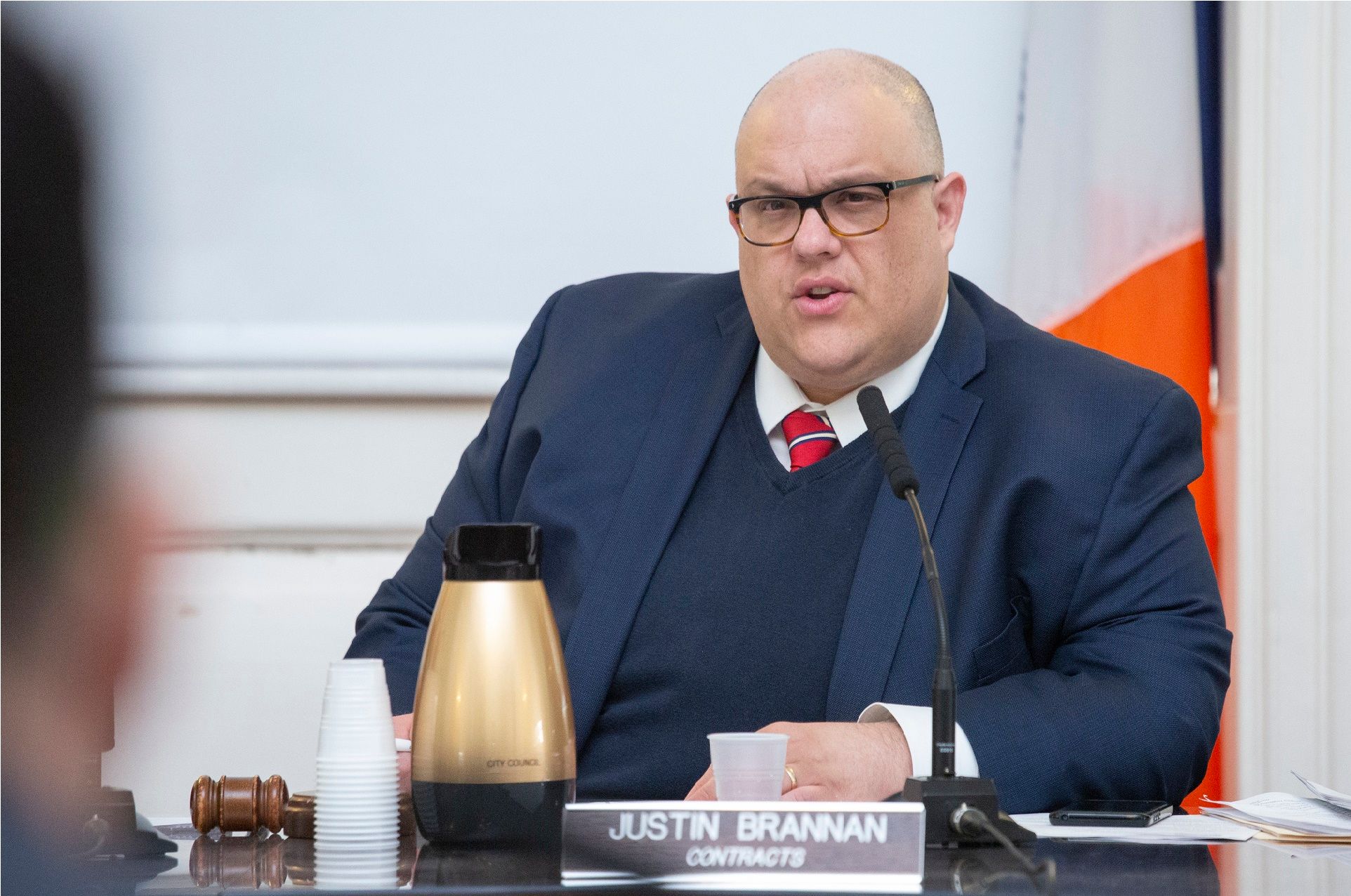 DYKER HEIGHTS — Lawmakers demand the Department of Buildings investigates illegally converted homes which they say the agency has repeatedly ignored.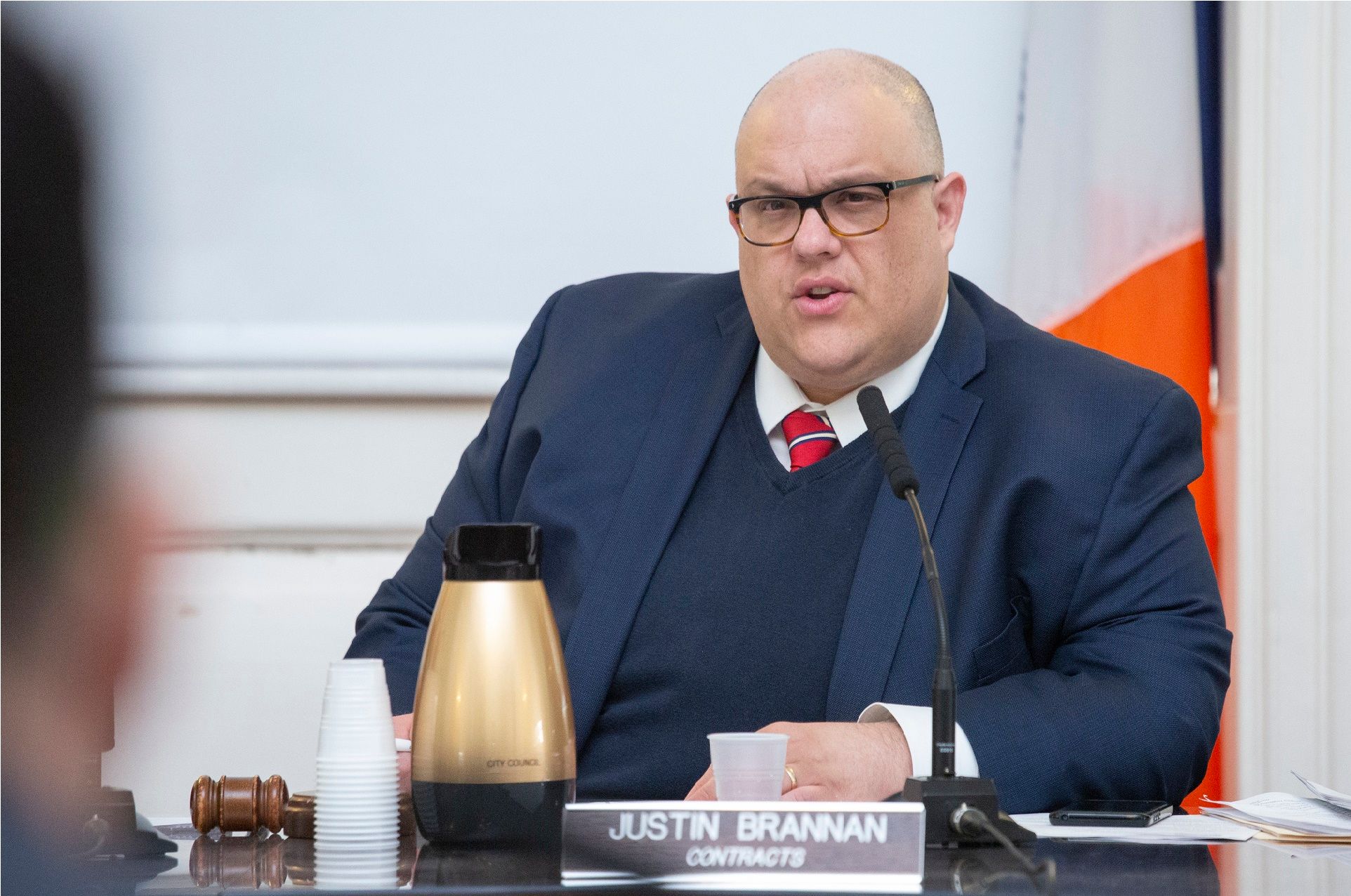 Congressman Max Rose, State Sen. Andrew Gournardes and Assemblywoman Mathylde Frontus signed on to a letter from Councilman Justin Brannan asking DOB to investigate several addresses in Brooklyn who violate the city's building codes by creating single room occupancies in 1- to 2-family structured homes.
An illegal home conversion is the modification of a building to add additional rooms, without first obtaining the proper permits to do so, according to the department's website. Although some argue the act is a response to the city's housing crisis, the practice can undermine the quality of life for neighbors and the safety of inhabitants and firefighters in case of a fire.
"Our constituents are fed up and so are we," wrote Brannan in a letter to DOB. "Enough is enough. It is time for NYC Buildings to open their eyes to the rampant illegal conversions in southern Brooklyn and to actually do something about it before someone dies."
Brannan listed more than 40 homes where landlords violated the city's building codes.  The lawmaker said complaints to his office and Community Board 10 come mostly from Dyker Heights residents.
In 2017, former city councilman of the 46th council district, Vincent Gentile, introduced a bill to combat the issue. The legislation, which passed unanimously in the council, fines landlords $15,000 each violation following their third. Should violators not pay, they risk having liens placed on their properties.
Brannan argues that the agency's inability to access properties should not close cases. Instead, DOB should seek an access warrant, as indicated on their site. The lawmaker went on to say, access is not necessary to identify an illegal home conversion.
"If a 2-family house has seven door-bells, multiple gas/electric meters, 15 garbage cans outside and an air-conditioner in every window, I think you can safely assume it is an illegal home conversion where tenants are living in potentially hazardous conditions," he wrote in the letter to the DOB.
But the DOB maintains the bar to obtain a judge-issued warrant to access properties is high. The agency also said they will close out complaints after an unsuccessful second attempt to "effectively triage our resources."
"Investigating suspected illegal conversions, and ensuring that New Yorkers have safe places to live, is one of our highest priorities," said a representative from DOB. "We have a unit dedicated to investigating illegal conversions and we respond to every complaint we receive. We urge all New Yorkers to protect themselves and their families by avoiding these dangerous living situations."
In the last month, DOB received more than 18,000 illegal conversions over the past year. DOB obtained nearly 300 access warrants in 2018, up 78 warrants from the year before.
The DOB also said they are investigating a number of suspected cases Brannan recently brought to their attention.
You can see the letter southern Brooklyn lawmakers send to DOB here.
Illegal Conversion Letter to DOB — 4-1-2019 by Kadia Goba/Bklyner on Scribd