Bouncy Squibb Bridge Temporarily Closed Again Following Inspection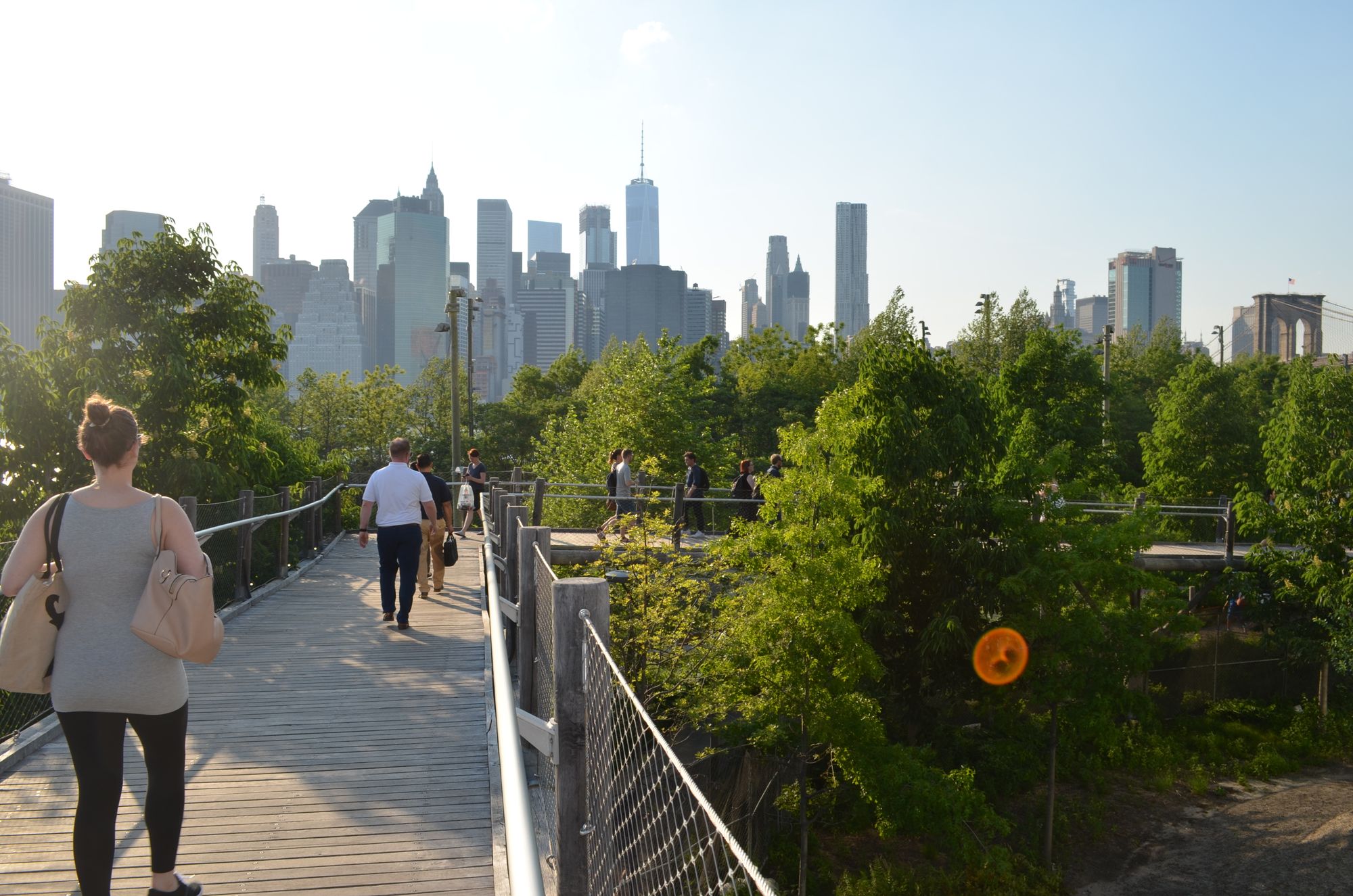 BROOKLYN HEIGHTS – The bouncy, wooden pedestrian walkway that connects Brooklyn Heights to Brooklyn Bridge Park's Pier 1 has been closed to the public once again.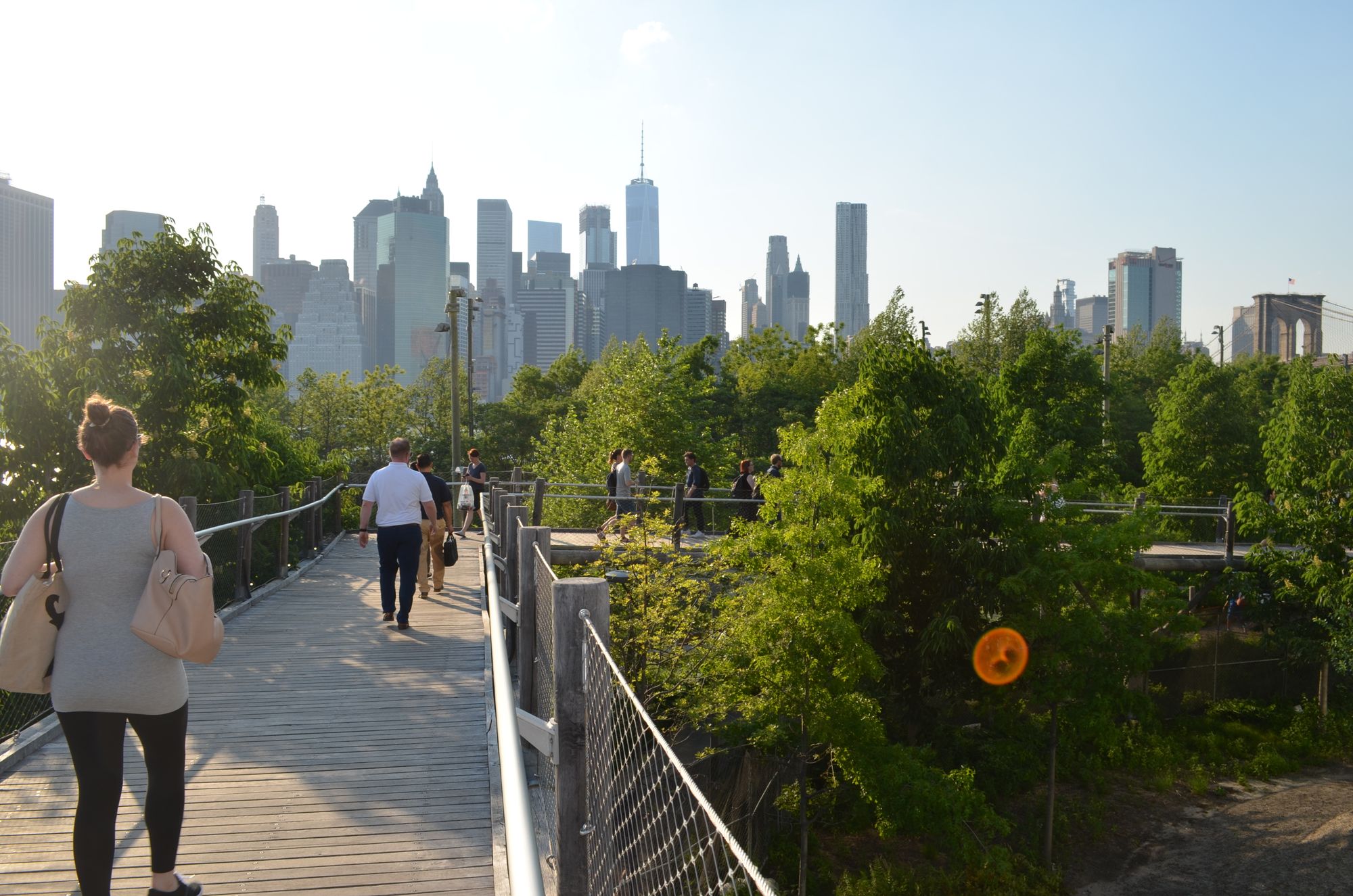 Access to the 450 feet long Squibb Bridge, either from the Park or at the Squibb Park entrance on Columbia Heights, has been blocked off since last Friday, Brooklyn Heights Blog reports.
During a recent routine inspection of the bridge, a "piece of wood in poor condition" was found, prompting the closure, according to Eric Landau, the President of Brooklyn Bridge Park.
"Out of an abundance of caution, we have temporarily closed the bridge while our engineers conduct further analysis. This analysis will fully inform the appropriate repair and associated timeline," Landau said in a statement released on Monday.
Designed by 2009 MacArthur Fellow Ted Zoli, Squibb Bridge debuted in March 2013, but was forced to shut down in August 2014 due to structural problems. Brooklyn Bridge Park sued Zoli and his firm, HNTB, in 2016 for "faulty design."
Park officials hired the engineering firm Arup in January 2016 to oversee repairs to the bridge and reopened the zig-zagging pathway, with less bounce, in April 2017.
"Since Squibb Bridge reopened in the Spring of 2017, it has again become a popular and vital access point to Brooklyn Bridge Park, and we are committed to ensuring that it remains one," Landau said.
In June, Brooklyn Bridge Park announced its plans to build a permanent pool at Squibb Park by 2020. The pool will be located above Brooklyn Bridge Park's Pier 1 and connected by Squibb Bridge which will likely see an increase in foot traffic once the pool arrives, adding urgency to the repairs.