Bookery Cafe Brings Coffee, Books And Pastries To Sunset Park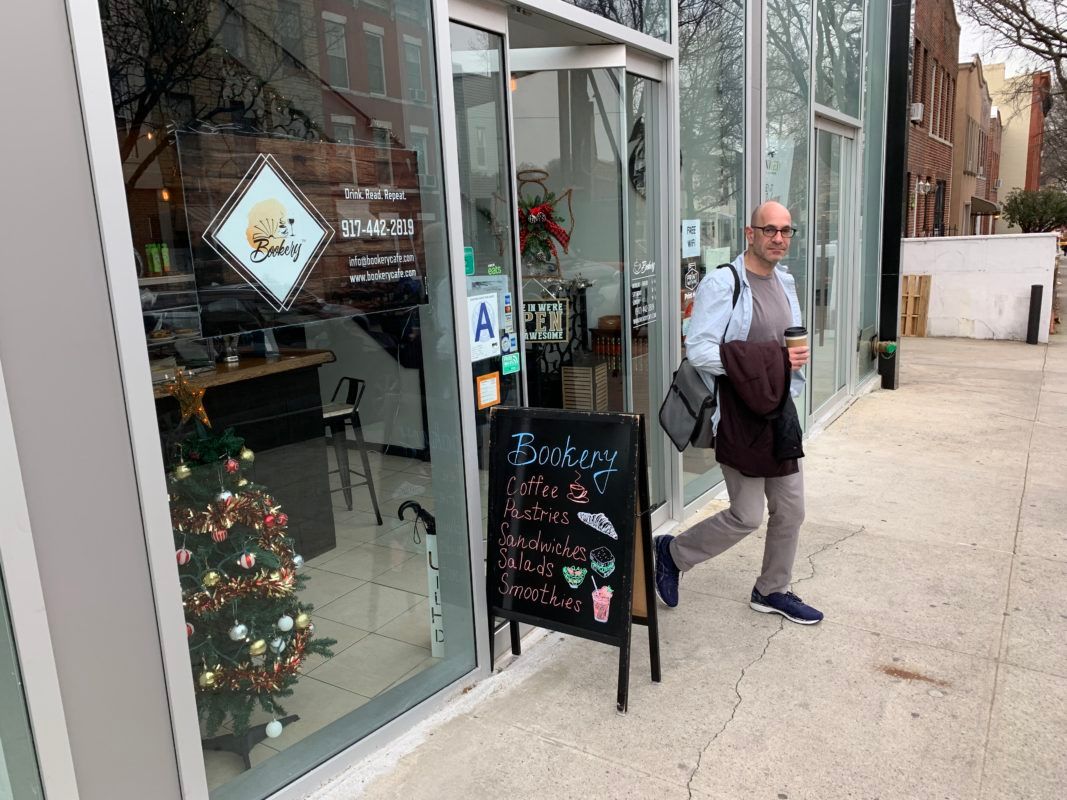 SUNSET PARK — Near Greenwood Cemetery, nestled in a glass-lined space just off Sunset Park's 5th Avenue business corridor sits Bookery, a recently-opened coffee shop with a literary bent.
"I am the type of person who cannot live without coffee," owner Alisa Ibragimova said with a laugh Friday from behind the bar in the clean, inviting two-story space as pop music played softly in the background.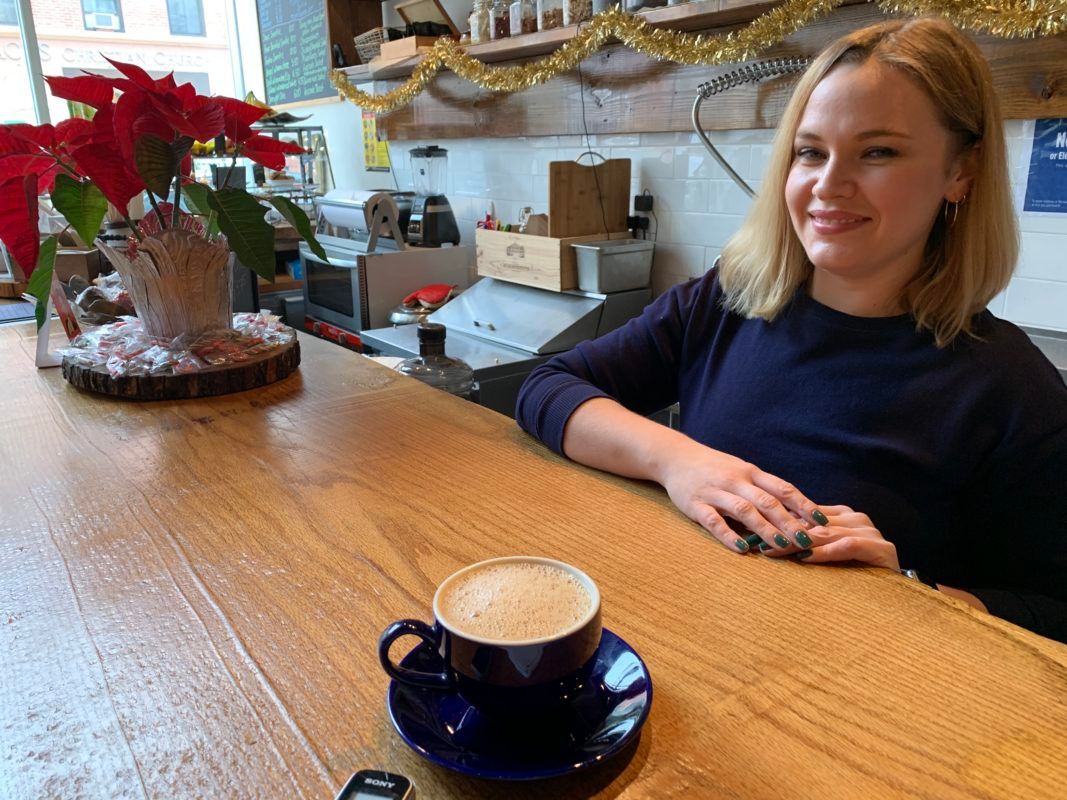 Books are Ibragimova's other great passion—especially the kind you can hold in your hand.
"Now it's more electronics, but I love to keep the book in my hand and read it," she said, explaining the theme. "People can come here to read, people can exchange books, and also donate books and get a coffee for free.
Several shelves line the walls with a wide variety of titles, available for people to read or trade.  Ibragimova offers customers free coffee if they bring any amount of books to add to the collection.
"All these books are brought by people," she said.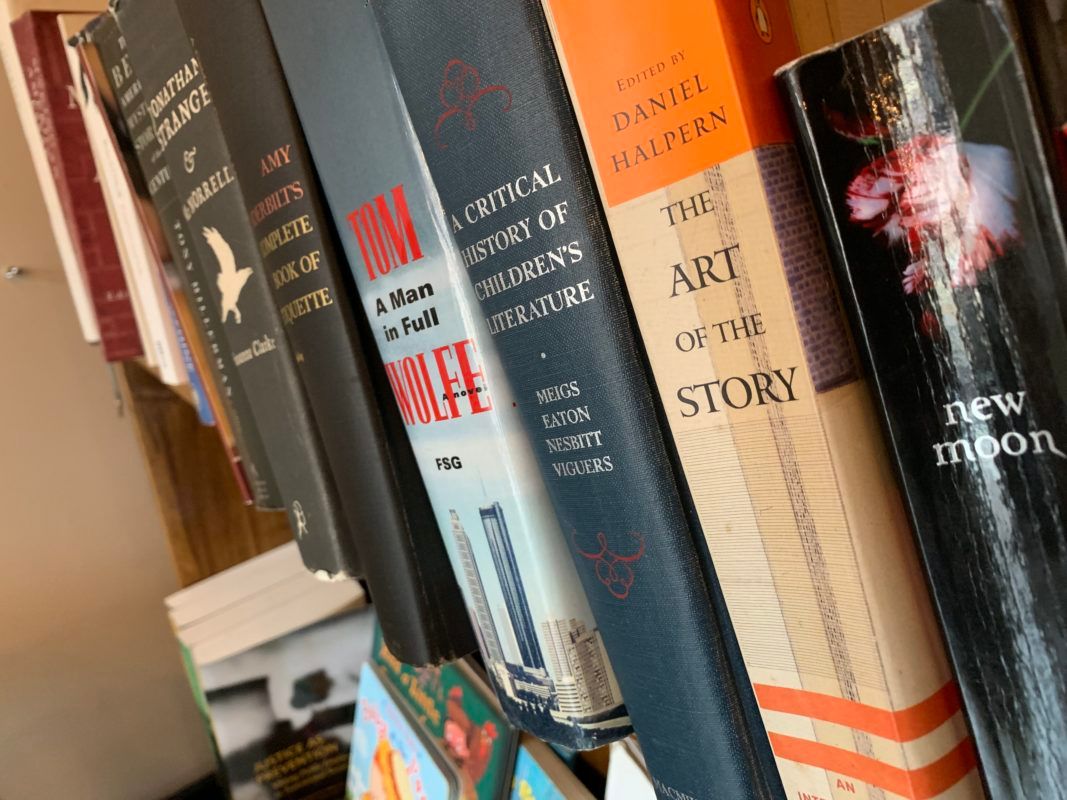 Ibragimova had a book club meet at the space recently, as well as hosted an artists' meet-up and exhibits of local art. Bookery is also available for other events, including private parties for adults and children. She has also hosted exhibitions of local art.
Bookery opened in May. Besides coffee, it serves sandwiches, croissants, salads and pastries. Ibragimova buys her pastries from Colson Patisserie in Industry City. Based on her customers' requests, she has begun offering more vegan, vegetarian and gluten-free options.
So far, Ibragimova says the neighborhood response has been very positive. A coffee shop previously occupied Bookery's space, and Ibragimova said neighbors were happy to have one again. Ibragimova prides herself in building relationships with her customers, getting to understand their lives, habits and preferences.
She hopes to eventually serve beer and wine and keep the shop open later. She would also like to open more locations.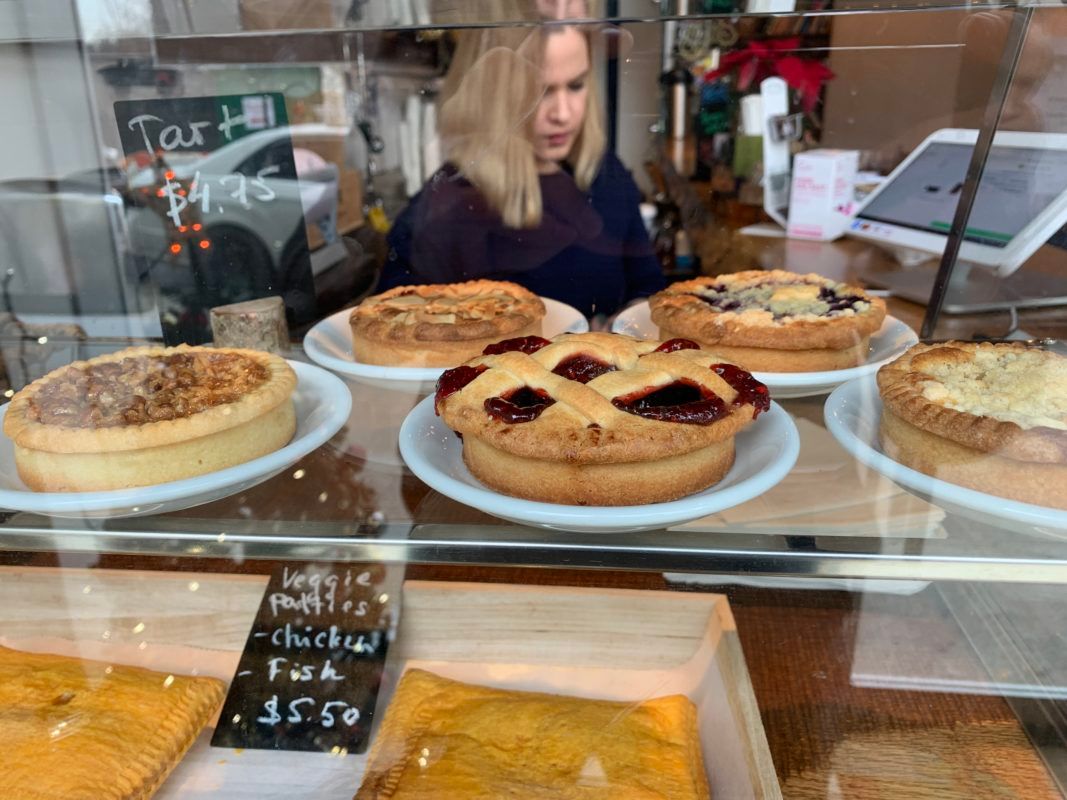 In general, Ibragimova wants Bookery to be a bubble of calm for people struggling to get through their fast-paced New York lives.
"I want to give them space where they can relax, they can take their own time just have a cup of coffee read a book and some time to just get away from the outside world," she said.
Bookery is located at 462 36th St in Sunset Park, near the 36th St stop on the D, N, R and W lines.  For now, the hours are 6am-6pm Monday to Friday, Saturday 8am-5pm and Sunday 9am-5pm. Check out its website at bookerycafe.com.  Read the Yelp reviews here.