Body Pulled From Water In DUMBO Identified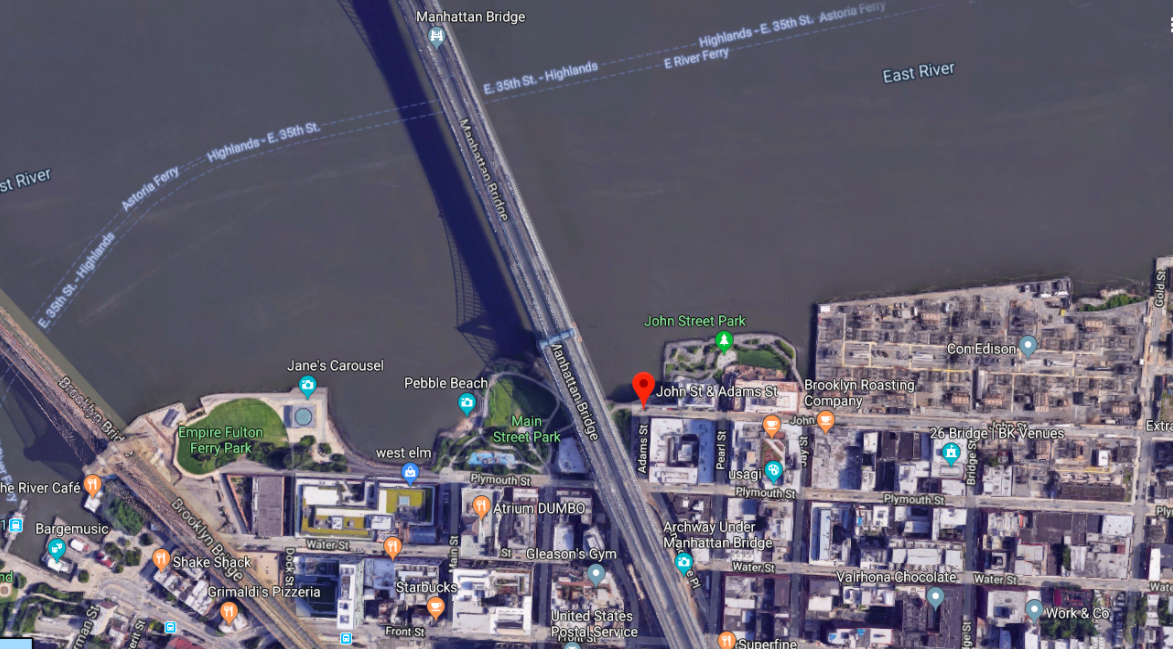 DUMBO – A body discovered in the East River on Sunday, May 19 has been identified as a missing University at Albany SUNY student, according to reports.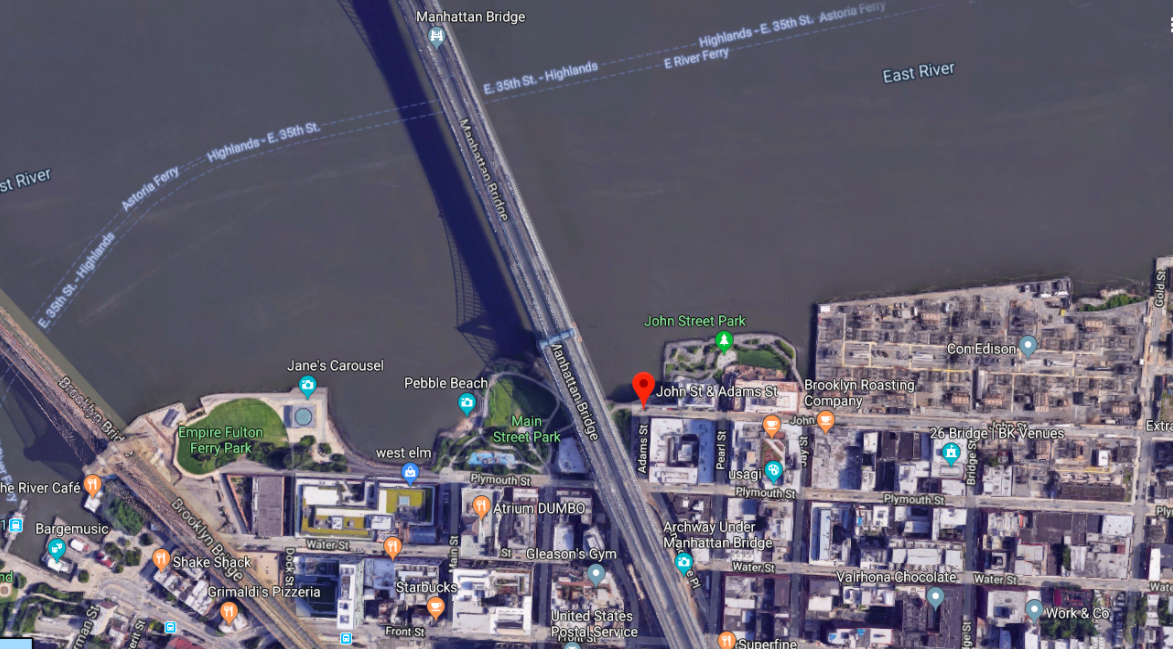 John Carlos Garcia-Mendez was reported missing on May 7. Originally from Washington Heights, the 21-year-old student was expected to graduate on May 19, according to the New York Daily News.
Police discovered his body floating in the water in the vicinity of Adams Street and John Street in DUMBO at approximately 8:20am on May 19. There were no obvious signs of trauma, according to police. His death is not considered suspicious, the New York Post reports.
The University at Albany released a statement calling the death "heartbreaking," according to the Post, adding, "We offer our deepest condolences to his family and friends."