Roads, Seniors & STEM Labs: Bensonhurst, Midwood, Boro Park: Participatory Budgeting Results Are In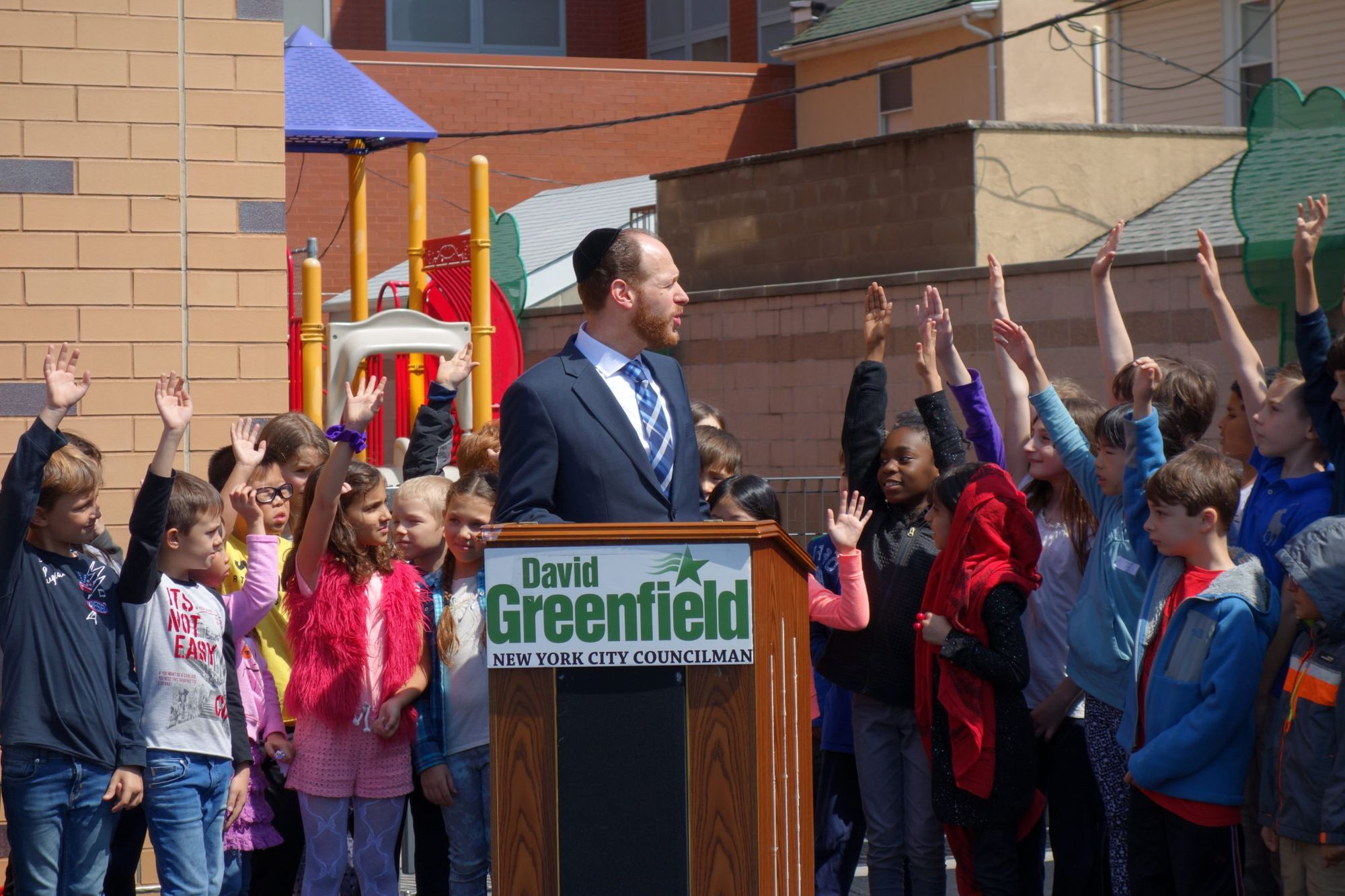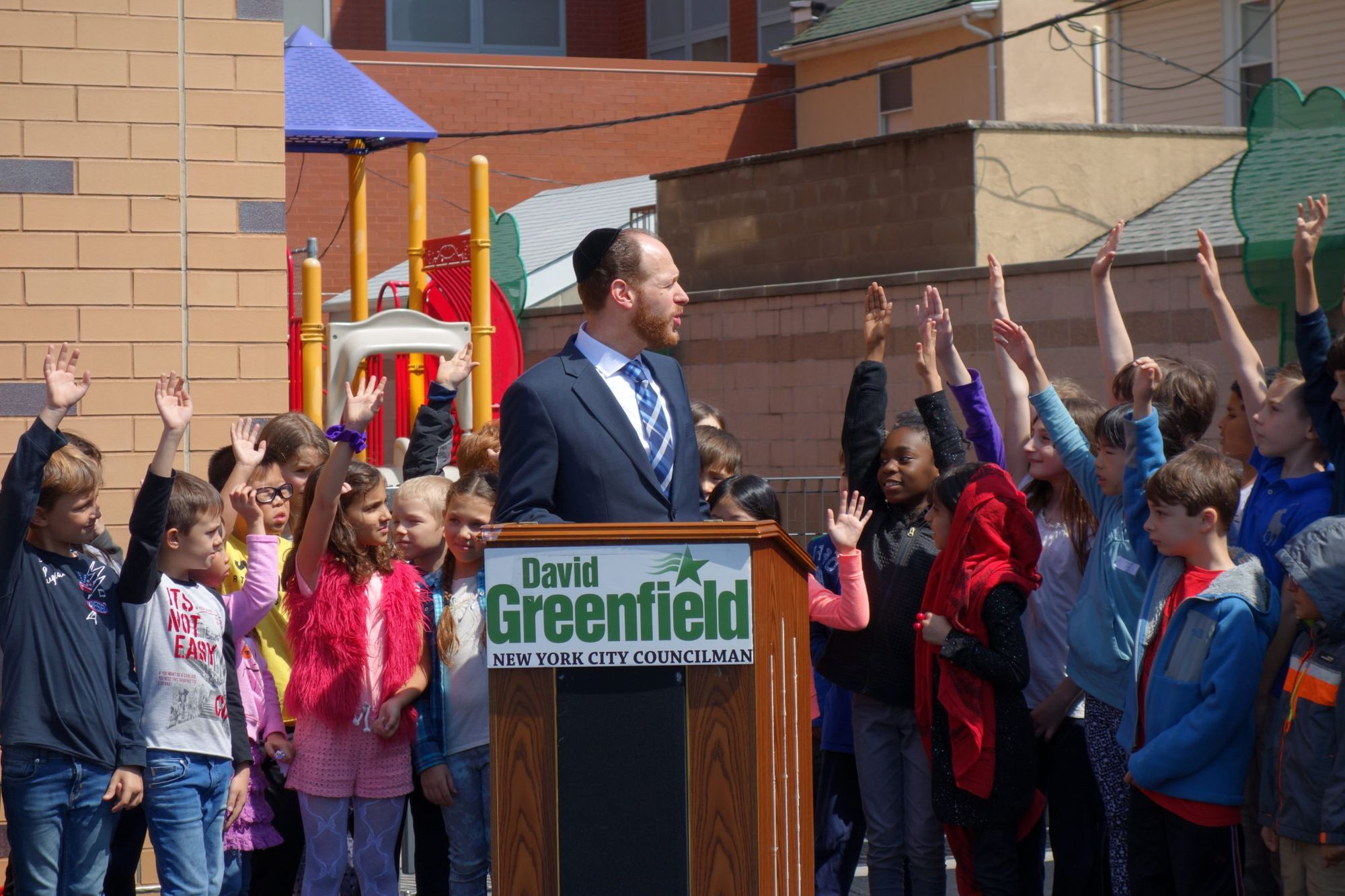 If you live in City Council District 44 (Bensonhurst, Borough Park, Midwood, and Ocean Parkway), get excited — the results for Participatory Budgeting cycle six are in!
Councilmember David Greenfield announced the winners today in front of a captive audience of kids at Brooklyn School of Inquiry on Avenue P. This year, a record number of voters chose how to spend $1 million in discretionary funds through Participatory Budgeting, said Greenfield.
Winning projects will be funded in this year's June budget.
Check out the three winning projects below. Want to see what else made the ballot this year? See our full list here.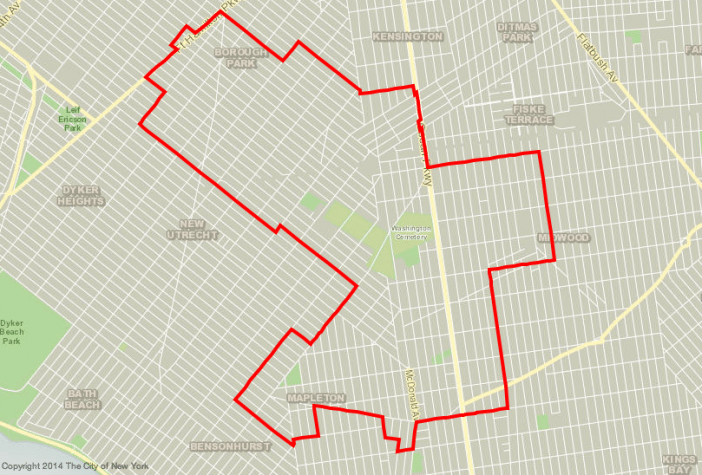 #1. District-wide street Resurfacing: 2,206 votes
Location: District Wide
Description: Street resurfacing and filling potholes to mend the worst streets in the district.
Cost: $250,000
"The complaints, most traffic problems, accidents, are due to the condition of city streets," said Barry Spitzer, District Manager of Community Board 12.
#2. Safe Streets for Seniors: 2,092 votes
Location: the intersection of New Utrecht, 50th Street, and 12th Avenue.
Description: Installation of sidewalk extensions and a wayfinding station to protect seniors.
Cost: $250,000
#3. STEM Lab at Brooklyn School of Inquiry: 2,001
Location: 50 Avenue P
Description: Science, Technology, Engineering, and Mathematics lab at the school.
Cost: $500,000
*all numbers from Greenfield's announcement.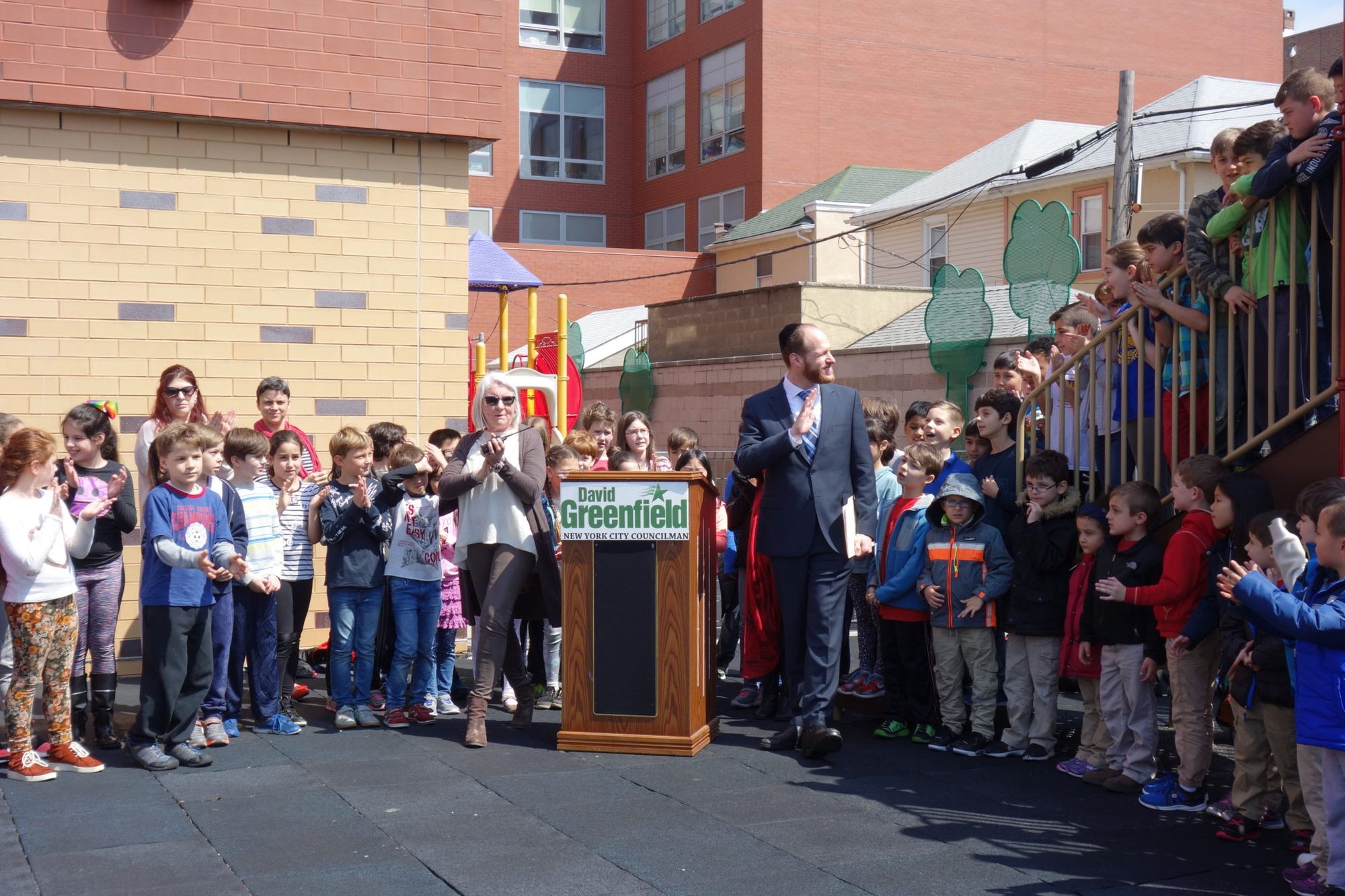 The last winner inspired cheers from kids and parents across the playground. Greenfield reiterated his commitment to fixing up parks in his district and announced a new soccer field coming to Seth Low Playground by next year.
But the kids who hugged the podium had more pressing questions on their mind.
"How old are you?" one girl shouted, with guesses ranging wildly from 11 to 60 to 90.
"Hey, you're reading from a paper!" another girl called out.
"Are you a millionaire?"
"All insults today will be forgiven, as long as you vote for me," Greenfield chuckled.