'You Will Sit In The Cafeteria And Watch All The Kids Eat While You Are Fasting' Lunch Aide Tells Muslim Boy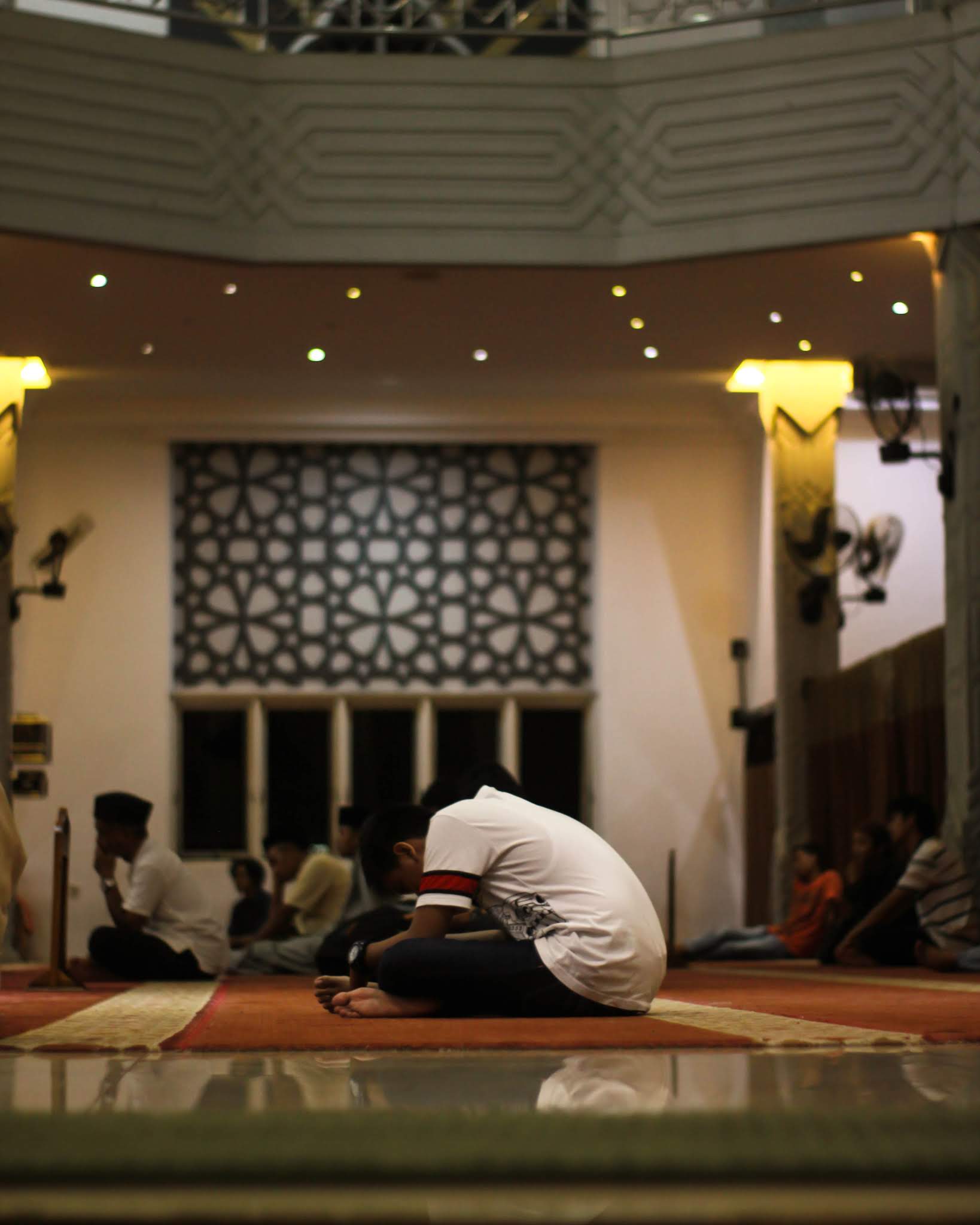 BAY RIDGE – A Muslim family, along with Council on American-Islamic Relations-NY, has filed a civil rights complaint against the NYC Department of Education for allegedly bullying a nine-year-old because of his faith, in retaliation for alleged misbehavior.
According to the complaint, on May 14, 2019, a nine-year-old boy was fasting because he was observing Ramadan. To note, Ramadan is the holiest month in Islam where people fast from dawn to sunset. For nine-year-olds, it is not compulsory to fast. Yet, some do it anyway because they want to. Like this young boy, for example. He, according to the complaint, felt determined and excited to fast as much as he could this Ramadan.
During the lunch break at P.S. 264, located on 89th Street and Fourth Avenue in Brooklyn, kids who are observing Ramadan are escorted to the school's theatre instead of the lunchroom so they don't have to watch other kids eat. On May 14, the lunch aide, whose name is redacted in the complaint, asked students who were fasting to move to the right side of the line so they could be taken to the theatre. The young boy, along with the other kids, moved to the right side of the line.
Then, the lunch aide allegedly said, "you will sit in the cafeteria and watch all the kids eat while you are fasting!" The young boy denies ever laughing at or mocking the lunch aide. But still, as punishment, he was taken to the lunchroom, while the other Muslim kids went to the theatre. According to the complaint, he felt upset and humiliated and was trying not to cry in front of his classmates. His friends who were not fasting in the lunchroom even tried to comfort him.
At the end of the day, when his mother, Zaman Mashrah, came to pick up her son from school, she noticed that he was upset. She asked him what was wrong and he cried. Mashrah then rushed to Principal Marisa Bolognino's office to report the incident. According to the complaint, the little boy explained to Bolognino what had transpired. Bolognino then agreed to "swiftly investigate the incident."
Later that night, Mashrah wrote an email to Bolognino explaining again in detail what had happened and how it affected her and her son. According to Mashrah, her son no longer felt safe at the school. She felt that it was extremely hurtful to his psychological well-being.
"He was so traumatized that he didn't want to fast anymore. He didn't want to practice his faith because he feared further retaliation and bullying," Ahmed Mohamed, the Litigation Director at CAIR-NY, told Bklyner. "What this individual did is indefensible."
The next day on May 15, Mashrah and her son met again with Bolognino and the assistant principal. At this meeting, the boy provided a written statement and a list of witnesses. The principal then promised Mashrah that while the investigation was open, the lunch aide would have no contact with her son.
On May 22, a discrimination complaint was filed with the Office of Equal Opportunity and Diversity Management (OEO). On June 18, Mashrah was notified that the OEO had not yet started the investigation. She was told that the investigation would start soon but witnesses may need to wait until September because summer break was approaching.
According to the CAIR-NY complaint, on June 25, "the OEO investigator emailed Ms. Mashrah informing her that he could no longer provide any information about the complaint filed on her son's behalf." And since June, Mashrah has repeatedly requested updates on the case but has never received any. It has been 176 days.
According to the Department of Education's Anti-Discrimination Policy and Procedures, "The Chancellor/designee will issue a written determination as to whether there has been a violation of this regulation within 90 working days of OEO's receipt of the complaint, unless circumstances warrant extension of the time period. Complainant(s) and respondent(s) will be informed in writing of the determination."
Since nothing was being done for over 176 days, Mashrah feared for her son and transferred him to another school.  And the fifth-grader wasn't so happy about that. After all, he spent six years at P.S.264 and misses his friends dearly, Mohamad explained.
"We want the individual to be held accountable for what they did. The NYC public school system should have a zero-tolerance policy for faith-based administrative bullying," Mohamad told Bklyner. "We're talking about an adult that is supposed to be a role model for children. This student's religion was used against him as a tool to punish him."
Right now, CAIR-NY and Mashrah want the DOE swiftly to investigate what happened. They want them to take appropriate and remedial action to hold the lunch aide accountable.
"We want to make sure similar things are not happening and don't happen again by school employees. They have to know this type of behavior will not be accepted," Mohamad said. "By failing to act, the DOE, in essence, is saying that this type of behavior is permissible. That is unacceptable for our community and for this family."
According to a statement from DOE Assistant Press Secretary Isabelle Boundy, "Schools must be safe, supportive and inclusive environments, and these very concerning allegations were immediately reported for investigation. We take any allegation of discrimination seriously, and will review the complaint."
Council Member Justin Brannan had this to say: "I am monitoring Ms. Mashrah's case closely. I do not comment on ongoing legal matters and will let due process run its course, but I can certainly say I am disappointed to hear that the family felt they needed to transfer the student to another school. I hope this matter is settled swiftly and that a just outcome for all parties is reached."
"I trusted P.S. 264 to treat my son with dignity and respect. Instead, my child had his religion used against him as a form of punishment. He was humiliated, intimidated, and emotionally abused by a staff member," Mashrah said. "When I reported the incident to the school, I expected the Department of Education to have our backs and protect my child."
"The only person that has been protected is the staff member that bullied and abused a nine-year-old boy. Our family has been in distress, and my child's education and social and emotional wellbeing continue to be affected."