Ramadan Kareem! Here's What You Need To Know About The Holy Month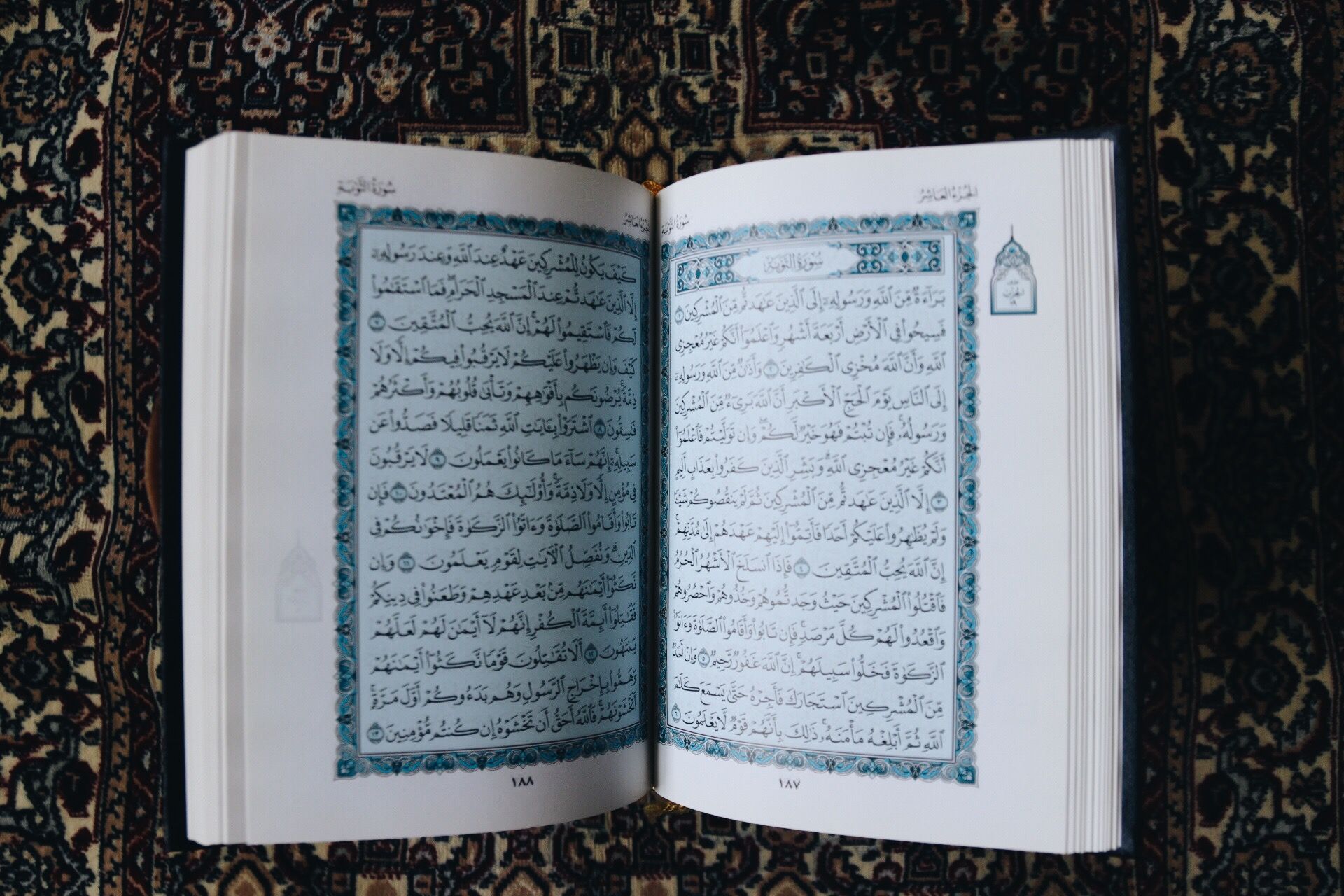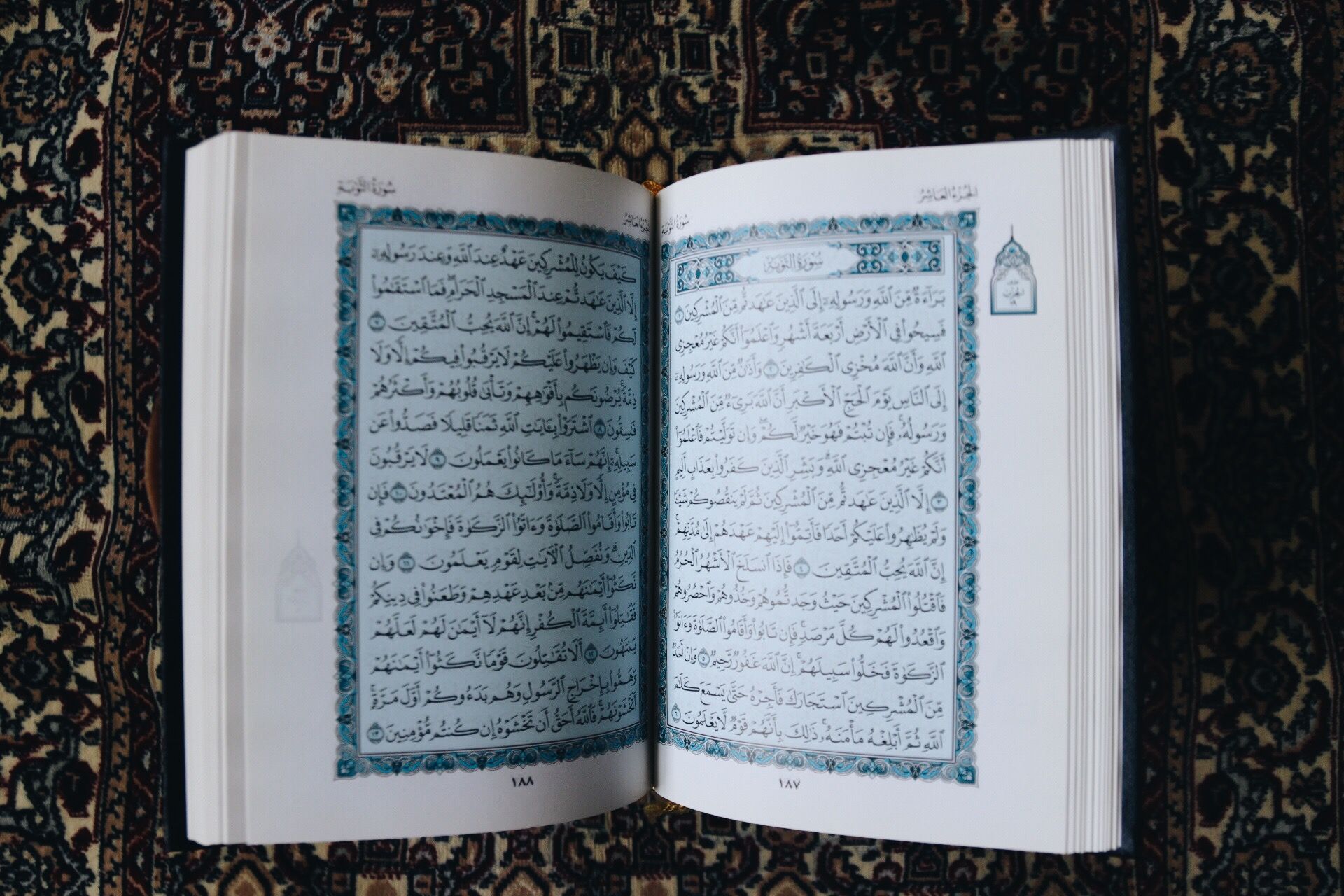 It's that time of year again. Ramadan, the holiest month in Islam, is beginning in just a few days (Sunday, May 5 or Monday, May 6 depending on when the new moon is sighted). It is a time where Muslims fast every day from dawn to sunset, and in the US that is approximately 16 hours of no food and water every day for a month. Why do we do it? So we can feel what the less fortunate feel every day and so we can be better people. Like one neighbor put it, it's about equalizing ourselves with the humbling masses.
For the first time in ten years, Ramadan will take place during the academic school year, so many Muslim students will be fasting in between classes, the heat, and finals week. The Islamic Center at NYU posted this brilliant flier so teachers and schools can be aware of what Muslim students will be experiencing.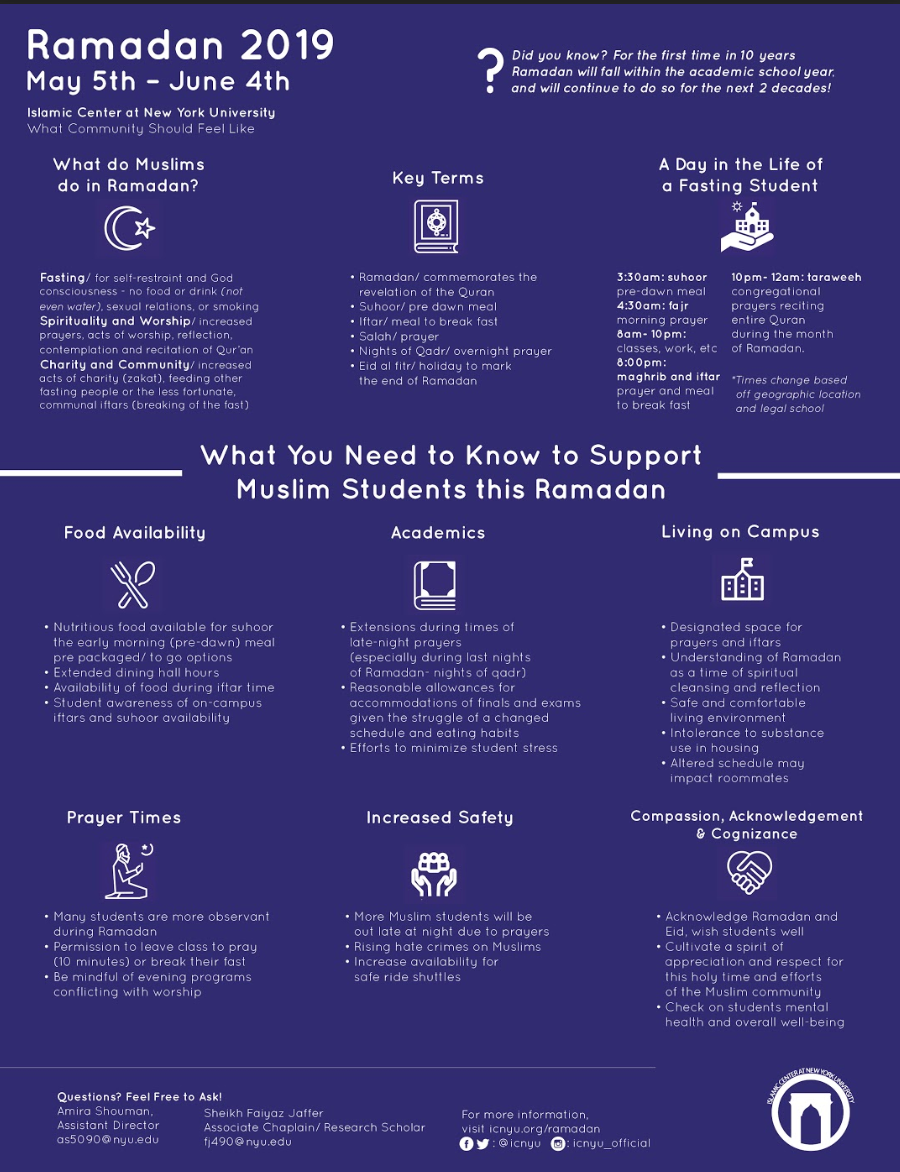 Fasting is one of the five pillars of Islam, and though staying away from food and water is the main element, Muslims also have to abstain from drinking, sexual activity, and cursing.
Suhoor is the name of the meal that is eaten before the sun rises. During the day, we work, sleep, continue with prayers, read the Quran, prepare for iftar and basically just try to be better people; because every good deed that Muslims do is said to have a greater reward during the month of Ramadan.
Every night after praying the fifth prayer (Isha), it is sunnah (an act of the prophet Muhammad), to pray Taraweeh. Taraweeh is an extra set of prayer specifically for Ramadan. This is done at mosques and can last two/three hours every night. So don't be alarmed when you see a swarm of people walking out at around 11:30 p.m.
At the end of the spiritual month, Muslims celebrate with Eid al-Fitr. The celebration lasts for three days, and yes, we get to eat whenever we want. Though Eid is dependent on moon sightings, this year Eid al-Fitr may begin on Monday, June 4.
Here are the iftars happening this month:
1.
2. Our Community, Our Obligation: Muslims Giving Back Ramadan Iftar 2019
Friday, May 24th from 6 p.m – p.m. @ Grand Prospect Hall, 263 Prospect Avenue
"Our annual Ramadan iftar and fundraiser will be on May 24th from 6 p.m. to 9 p.m. at Grand Prospect Hall. This year, we are excited to break bread with our community and seek your support in continuing our five key projects: The Asiyah Women's Center, Need2Feed, our Food Pantry, Project Transform, and Mercy Bakery. Our iftar will serve a four-course meal and free parking will be available for our guests."
3.