Art Cake: A Self-Sustaining Affordable Studio Program for Artists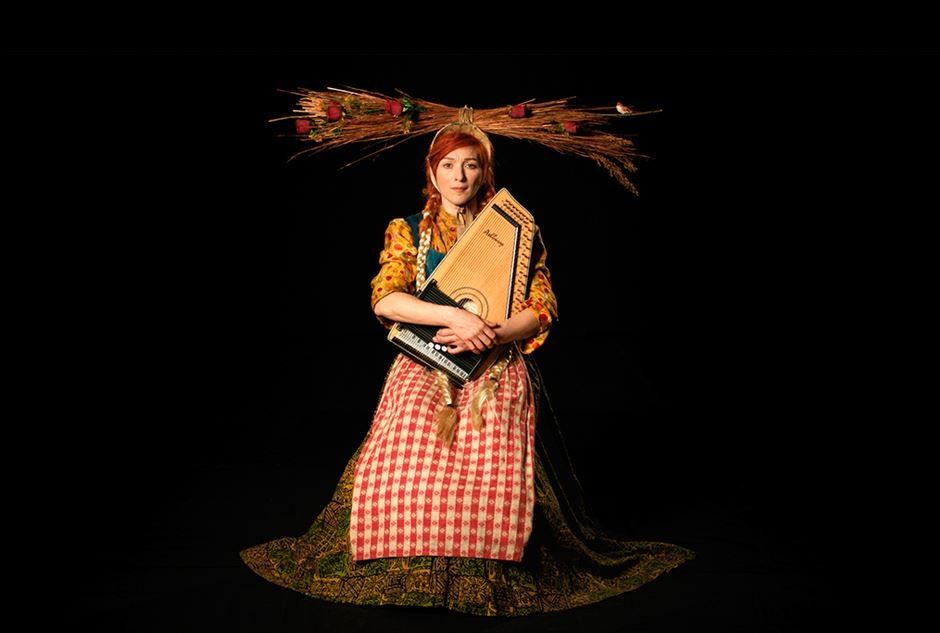 SUNSET PARK – Two artist brothers opened a new arts facility in Sunset Park last month providing space and affordable studios for production and creatives.
Art Cake debuted on September 7 at 214 40th Street (between 2nd and 3rd Avenues) in Sunset Park. The 13,000-square-foot former industrial building was gutted to include studio spaces on the upper level and a flexible 5,000-square-foot ground-floor space for exhibits, film/photo shoots, and specials events. Operating on a self-sustaining model, following the inaugural exhibition by artist Suzanne Bocanegra, the ground floor will be rented out to creative businesses. Revenue generated from the multi-functional space will support Art Cake's studio program to maintain affordable workspace for artists.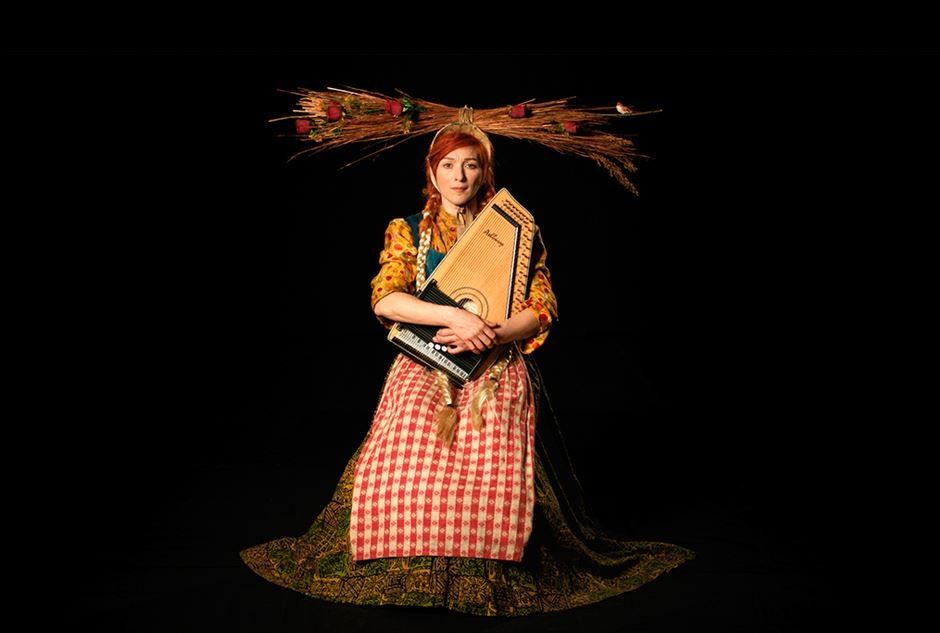 The brainchild of brothers Cordy and Ethan Ryman—sons of painter Robert Ryman—Art Cake was inspired by the artist-run co-ops in downtown Manhattan in the 70s and 80s. "Artists would get together and they would find these spaces and they would do these grassroots type things where they would have workspaces or co-op galleries," Cordy Ryman explained from the new facility last week. "That used to be possible when space was cheap and living was cheap. It's really not possible now."
While growing up, Ryman was often surrounded by his parents' artist friends, many of whom were part of alternative co-op spaces. He and Ethan "knew that that type of model existed and wanted to recreate it," explained Marina Gluckman, Executive Director of Art Cake. Ethan's mother, art critic Lucy Lippard, was once part of a co-op on Prince Street in Soho and Cordy's mother, artist Merrill Wagner, was a cofounder of the artist-run gallery 55 Mercer Street, Gluckman added.
"Cordy went to SVA and he saw a lot of his fellow students after [completing] school…actually didn't maintain their practice after," she continued, noting that the high cost of renting studio space makes it difficult for artists to continue creating. "Cordy and Ethan have grown up knowing the best exhibition spaces and seeing really amazing studios and designed this to be a space for artists so they can maintain their practice."
"Ethan and I were both grateful that we were able to pursue this life and have space, so in a way we wanted to give some of that back," Ryman added. "We felt if we could make this model work…maybe other people will do it." While both brothers live in Manhattan, Ethan works from a studio on Court Street and Cordy works from a building adjacent to Art Cake. He's been working on 40th Street for 13 years.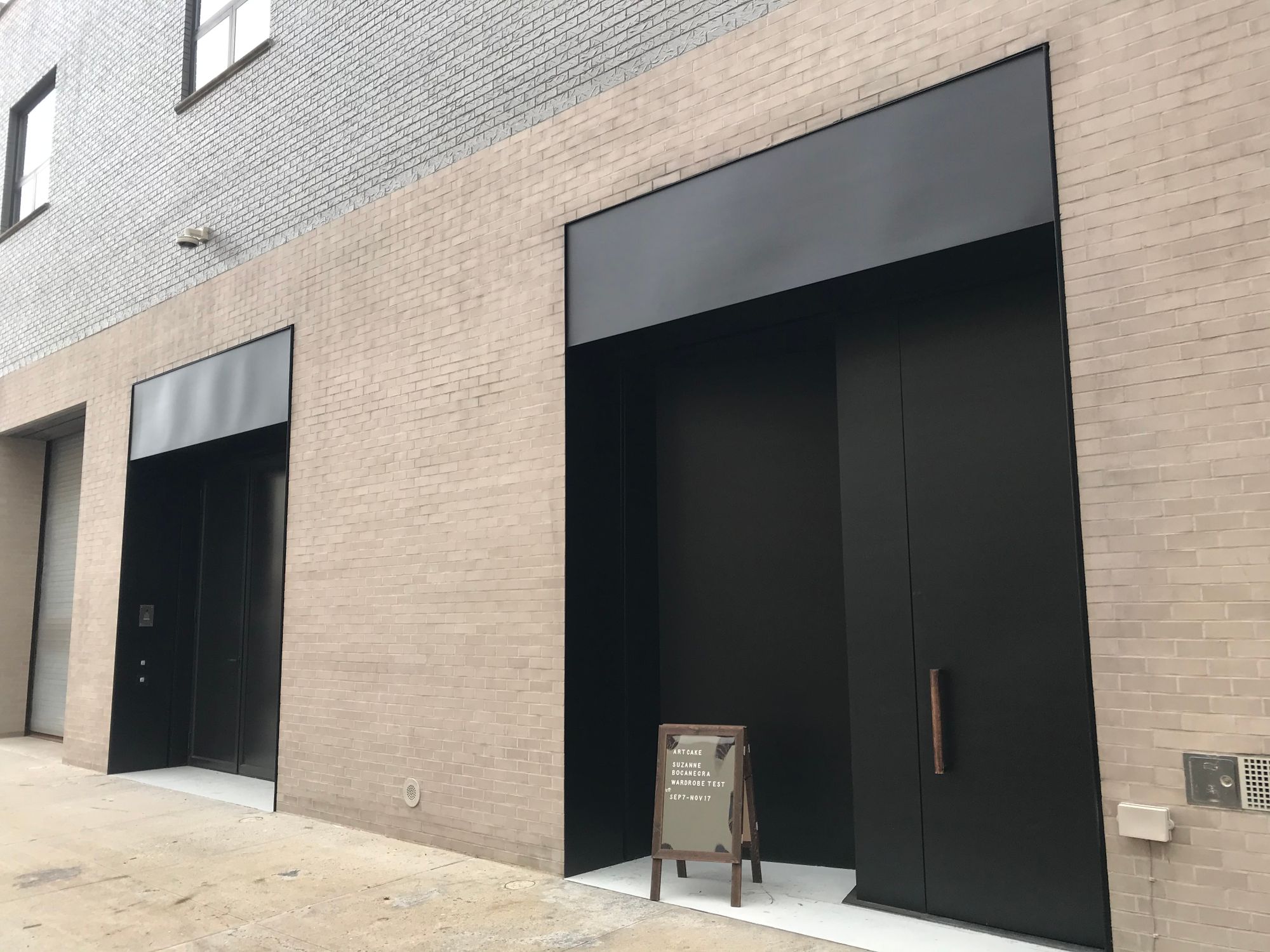 "When I came in it was pretty dead," he recalled. "When I first moved in there was a shoe factory next door…This building [Art Cake] was a paint store. The block has turned over pretty much completely." Current neighbors include a footwear distributor, auto shops, and industrial furniture makers. Along with previously housing a paint distributing business, the Art Cake building served as the headquarters for Financier Patisserie for eight years.
Working with the architectural firm Smith & Sauer, the upper level of the building has been renovated to feature ten artist studios as well as a couple of flexible spaces that can be used as additional working or exhibition space. Ten artists selected for Art Cake's first studio program will work there for one to two years, sharing a communal area that includes a kitchen and a roof deck. Natural sunlight floods the upper level from a newly installed skylight. The artists will have 24/7 access to their brand new workspaces which vary in size from 200 to 600 square feet.
The Ryman brothers and Gluckman worked with a group of art world professionals including curators, writers, professors, and other artists, to compile a diverse list of local artists in need of affordable space. Each member of the nominating committee provided the names of two to three artists. The Rymans and Gluckman then narrowed the list of 20-30 artists down to ten, offering them below-market rent on a studio.
"Our guidelines in selecting were diversity—diversity in practice, background, age," said Gluckman. "We wanted all ages, we wanted photographers, sculptors, painters…" at different stages in their careers. "It's a community of all ages and all different medias and backgrounds," she added. Six of the artists-in-residence moved in last month.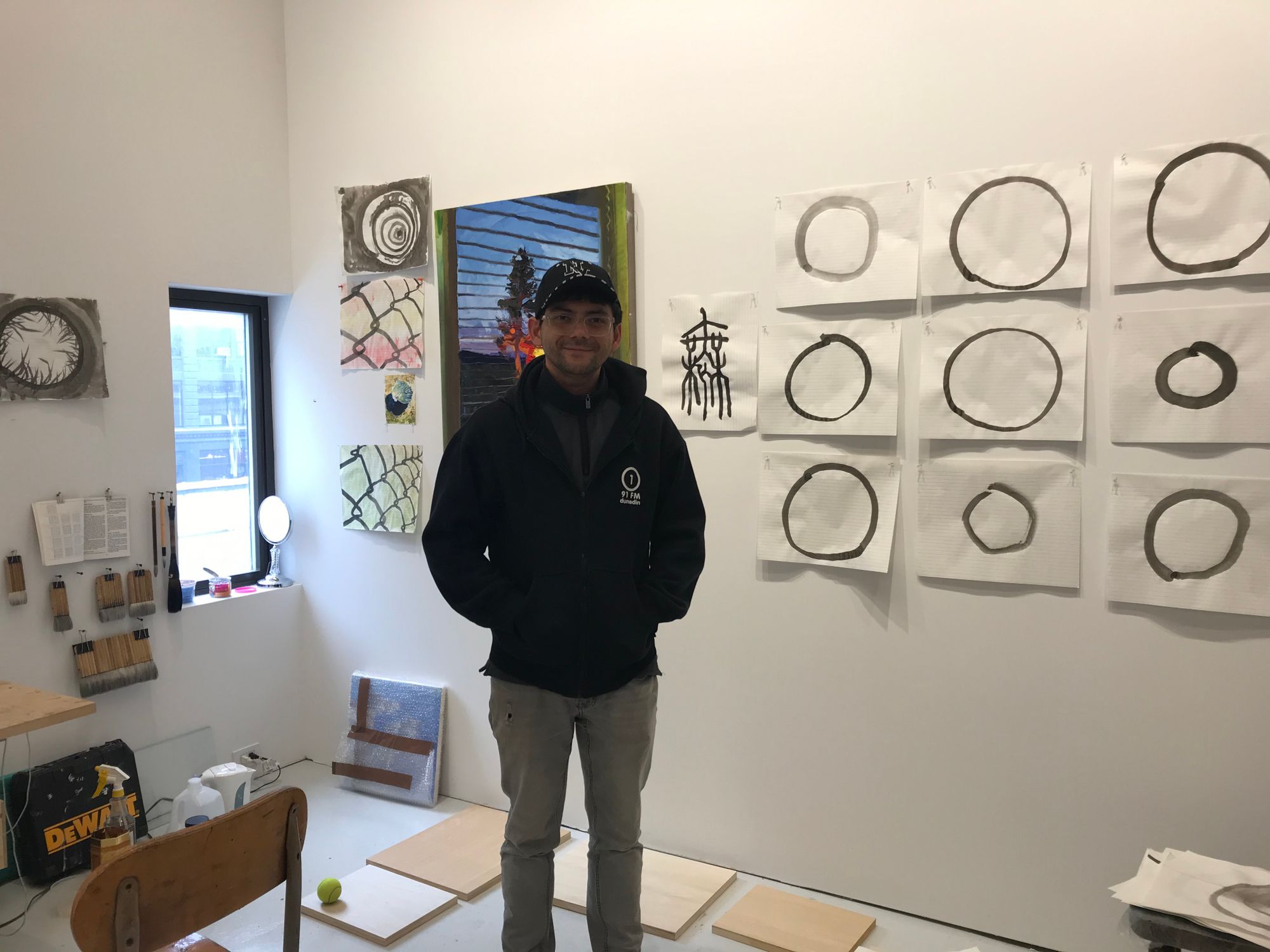 One of these artists, Jeffrey Morabito, commutes from Astoria to his new Sunset Park studio, some days working there for 18 hours. The painter previously had a studio in Bushwick for a year and a half. "I like Bushwick a lot, it's a good scene, but it's also a changing scene. Things are getting more expensive out there and I'm easily distracted," he said. Morabito added that he likes Sunset Park's waterfront views before comparing the neighborhood to Bushwick: "It's more quiet, fewer distractions."
The other artists in the studio program include: Eve Aschheim, William Fleites, Nathan Randall Green, Blanca Guerrero, and Odessa Straub. Four additional artists will set up shop in the coming weeks.
Downstairs, the flexible events space was designed to accommodate exhibitions and installations, performances, dinners, fashion shows, photo and film shoots, movie screenings, "really any sort of creative industry looking for space," Gluckman said. Ryman noted that the "big, raw space" equipped with a sophisticated lighting system and capacity for high power requirements would be ideal for film and video productions.
The space is currently hosting Wardrobe Test, an exhibition by artist Suzanne Bocanegra, on view through November 24. Bocanegra's solo exhibit includes three recent large-scale works made while she was in residence at Philadelphia's Fabric Workshop & Museum: Lemonade, Roses, Satchel (2017); Valley (2018); and Dialogue of the Carmelites (2018).
Visitors to the cavernous space are first greeted by a projection of Shara Nova (of My Brightest Diamond) strumming an autoharp and singing a haunting melody composed specifically for Bocanegra's Lemonade, Roses, Satchel. "The work is an ode to Suzanne's grandmother who lived on a farm in rural Texas," Gluckman explained. "Late in her life she suffered from dementia and often would repeat three phrases: 'The roses are so pretty,' 'Would you like a glass of lemonade?' and 'May I have some money for my satchel?'"
As part of the exhibit, on October 11, actor Lili Taylor performed Farmhouse/Whorehouse: An Artist Lecture By Suzanne Bocanegra at Art Cake. Bocanegra spoke into a microphone that was connected to an earpiece worn by Taylor. Taylor recited the artist's words to the audience. "It brings a lot of clarity to the work," Gluckman said of the performance. "There's a lot of humor. It's really brilliant."
Behind a heavy curtain, a second expansive room showcases Bocanegra's Valley on the walls. The eight-channel video features eight performers reenacting Judy Garland's wardrobe tests for the 1967 film Valley of the Dolls. "Garland, fragile and worn out from exhaustion and years of studio mistreatment, was let go from the film before shooting began, and these wardrobe tests are all that remain of her participation," the release for the exhibit states.
Bocanegra cast eight women she admires to mimic Garland's mannerisms and convey her vulnerability: poet Anne Carson; choreographer Deborah Hay; actor/singer Alicia Hall Moran; performance artist Joan Jonas; activist Tanya Selvaratnam; actor Kate Valk; photographer Carrie Mae Weems; and dancer Wendy Whelan. "Collectively all of these women are following the gestures of Judy Garland in the wardrobe test and the direction of Suzanne," Gluckman explained. "They are all intended to honor Judy Garland."
A third gallery displays Bocanegra's Dialogue of the Carmelites, an installation inspired by an opera by Francis Poulenc set during the French Revolution's Reign of Terror in which nuns were executed for their faith. In Bocanegra's work, the artist hand-stitched and embroidered individual pages torn from the 1953 Guide to the Catholic Sisterhoods in the United States. The installation includes an original score composed by David Lang and sung by Caroline Shaw. On Sunday, November 3 (5pm), Shaw will perform the score live at Art Cake.
Other upcoming events include a poetry reading by Kim Rosenfield and Mónica de la Torre on Saturday, November 9 at 5pm and an exhibition walk-through with Bocanegra and Susan Talbott from the Fabric Workshop on Sunday, November 10 at 2pm.
Art Cake is reaching out to the community and hopes to begin working with local schools to host art programs at the new space. "It's great to know there are like-minded organizations in the area," Gluckman said, acknowledging NARS Foundation who invited Art Cake to participate in an open studios event last weekend. "The location is great. It's a diverse community," she added.
While the organization is still a work in progress, the Art Cake team is confident in its mission to serve as a resource for artists. "We've never done this. We're learning," Ryman noted. "We're super excited, super optimistic."
Art Cake
214 40th Street, Sunset Park