Are You the Next Top Chef?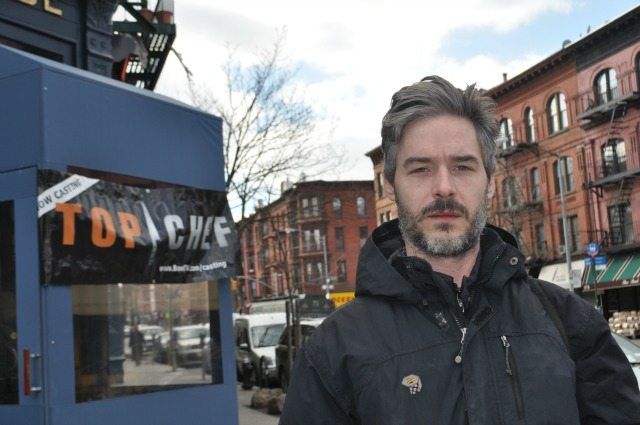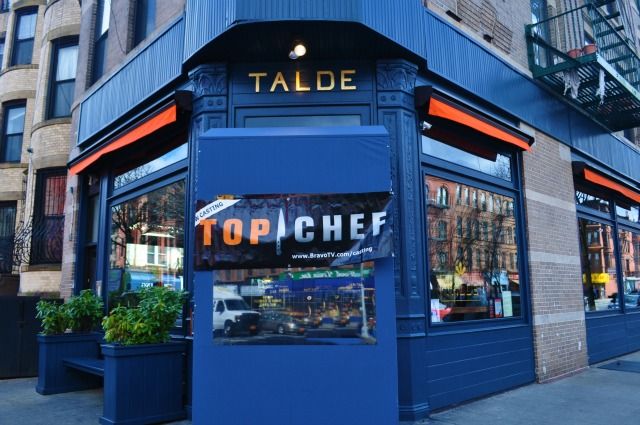 Bravo's award winning series, Top Chef, set up shop at Talde this morning, in the hopes that their next culinary superstar would walk through the door. We stopped by to speak with a few of the chefs as they left the casting call.
When asked what makes him the next Top Chef, Jason Labianca's answer was simple. "I'm a good cook," he told us. "I enjoy it, I've got a really good personality, I work well with others, and I'm not here to cut anybody's throat. I just love everything about food."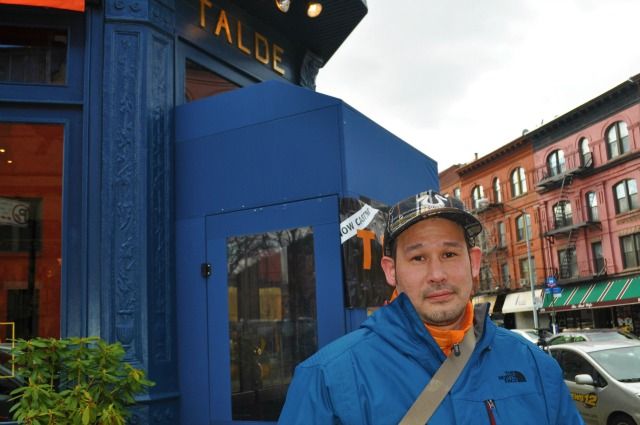 Kevin Yanaga is hoping to share his love of Japanese cuisine with the world. "I'm a sushi chef," he said, "and I've never seen a sushi chef on the show."
"They're going to call us in about five hours," Kevin added. "If you get called you're in. If not, you're not."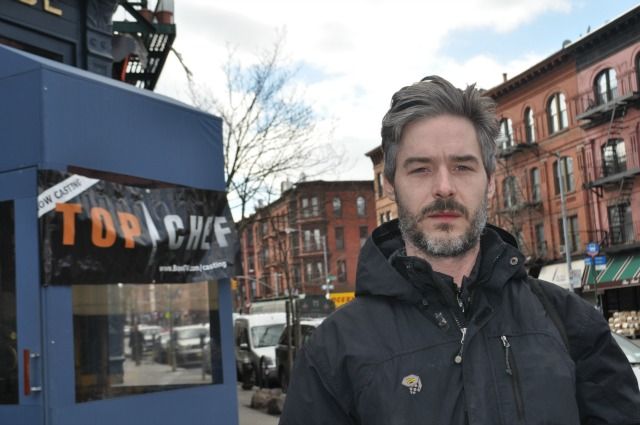 Blake Joyal, chef de cuisine at Wong, and contender for Eater's Hottest Chefs of 2012, tells us that after years in the industry, "it's go time."
"I've got a son now," he said, "and Daddy's got to bring in the money."
Best of luck to all of today's participants! Did anyone else out there attend the casting call today? Let us know, so we can cheer you on.