Another New School Planned For Downtown Brooklyn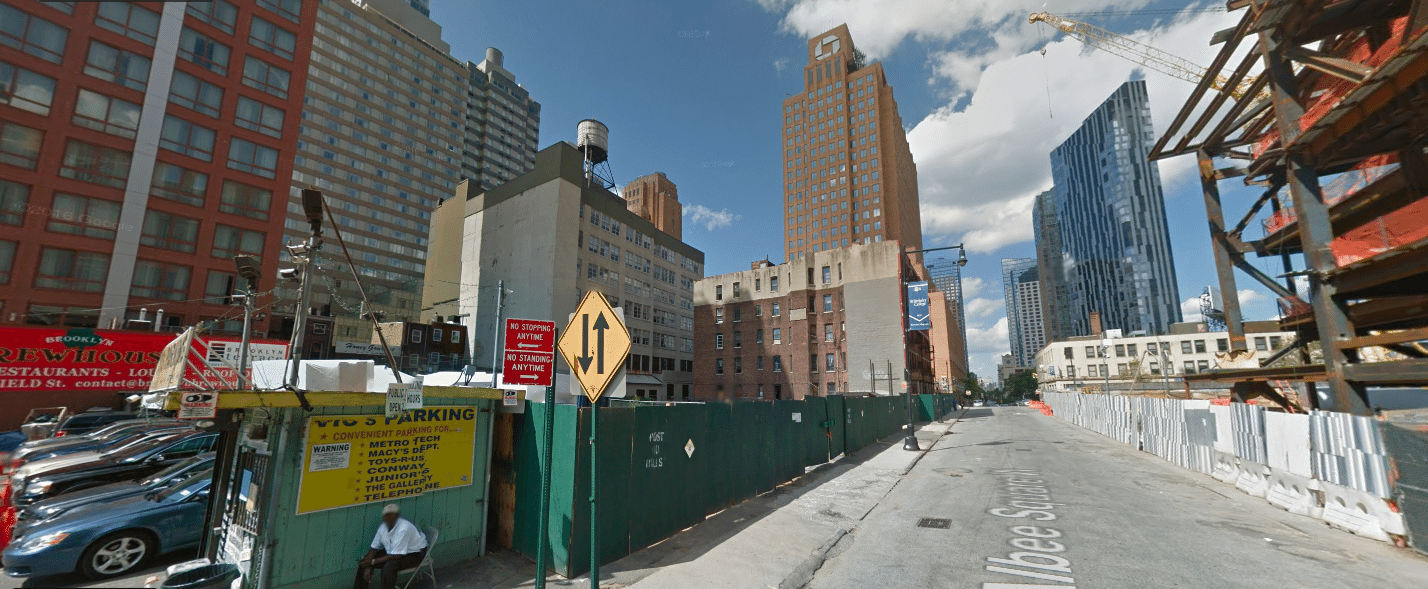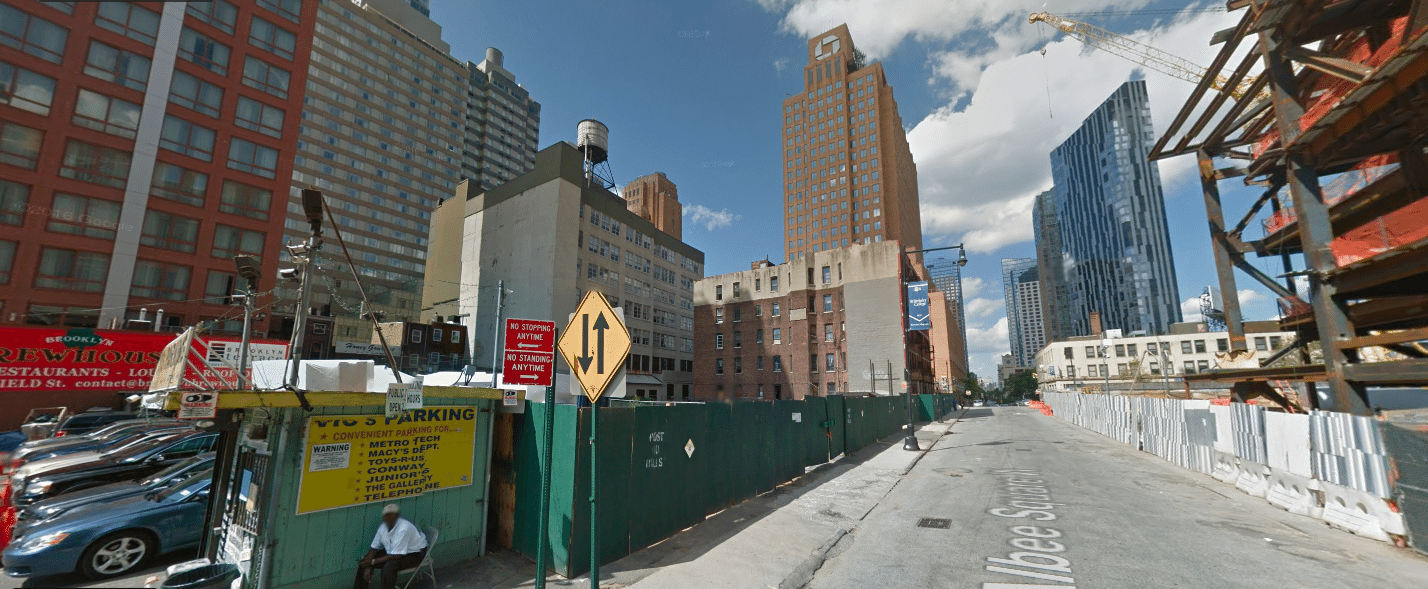 The New York City Economic Development Corporation announced last week that a new 300-seat public school will be included in a new office tower project in Downtown Brooklyn.
JEMB Realty made a deal with the city to include a school in its One Willoughby Square project, a 450,000-square-foot, 36-story office and commercial tower located at 420 Albee Square (between Willoughby and Fulton Streets), Commercial Observer reports.
The New York City School Construction Authority will lease 87,000 square feet in the first six floors of the development for a 300-seat school. The School Construction Authority and NYCEDC worked with JEMB to develop the school facility for the One Willoughby Square project. The school will have a dedicated entrance on Albee Square West.
Though the grade level of the school has not been determined yet, One Willoughby Square and the school are slated to be completed in early 2021, the article states.
The new school will be part of District 13, which covers Bedford-Stuyvesant, Brooklyn Heights, Clinton Hill, Downtown, and Fort Greene.
Earlier this year, Alloy Development announced plans for 80 Flatbush, a massive two tower mixed-use project located downtown that will also include two schools—a new location for the Khalil Gibran International Academy and a 350-student elementary school. The estimated completion date for these schools is currently 2022.
More schools are needed as Downtown Brooklyn's population rapidly expands. The area is expected to have more new rentals become available this year than any other Brooklyn neighborhood, according to DNA Info, with residents moving in to approximately 2,300 new units.