Affordable Units Online in Williamsburg's Broadway Triangle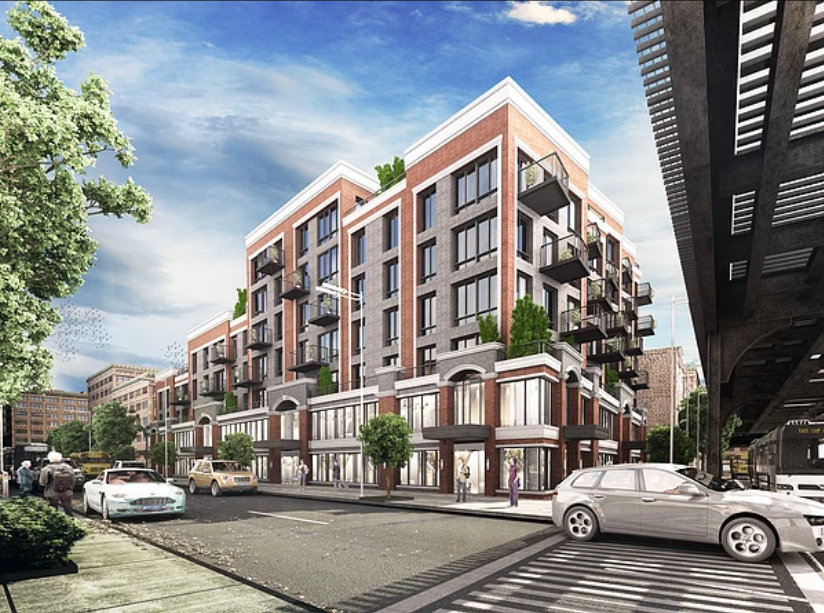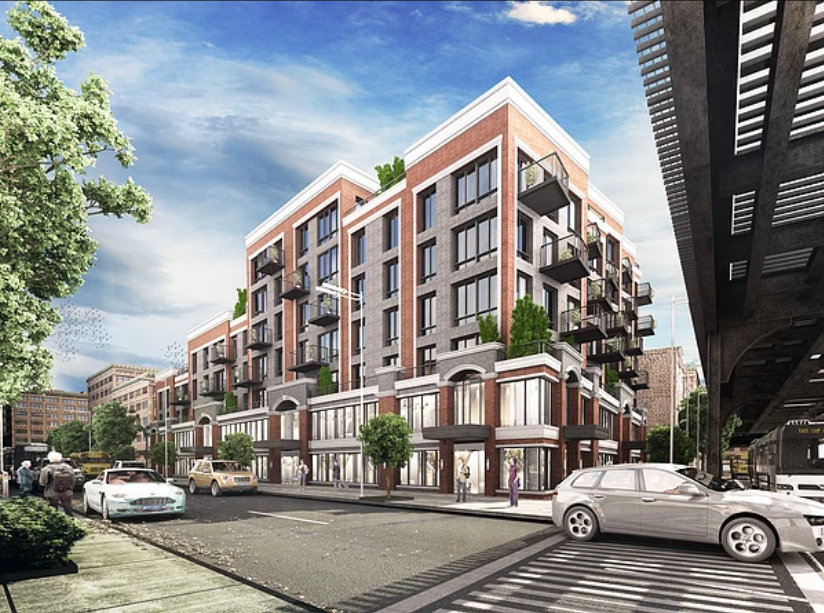 WILLIAMSBURG – While the Pfizer site development has dominated headlines for Broadway Triangle developments as construction stops and starts amid myriad lawsuits, another, smaller housing development is quietly nearing completion nearby.
The building at 89 Bartlett Street is offering up 16 affordable one-bedroom units via the NYC Housing Lottery, listed out at $1,080/month for those making 60% of the Area Median Income (AMI).
60% AMI Units
Type
Units
Cost
Household Size
Income

1 Bedroom

16

$1,080

1
$37,029- $43,860
2
$37,029 – $50,100
Unlike many buildings recently hitting the housing lottery, this development doesn't boast a splashy array of amenities like gyms or rooftop terraces. That doesn't mean it's a bare-bones building, however, they just might not have been listed for the lottery. Such extras usually come with additional fees, anyway.
The available units will be awarded to applicants with a standard 50% preference for selection of residents already residing in Community Board 1.
The building is just north of the Flushing Avenue stop of the JMZ line and a short walk to the Flushing G. The B46 and B57 buses provide nearby service on Broadway and Flushing, respectively.
Interested applicants can enter the lottery online via the NYC Housing Connect website starting tomorrow, May 8, with a shorter-than-usual deadline for applications, which are due by May 30 at the latest.