Actress Amber Tamblyn Tweets Hasidic Driver Tried To Hit Her And Baby On Atlantic Ave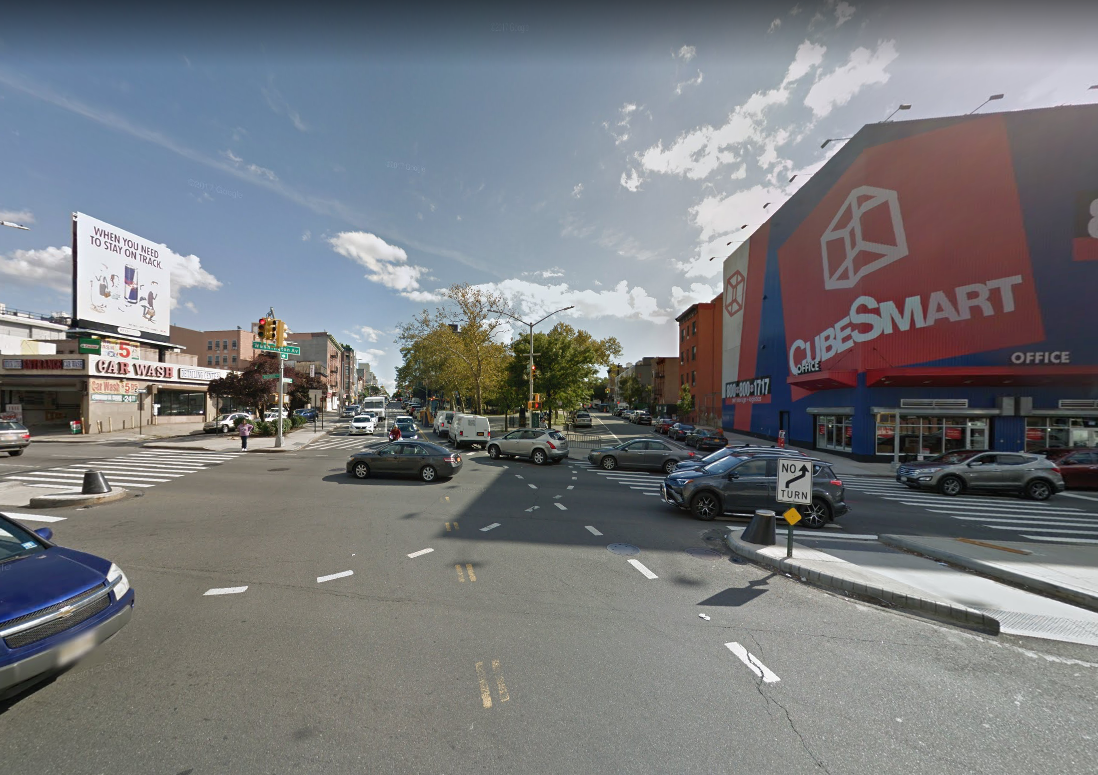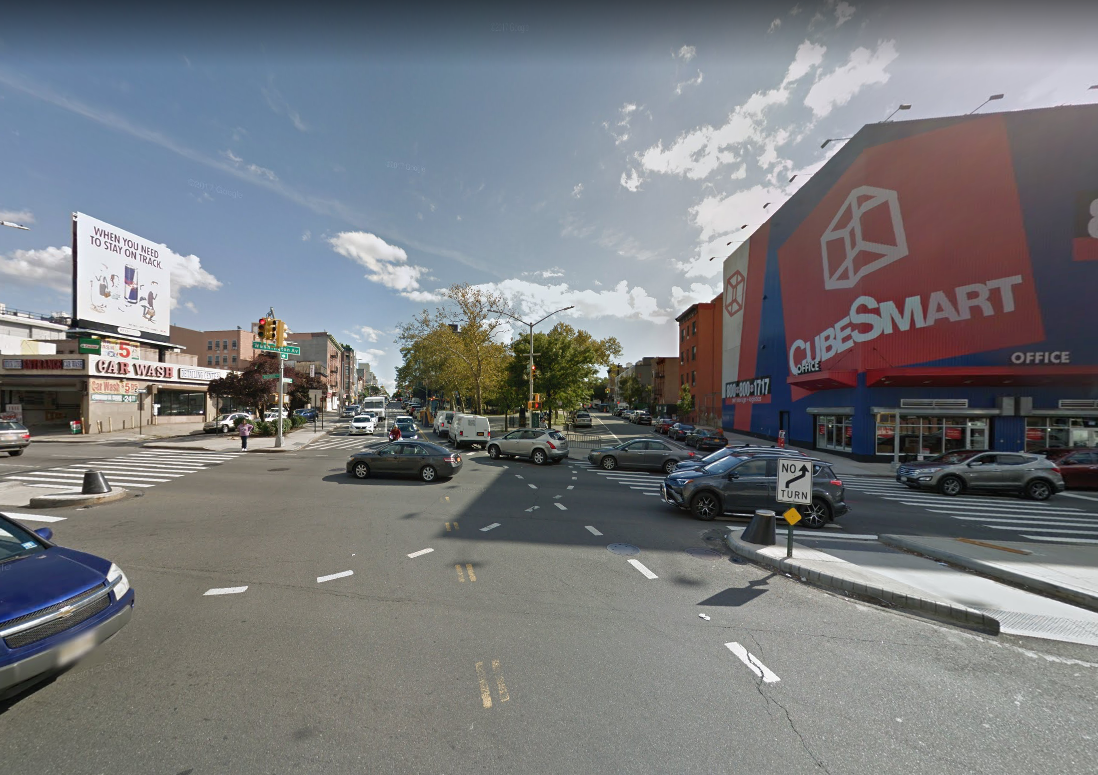 PROSPECT HEIGHTS – Actress Amber Tamblyn took to Twitter on Sunday to ask her followers for help in tracking down the driver of a grey van who she says tried to hit her and her baby while they crossed Atlantic Avenue.
The incident occurred at the corner of Atlantic and Washington Avenues at the Prospect Heights and Clinton Hill border. Tamblyn writes that a "Hasidic man in a grey van" tried to hit her as she pushed her one-year-old daughter in a stroller across the intersection at a crosswalk. She adds that the driver honked before "touching the stroller with the car's bumper."
The 34-year-old actress, who is the daughter of actor Russ Tamblyn and wife of actor/comedian David Cross, followed up with another tweet Sunday evening, confirming that she and daughter Marlow are fine and thanking her followers for the outpouring of support.
She also added, "this is not the first time a man from the Hasidic community in NYC has attempted to harm me or other women I know," adding that women bicyclists in South Williamsburg, which has a large Hasidic population, "can attest" to her claim.
Many have responded saying Tamblyn's tweet is anti-semitic. The actress responded with another post stating she "will not be silenced or bullied or intimidated by anyone who wants to twist my words into anything other than what it is."
On Monday morning, a police representative told BKLYNER that the NYPD has not received a report of Sunday's incident.
In October, actress/comedian Charlyne Yi tweeted about an encounter she had with Tamblyn's husband, Cross, approximately a decade ago, in which he made offensive, racist remarks against Asians, Vulture reported.