A Bike Burglary, Stolen Cellphone and Some Yeezys, ID on Marin Park Home Invasion and more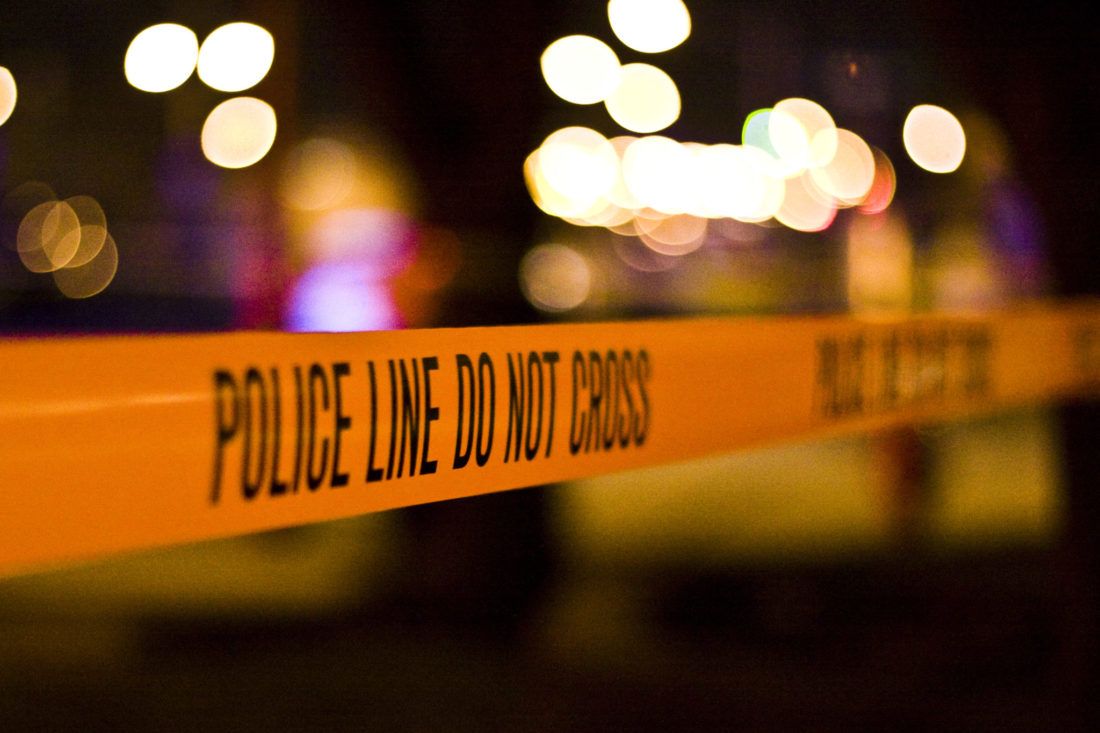 CROWN HEIGHTS — Police are looking for tow 20-year-old men in connection with a burglary on Saturday, November 3, in Crown Heights.
The incident took place around 2:00 am near Eastern Parkway and Albany Avenue, police said. The men illegally entered into the apartment window of a 21-year-old woman stealing her wallet along with electronics. The victim called police after discovering fraudulent charges on her credit card around 11:00 am Saturday morning.
Surveillance video and photos can be seen below.
WILLIAMSBURG — Police are looking for two men in their connection with stealing two bicycles on Wednesday, October 31, in Williamsburg.
The two men removed the bicycles from the vestibule of 671 Grand St. around 4:00 a.m., police said. The bicycles, one a Shurley Straggler and the other a Lotus Vintage are valued at $2,700.
Surveillance video and photos can be seen below.
WILLIAMSBURG — Police are looking for a man who attempted to steal an electric bike from a delivery man on Monday, November 12 around 3:15 pm in front of 164 Grand St. The video shows the man shoving the delivery man while he's securing his bike to a pole. After a brief struggle, the victim secured the bike while the assailant left on foot. The victim refused to go to the hospital despite injuries to his hand.
Surveillance video can be seen below.
EAST NEW YORK — Police are looking for three individuals who allegedly robbed a victim after striking a deal to sell shoes on the letgo app, police said.
The incident took place inside 305 Livonia Avenue on Wednesday, November 15, around 2:45 pm. The 25-year-old victim was meeting with one of the alleged assailants when two other men appeared. One of the three men struck the victim with a hammer on his body while removing his property.
All three men left the scene with the victim's bag containing $125 and his Yeezy sneakers.
Surveillance video and photos can be seen below.
MARINE PARK — Police identified Tyrique Rushing as the person in connection to a home invasion that ended with a brutal beating and sexual assault.
Rushing and two other men beat and cut a retired police officer and sexually assaulted the officer's 71-year-old wife on Monday, October 8.  The two other men were apprehended in a stolen vehicle, while Rushing remains on the run.
Among other charges, all three men are charged with attempted murder, assault and sexual abuse.
BOROUGH PARK – The police are looking for two people in connection to a robbery on Friday, November 9 in Borough Park.
Police responded to a call at 6:20 am near 9th Avenue and 42nd St. where they say two individuals approached a 35-year-old victim and began punching and kicking him before forcibly taking his Apple I-phone 7.
Photos can be seen below.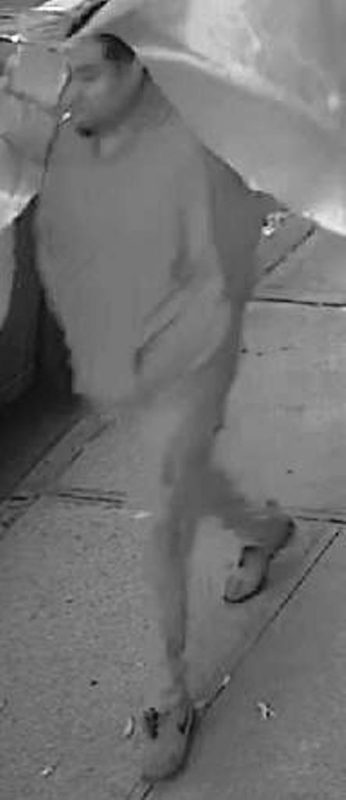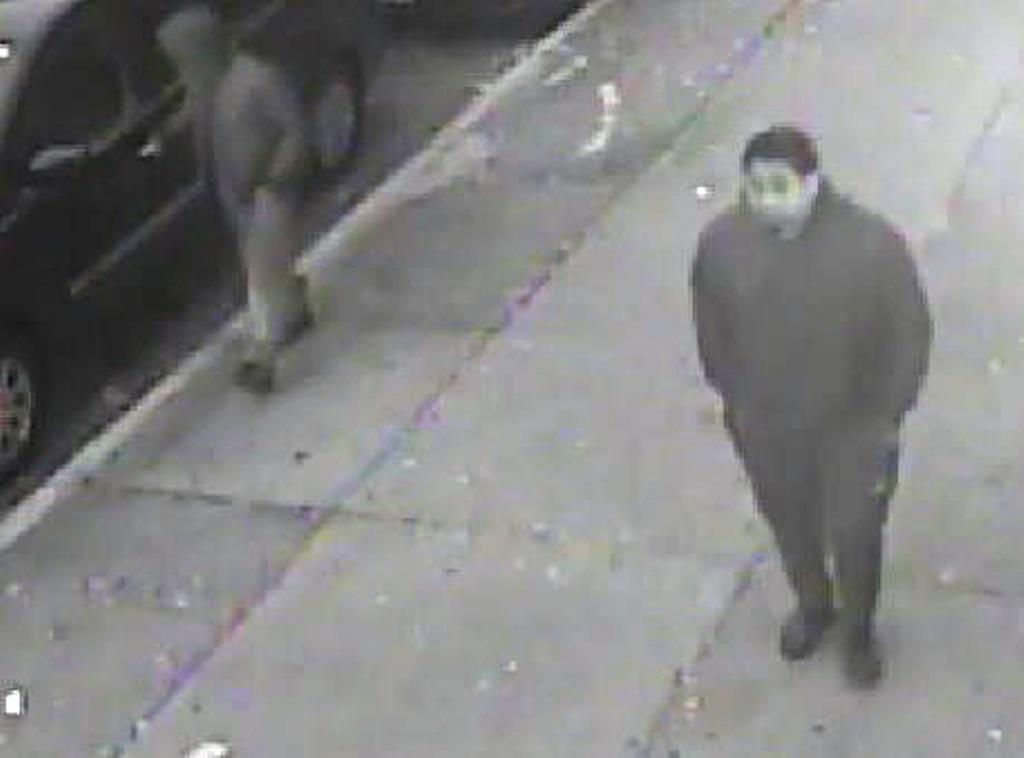 Anyone with information in regard to any of the above incidents is asked to call the NYPD's Crime Stoppers Hotline at 1-800-577-TIPS (8477) or for Spanish, 1-888-57-PISTA (74782). The public can also submit their tips by logging onto the CrimeStoppers website at WWW.NYPDCRIMESTOPPERS.COM, on Twitter @NYPDTips or by texting their tips to 274637 (CRIMES) then enter TIP577. All calls are strictly confidential.