80 Flatbush Gets City Council Approval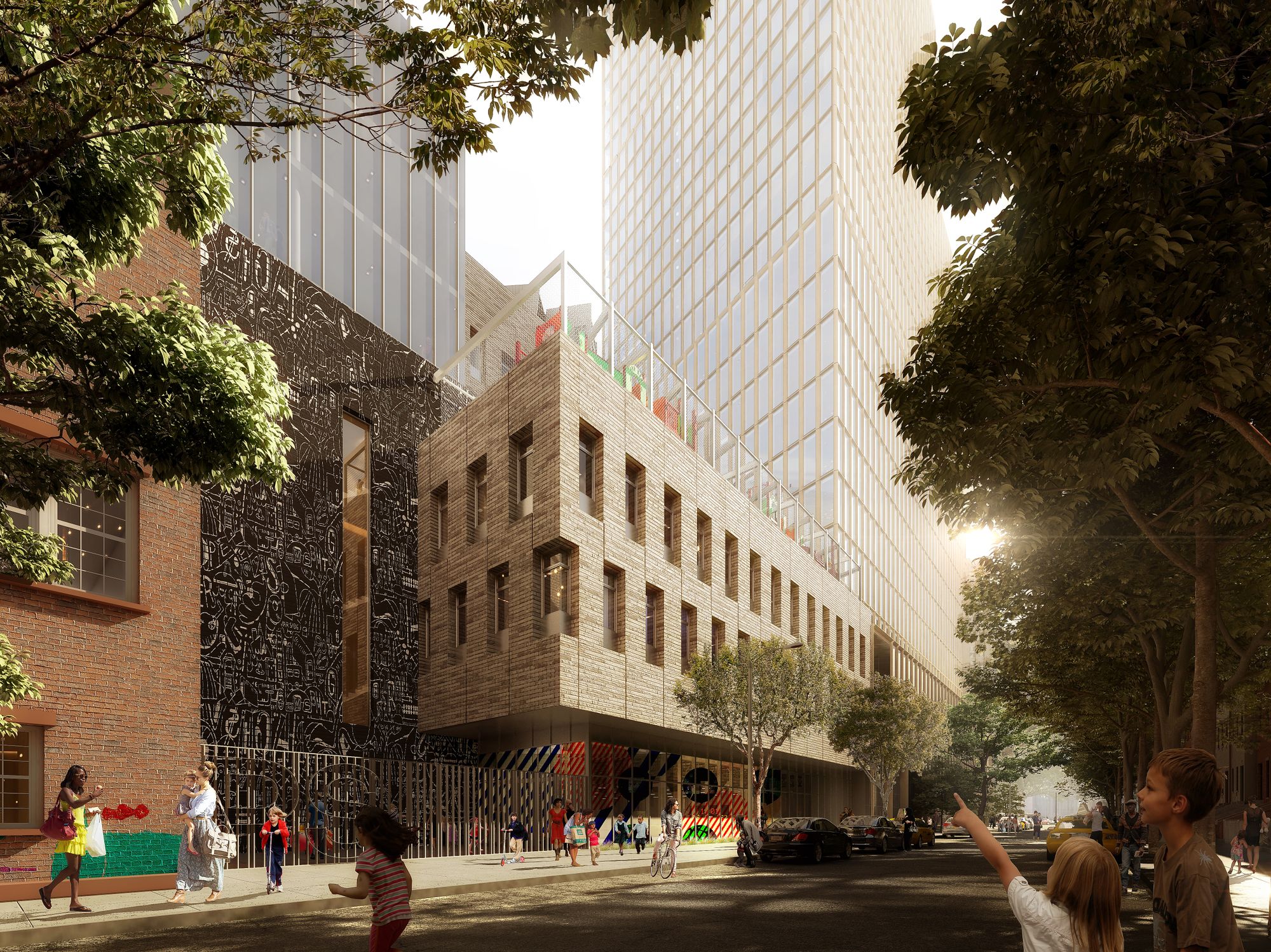 BOERUM HILL – The New York City Council voted 48-2 on Wednesday to approve Alloy Development's controversial 80 Flatbush project.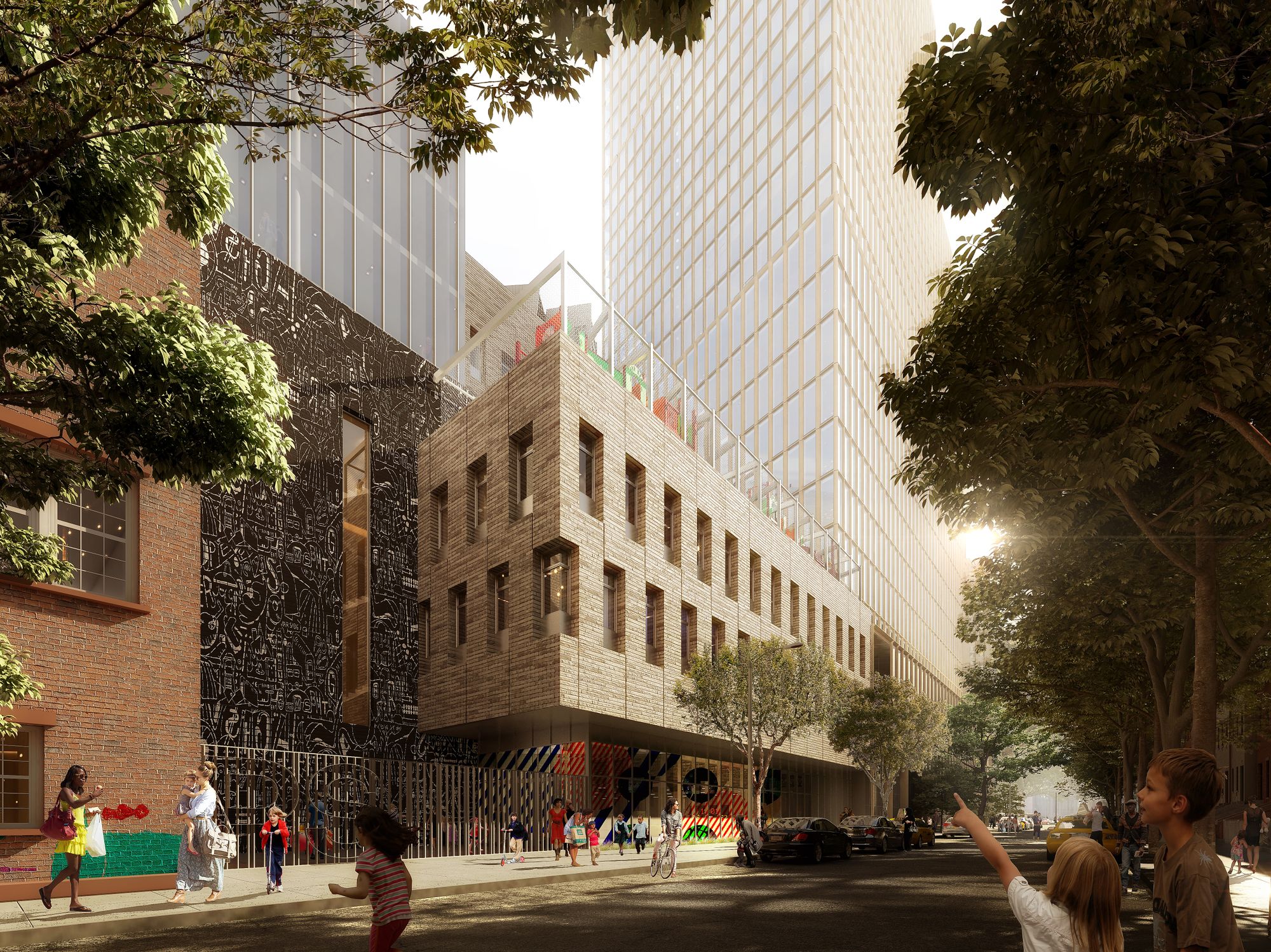 Last Thursday, the  NYC Council Subcommittee on Zoning and Franchises unanimously approved Alloy's reduced design for 80 Flatbush after Council Member Stephen Levin, whose District 33 covers the site, made last minute negotiations with Alloy on the height and density of the project.
The project's floor area ratio (FAR) was reduced from 18 to 15.75, eliminating 130,000 square feet from the five-building project which includes two towers. The height of the taller of the two towers was cut from 986 feet to 840 feet while the other tower, which will be on the corner of Flatbush and State, was reduced from 561 feet to 510. The total number of apartments in the project was decreased from 900 units to 870, according to 6sqft, however the promised 200 units of affordable housing will remain.
The two Council Members who voted against the project, Inez Barron (District 42) and Jumaane Williams (District 45), argued that 80 Flatbush should include more affordable units, Curbed reported, and asked that the NYC's Mandatory Inclusionary Housing (MIH) program be reconsidered so that more affordable housing will be required in similar developments going forward.
Along with the residential units, 80 Flatbush will include two schools, 15,000 square feet in cultural space, and 40,000 square feet in ground-floor commercial/retail space. Locals opposed to 80 Flatbush argued that the project is out-of-scale for the neighborhood, would increase congestion, and would block the sun at nearby public spaces.
Mayor de Blasio's approval is the next and final step in the 80 Flatbush ULURP process. Alloy is expected to begin construction sometime next year, 6sqft reports, with the project scheduled to be completed in 2025.