4 New Developments Going Up in Central Brooklyn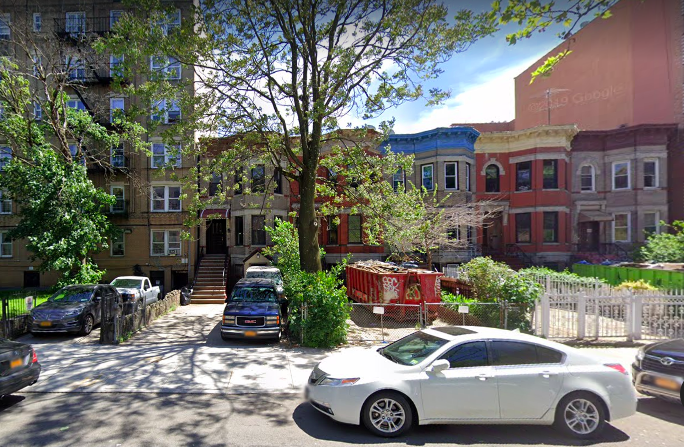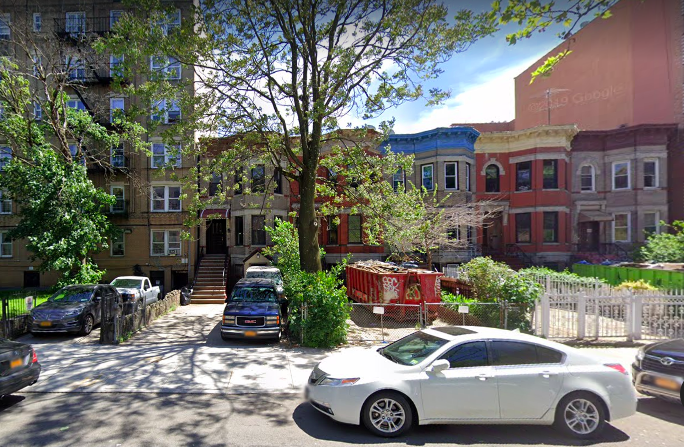 FLATBUSH — Since we wrote about an eight-story apartment building that's set to rise in Flatbush at 290 Linden Boulevard, a series of new residential developments have been planned for the neighborhood and the neighboring Prospect Lefferts Gardens and nearby Crown Heights.
At 160 Clarkson Avenue in Prospect Lefferts Gardens, a seven-story residential building is on the pipeline. On July 22, permits were filed with the Department of Buildings (DOB) to construct a 75-foot apartment building between Rogers and Bedford avenues. There, the developer, Ephraim Heimfield of PLG Estates, plans to construct 116 units in a Hill West-designed building. The apartment building will have 58 below-ground parking spaces.
In Flatbush, at 1644 New York Avenue, permits were filed with DOB for a 65-foot apartment building. Located between Glenwood Road and Avenue H, the six-story development will have 36 rental units and 12 parking spaces. Brandon Benilevi of Manou Holdings is the listed applicant for the building and Edmond Hakimian as the architect.
Also in Flatbush, permits have been filed for a seven-story apartment building at 2809 Clarendon Road. The planned 70-foot building, located between 28th and 29th Streets, will have 16 rental apartments. NY Building Associates' Naresh Mahangu is listed as the architect. Eight enclosed parking spaces are planned for the building.
Finally, at 698 Empire Boulevard between Albany and Troy Avenues in Crown Heights, permits have been filed for an eight-story apartment building. The 80-foot building, slated to replace a vacant lot, will have 27 rental apartments. Joseph Banda of Empire Castle LLC is listed as the owner of the lot and Daniel Bernstein of Kutnicki Bernstein Architects is listed as the architect on the project.