27-Year Old Shot and Killed in East Flatbush Last Night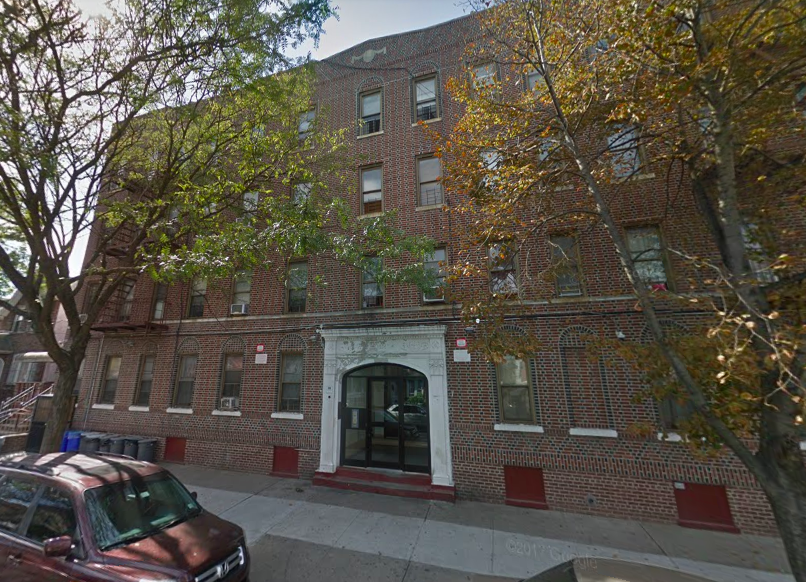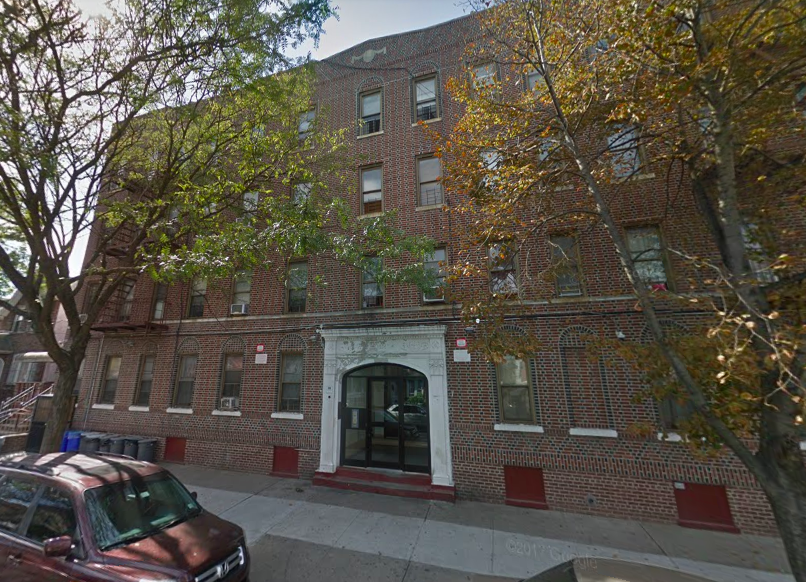 EAST FLATBUSH – Last night, a man was shot and killed in East Flatbush, just off of Church Avenue, another casualty in a rash of gun violence plaguing Central Brooklyn in the last few months.
Around 10:30 pm on Tuesday, May 1, police responded to a call of a man shot at 412 East 51st Street, near Church Avenue. Arriving at the scene, officers found EMS providing care to a 27-year old man who had been shot in the head, said police.
EMS transported the unconscious and unresponsive victim to Kings County Hospital, where he was pronounced deceased, said police.
So far, there are no arrests, and an investigation is ongoing. The name of the deceased is being withheld pending family notification.