Two Pedestrians Killed By Cars This Week – In Ditmas Park And Brownsville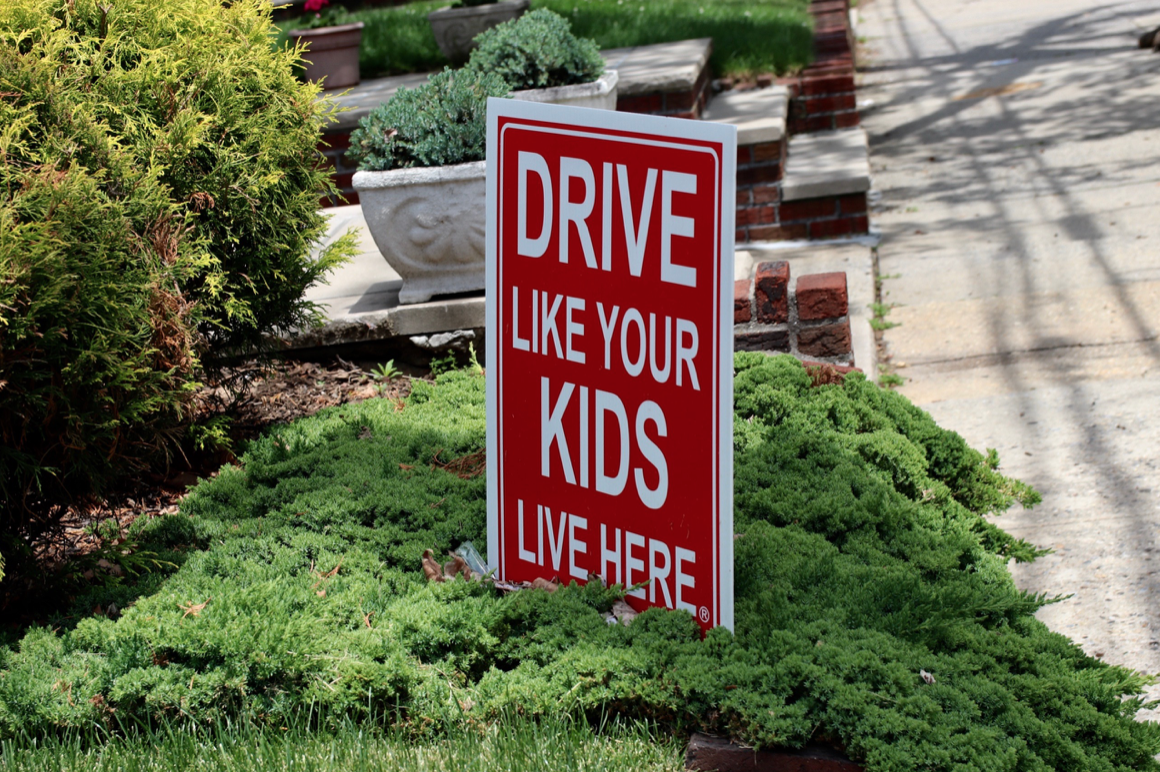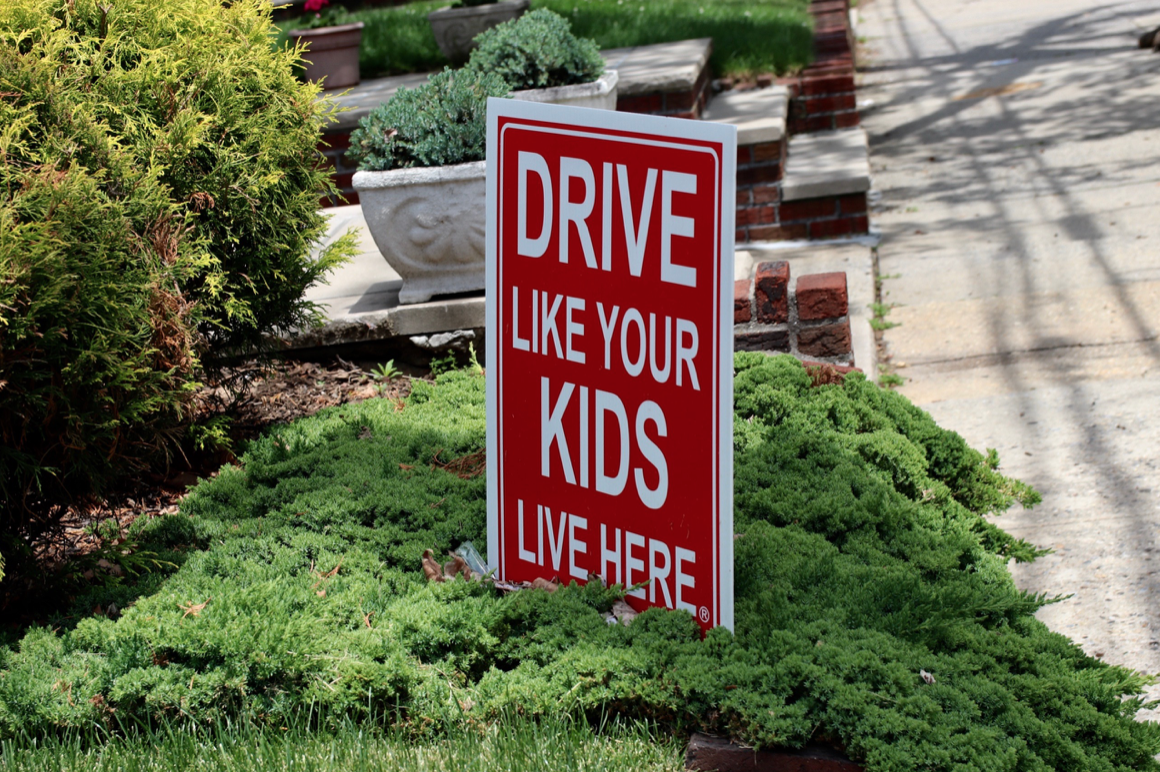 DITMAS PARK/BROWNSVILLE – Two pedestrians were killed by drivers while crossing streets this week in two separate incidents.
ROCKAWAY AVENUE: On Monday, August 5, a person was driving a red Honda CRV traveling north on Rockaway Avenue toward Belmont Avenue. At the same time, 66-year-old Ruilian Huang, a Queens resident, was crossing the street at Belmont Avenue from the north side of the street to the south side, using the crosswalk. The driver of the vehicle was making a right turn when they hit the pedestrian, causing her to mount the hood of the vehicle and then fall to the roadway.
According to cops, the driver then struck the pedestrian with the driver side tires and continued east on Belmont Avenue. Huang was pronounced dead at Brookdale Hospital a short while later. As of today, no arrests have been made and the investigation is ongoing.
CORTELYOU ROAD: On Wednesday, August 7, at around 9:30 p.m., a 34-year-old man was driving a Ford 2009 SUV eastbound on Cortelyou Road. As the vehicle approached the Rugby and Cortelyou Road intersection, 56-year-old Ditmas Park neighbor Sammy Kisnasamy was midway crossing Cortelyou Road. The driver struck him with his vehicle, and he died from the injuries the following morning at the Maimonides Medical Center. The driver of the car remained at the scene, and as of today, he has not been charged with anything.
Neighbors describe Kisnasamy as friendly, and a wonderful father and husband. "He will be missed greatly by so many people."
This latest death comes a few weeks after two pedestrian deaths on the border with Kensington, just a few blocks away from this incident.
"We must put an end to all of these tragic losses due to malicious and careless driving. Too many pedestrians are dying because of reckless driving in our neighborhood," Ditmas Park neighbor Elizabeth Barraclough said. "Let's figure out a solution and make it happen before more victims are senselessly taken from us too soon."