$12M Ramps, Testing, Jazz, and much more
Good evening. Time to plan your weekend and catch up with some of this week's stories:
Piotr Orlov | Jul 15, 2021 • 6 min read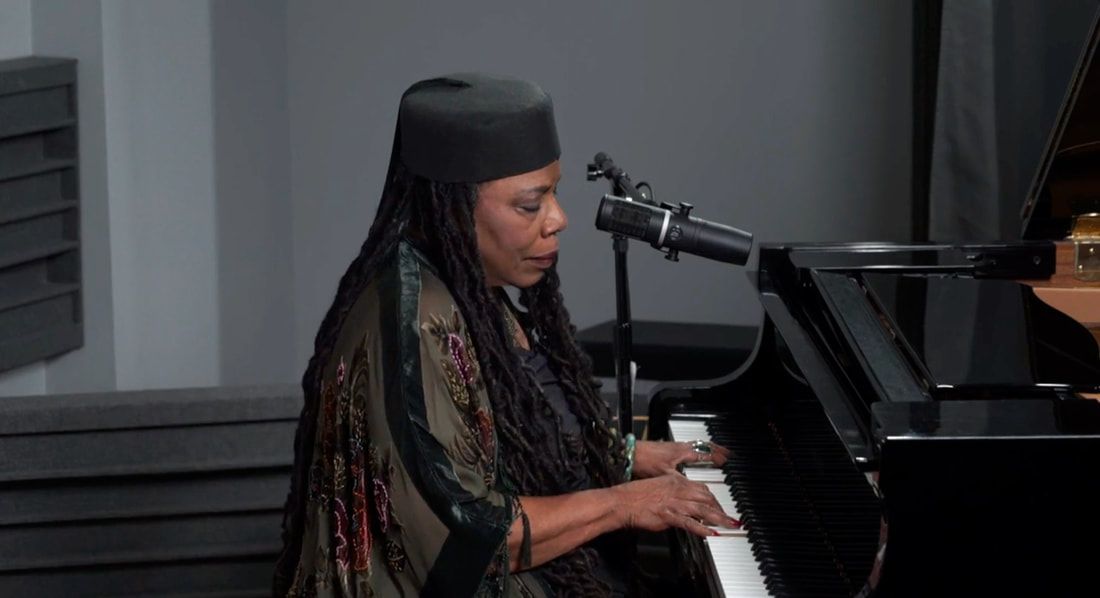 The annual celebration of New York's free jazz community is coming to Pioneer Works in Red Hook next week, but there are some amazing performers ready to entertain you leading up to it - from West African guitar-funk, to experimental rock guitar, to La India at Coney Island Amphitheater on Sunday to Brooklyn-based Haitian singer Emeline Michel - "Queen of Creole Song" - Piotr has our picks for this week.
---
Billy Richling | Jul 15, 2021 • 6 min read
Billy looks at how much of the funds aimed at supporting cultural institutions are coming to Brooklyn and who's getting - or not getting them. All in all, so far Brooklyn is not getting its fair share.
---
I looked at some COVID-19 numbers for Brooklyn, and they don't look so good.
The infection rates among unvaccinated are climbing fast, while vaccination rates in Brooklyn lag other boroughs for almost every group of residents.
---
Bklyner Bulletin: How Much Things Cost
1️⃣ East Flatbush's Rugby Library has reopened after a $10 Million Renovation, which includes interior gut renovation, enlarged windows, revamped mechanical systems, a new book collection, and a wifi booster antenna that extends free internet access to nearby homes and businesses.

2️⃣ The MTA today announced that the Avenue H station on the Q/B line in Midwood is now a fully accessible station through two ADA-compliant ramps. The project, which was part of the 2020-24 Capital Plan, cost $12.2 million. The average weekday ridership for this station in 2019 was 1,161 customers.
---
---
Billy Richling | Jul 14, 2021 • 3 min read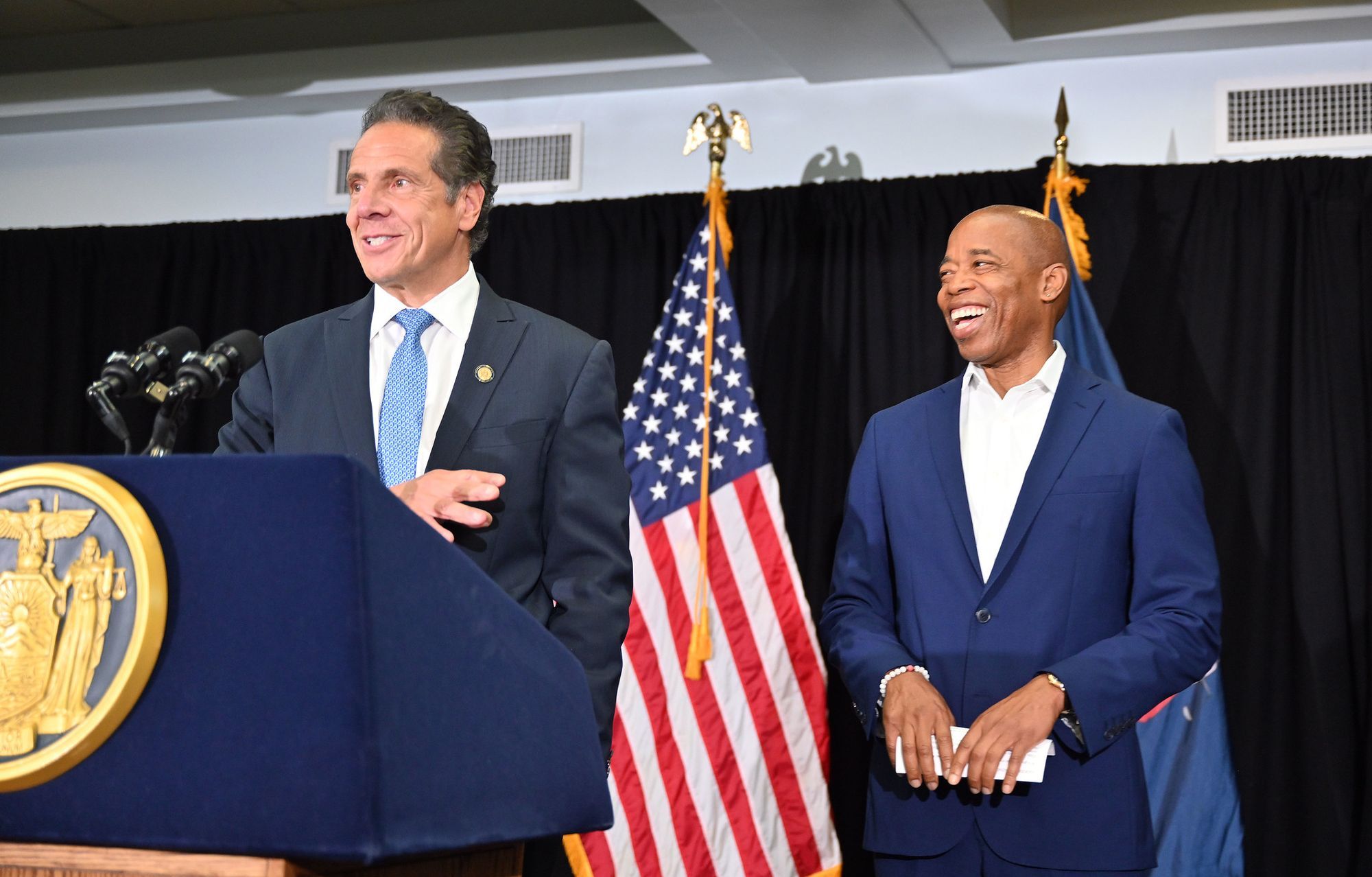 The meeting was ostensibly intended to highlight the governor's announcement of a new youth jobs program to combat gun violence. But it also offered an early glimpse of how the governor and the likely future mayor might engage each other in the coming months.
---
Billy Richling | Jul 14, 2021 • 3 min read
Governor Andrew Cuomo announced a plan to create thousands of summer and long-term jobs in New York City neighborhoods struggling with gun violence, part of a broader effort to further reduce a spike in violent crime that began during the coronavirus pandemic.
The state will provide funding to create 2,000 summer jobs for youth aged 15 to 24 in gun violence hot spots, the governor announced, and will also partner with the nonprofit Consortium for Worker Education (CWE) to create 2,388 "long-term jobs" for young people who are out of school.
---
Not a paying Bklyner member? If you found this newsletter valuable, you can support our work for just $6/month or $60/year here.
---