11-Year-Old Shot in Crown Heights Last Night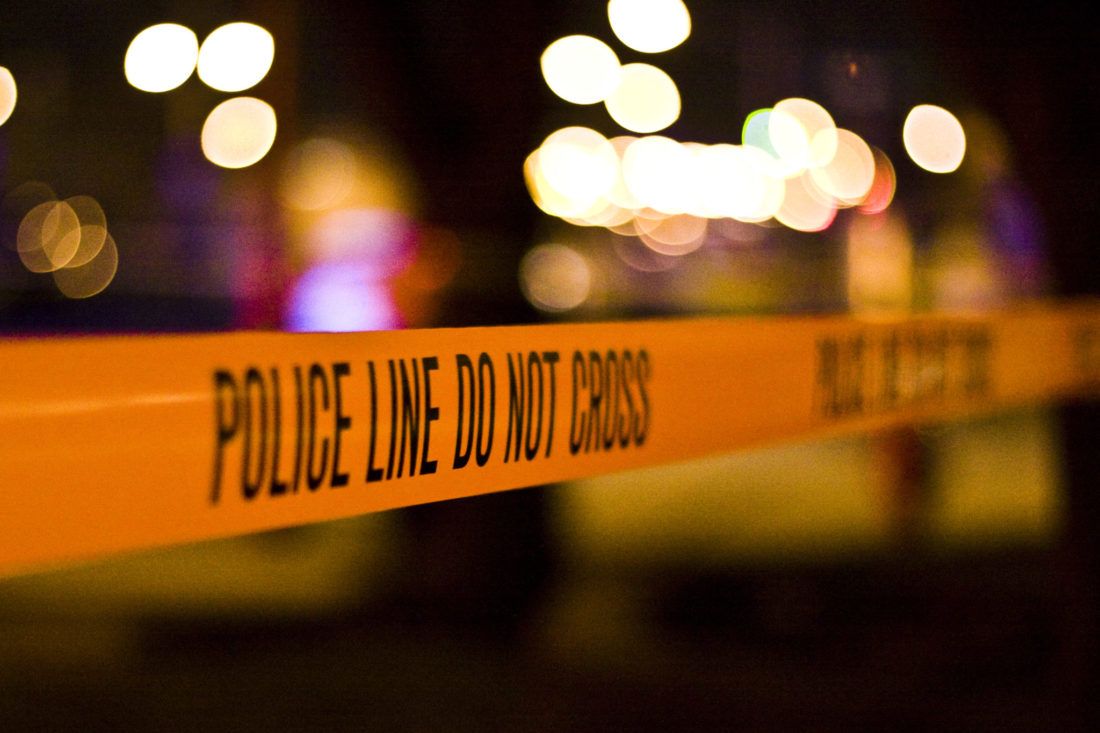 CROWN HEIGHTS—An 11-year-old boy was shot in the chest by a stray bullet Thursday night in Crown Heights, police say.
A gunman opened fire around 7 p.m. at 243 Schenectady Avenue, while a boy was walking past a group of men at whom the gunman shot from a close range, according to the NYPD. The boy, was not the intended target, police say. A 31-year-old man, who was not the intended target, either, was hit in the knee by a bullet as well, and took himself to Health+Hospitals: Kings County. The boy was taken to the same hospital in critical condition, where he received surgery and is expected to survive, according to NYPD.
The shooting took place in the 77th Precinct, where unlike the city as a whole, crime is slightly up so far in 2019 compared to last year, according to NYPD statistics.
Surveillance video of the shooting shows a man in a white shirt and red shorts walk down the street, fire off a series of shots, then beginning backpedaling—and subsequently running—away from his target. Police say they have a potential suspect in custody.
"Right now we have a person of interest in our custody who we're speaking to that very well might be the individual responsible for this shooting," Deputy Chief Michael Kemper told the New York Times.
"We are praying for an 11-year-old boy in critical condition after a shooting in Brooklyn earlier tonight," Mayor Bill de Blasio said on Twitter Thursday evening. In response to the shooting, the mayor delayed his trip to South Carolina, where he is slated to make presidential campaign stops.
Anyone with information in regard to this incident are asked to call the NYPD's Crime Stoppers Hotline at 1-800-577-TIPS (8477) or for Spanish, 1-888-57-PISTA (74782). The public can also submit their tips by logging onto the CrimeStoppers website at WWW.NYPDCRIMESTOPPERS.COM, on Twitter @NYPDTips. All calls are strictly confidential.