Zero Waste Fall Leaf Collection Begins This Weekend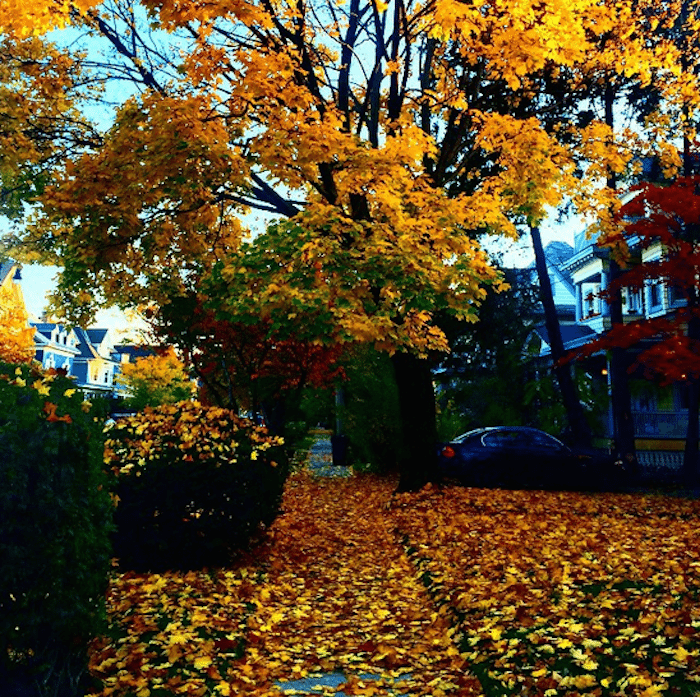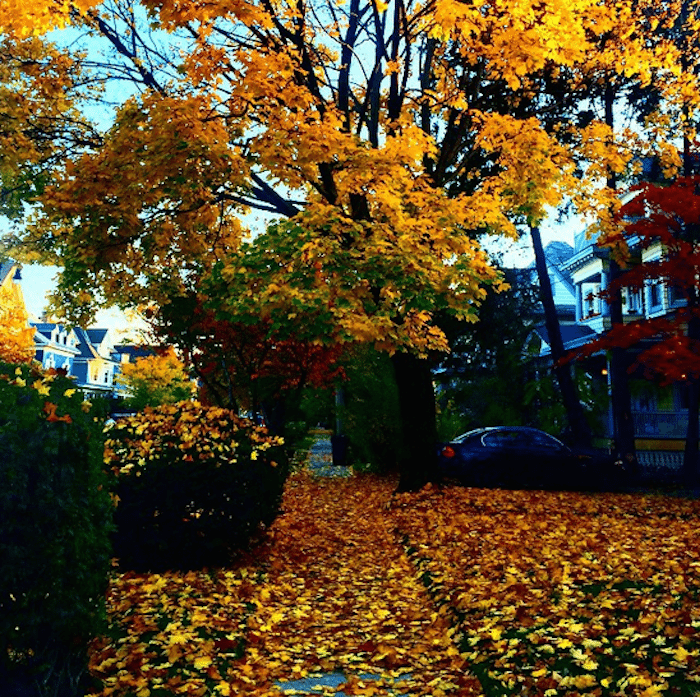 This weekend, the NYC Department of Sanitation is collecting your fallen leaves for composting, which they will use to support street trees and parks. Composting is part of the city's Zero Waste initiative, with the goal of eliminating landfill waste by 2030.
Community Boards 12 and 14 are both participating, which includes Flatbush, Kensington, Midwood, Ocean Parkway, and Borough Park.
How to participate: Collect leaves in 30-gallon paper lawn and leaf bags or open, unlined containers like garbage cans labeled "yard waste." (No plastic bags and no branches/wood debris).
Set out dates: Saturdays, November 12 and 26. Set out leaves at the curb after 4pm.
Collection dates: Sundays, November 13 and 27.
For Property Owners (from CB 14): Remember it your responsibility to clean up leaves and other waste on the sidewalks and 18 inches into the street in front of your home or building. But don't sweep leaves into the street, as it causes clogged catch basins and street flooding.
Want to compost your leaves even more locally? The East Fourth Street Community Garden is also hosting a fall leaf drive on Saturdays, November 12, November 20, and December 3.
Find more information on general, city leaf collection here. Learn more about caring for NYC street trees block by block, with the Parks Department's newest interactive map here.