Zarate Fulfills New York Restaurant Dreams With Once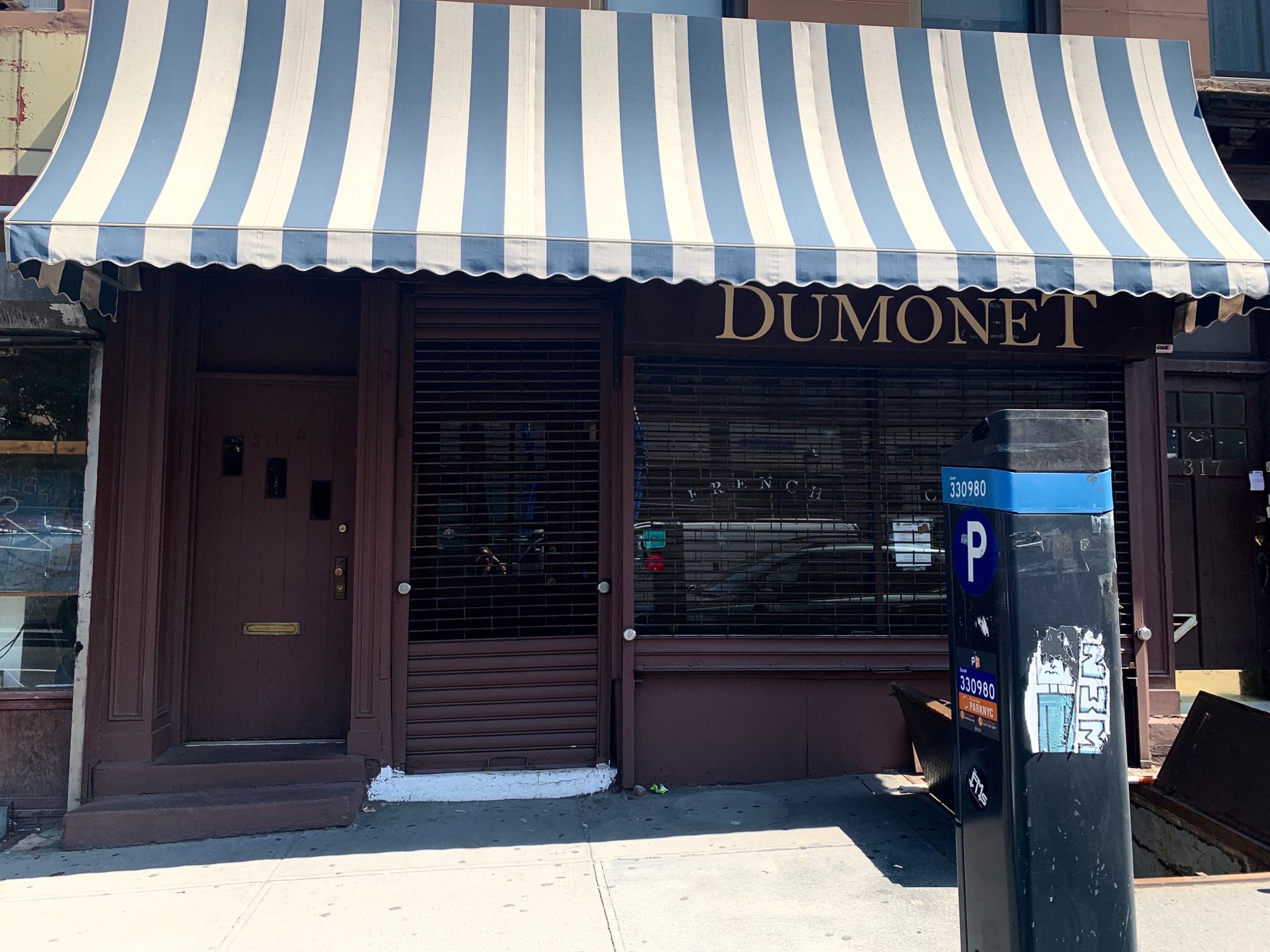 CARROLL GARDENS – Chef Ricardo Zarate has always dreamt of opening a restaurant in New York. The executive chef at Rosaliné and Pikoh in Los Angeles, as well as Once in Las Vegas that opened last year, will be fulfilling his dream this October when  Once (pronounced on-seh) opens on Smith Street.
"I went to London to study. I was working there, in London, and (..) I always thought one day in my career I would love to come and to be part of the community in New York," Zarate told Bklyner over the phone. But for a long time, he was working on the West Coast.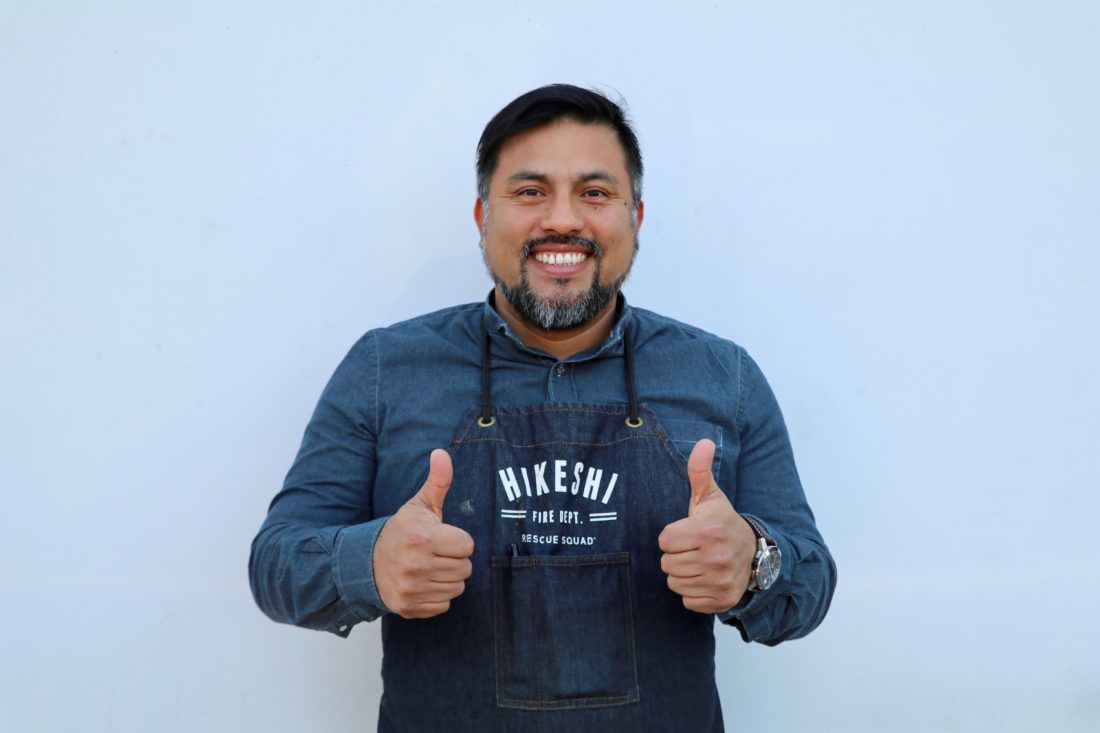 "I'm very happy too, because I'm the only member of my family in the West, all my family is in the East. I'm going to have a lot of love down there for sure," Zarate said, adding he plans on living in Brooklyn once the restaurant opens.
Zarate comes from a large family (Once refers to his place as number 11 of his 13 siblings), all of which live on the East Coast, and many in New York City.
Once features a unique cuisine called Peruvian Nikkei, which draws from both Peru, where Zarate is from, and Japan. The menu will feature dishes like causa, arroz con pollo, and they already have a full liquor license. Curated by Noah Small of Empellon and Public, Zarate promises to have "an incredible selection of wines", piscos, and cocktails.
Although this is Once's second location, it will be unique in its own ways.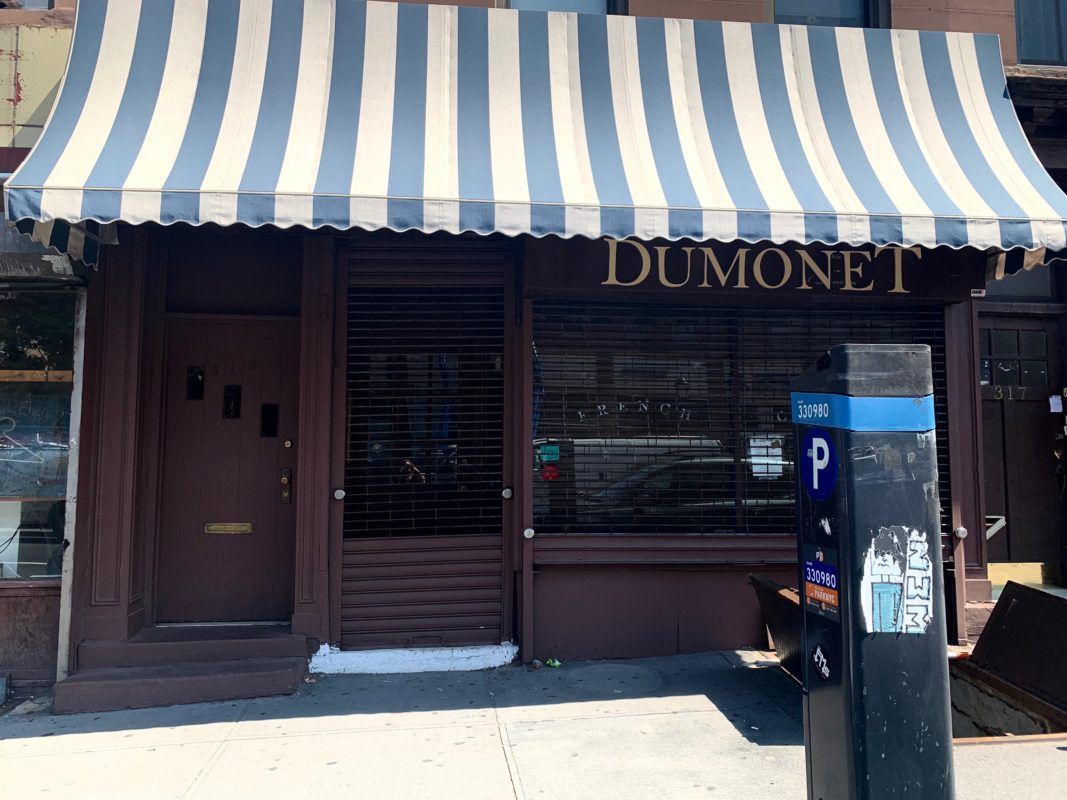 "It will have some elements of Las Vegas, but I'm coming to New York, I'm trying to bring something super exciting. I'm trying to bring something new there," Zarate said. "Every Once that we're gonna open, they're going to have the roots, the Peruvian Nikkei, but they're going to have their own personality."
The restaurant will be "intimate", according to Zarate, with 50 seats, and he looks forward to being able to interact more personally with the people that visit his restaurant. This is a big change from Once's Las Vegas location, that has 160 seats.
The hours are not definite as of now, but Zarate says that it will be a true neighborhood restaurant, and that the hours will reflect that. Currently, they are thinking of opening from 5:00-pm to midnight.
Once will be located at 315 Smith Street, between Union and President Streets.