You Don't Have to Go Far to Get Far. The Continuing Studies Center at City Tech CUNY in downtown Brooklyn has a great lineup of classes for Fall 2018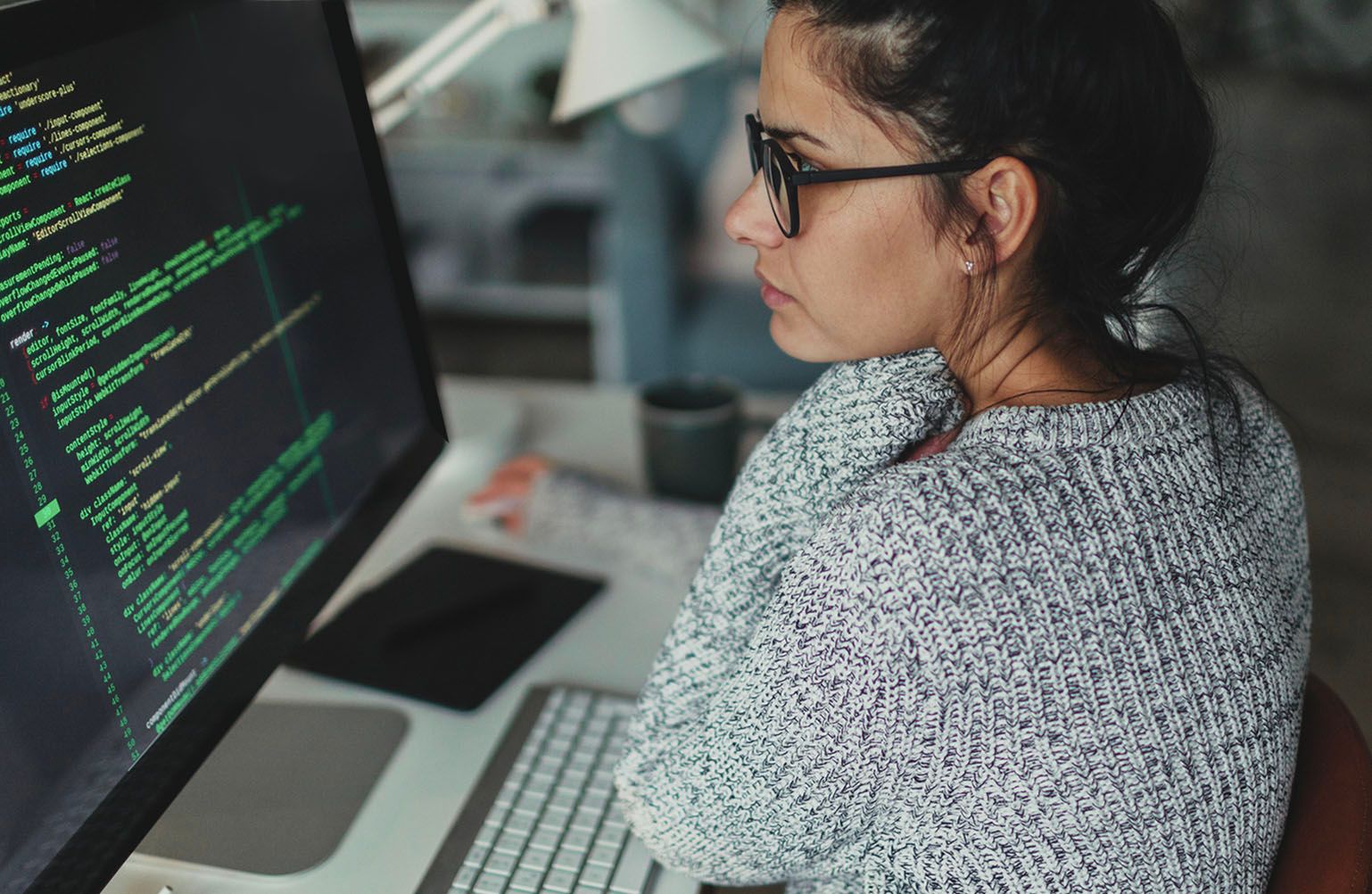 Downtown Brooklyn – Transition to the career you want while keeping the job you have. From Back-End Programming to Solar PV to Green Roof Installation, you'll find a world of possibilities in your own backyard.  Explore our Fall 2018 catalog.
Back-End Web Development class Start September 4.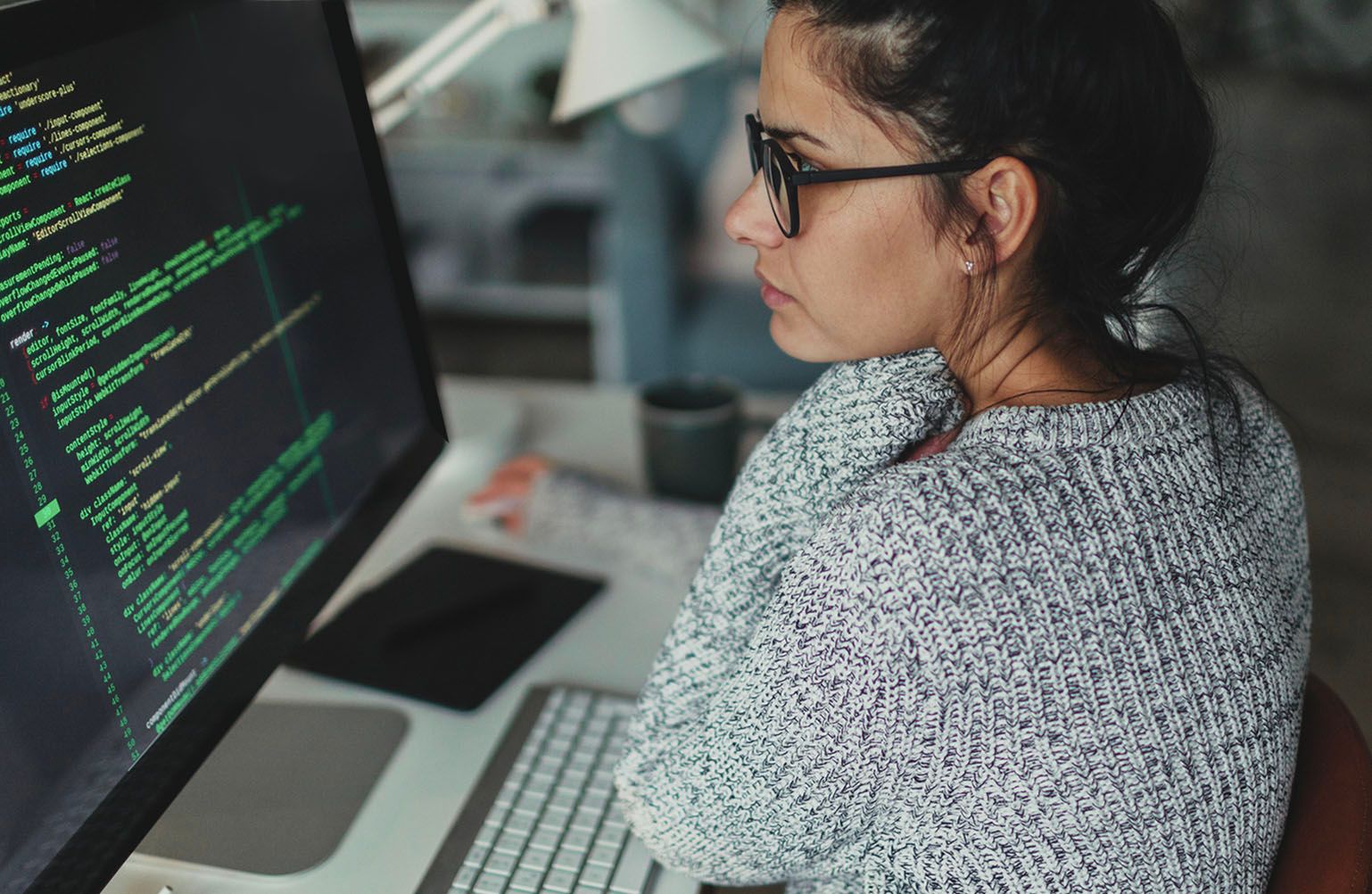 Back-End Programming (Node JS & Python) at City Tech Continuing Studies Center
Start with HTML and CSS for Web Development. Build a solid entry-level skill set with our Full-Stack Web Development class. Then dive into Back-End Programming Languages where you'll explore Python, Node JS, MongoDB, PyMongo, Express, and Django.
NABCEP Solar PV Certification Training Starts September 17.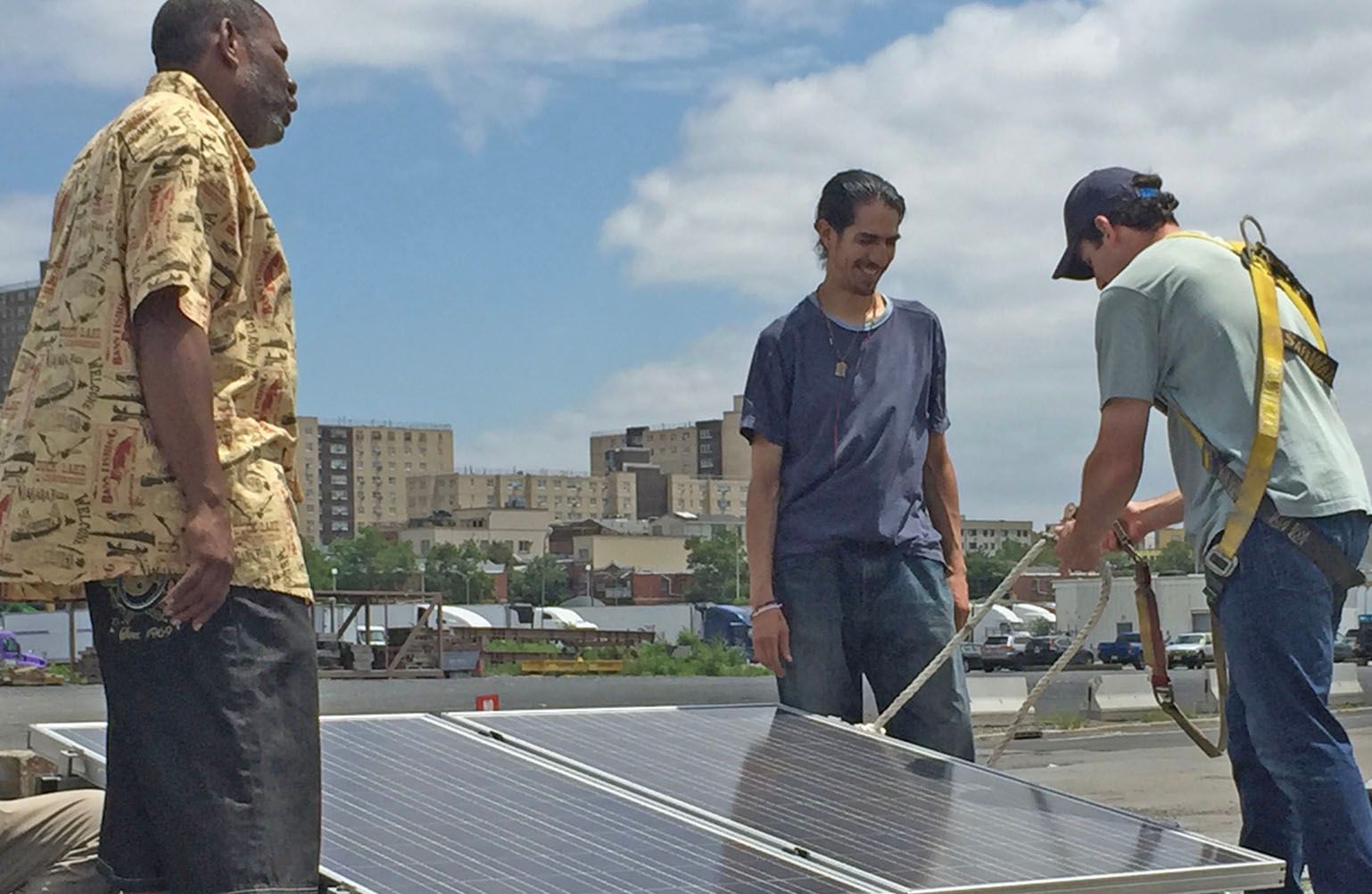 Hands-On Solar PV Installation Lab at Our Brooklyn Navy Yard Training Site
Get Certified in Solar. From large-scale community solar in NYC to solar farms in California, it's a great time to launch your clean energy career. Our NABCEP certification training provides all 58 of the educational credit hours needed to sit for the Solar PV Installation Professional exam.
Intro to Green Roof Starts Starts October 4.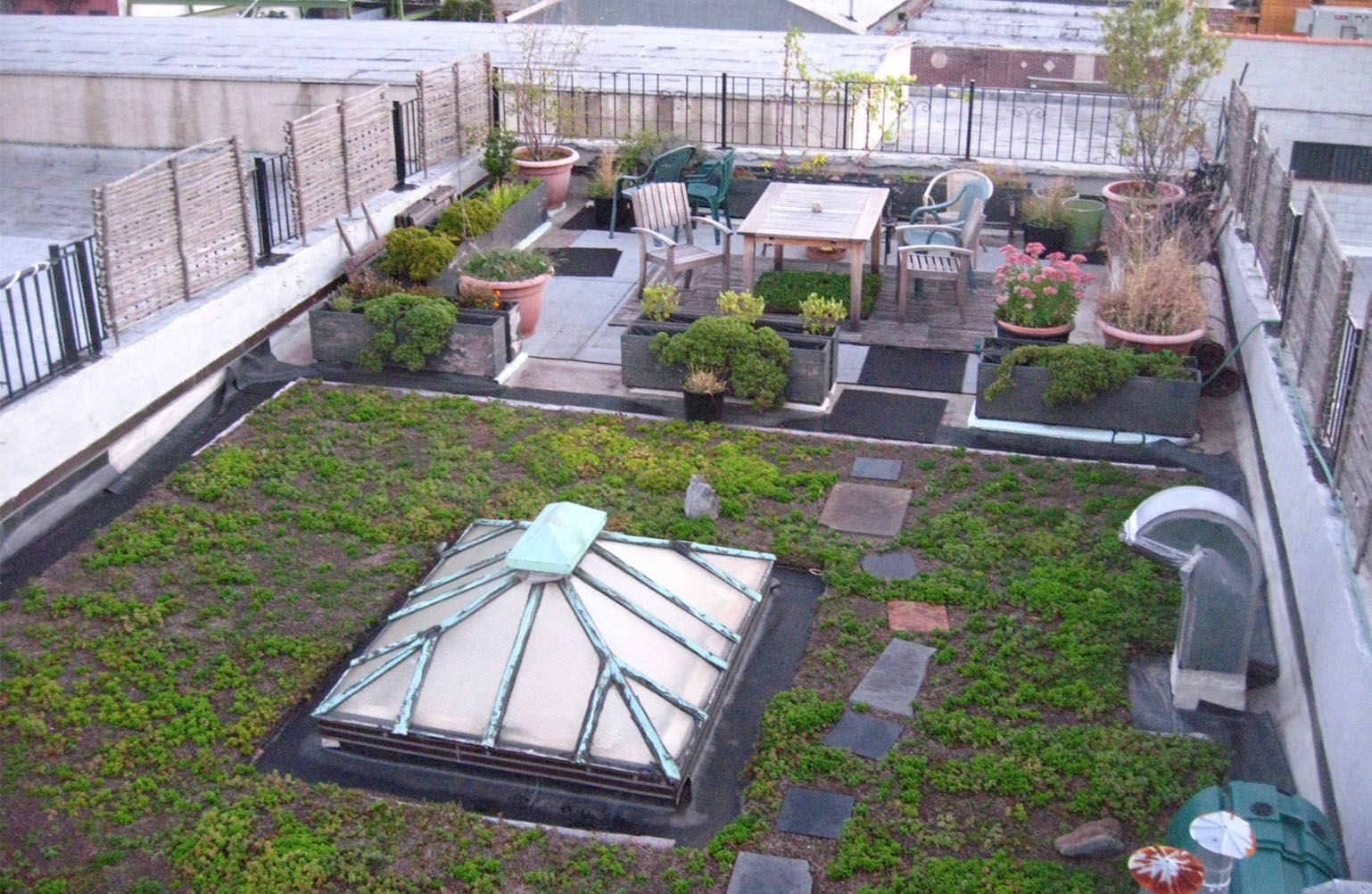 Drought tolerant sedum and planters full of native species create a green roof in a gritty, industrial part of the Gowanus neighborhood. ©Inger Yancy, Brooklyn Greenroof
Take advantage of the NYC Green Roof Tax Abatement and turn your hot roof into a cool haven for relaxing and wildlife watching. The class covers waterproofing, roof membranes, drainage, horticulture, and irrigation. Two working site visits to local green roof projects are included.
Browse our Fall 2018 course catalog. Register online or call us 718 552 1170. Find us at 25 Chapel Street in Downtown Brooklyn.
This post was provided by NYC College of Technology. If you would like to reach our readers, please contact us.