Yogurt City To Serve Up Maple Bacon Donut Fro-Yo From New Avenue U Location (UPDATED)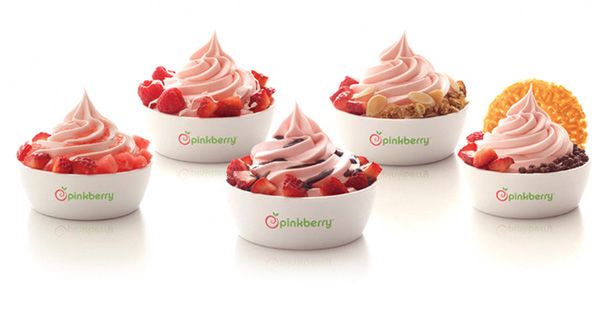 Gravesend will soon gett a frozen yogurt joint , this time over at 811 Avenue U, where a local outpost of the national Yogurt City franchise is setting up shop.
The storefront is still under construction, with work crews getting the counters and machines ready to go. The company's website said the grand opening is scheduled for July, but it looks like it'll be pushed back until August at least.
Yogurt City has 41 locations listed on its website, spanning states from Massachusetts  to South Carolina, Ohio to Connecticut, the majority of which are labeled "Coming soon." In New York, they have open locations in Manhattan, Bronx, Staten Island and Sunset Park.
We thought, at first, maybe they'd be serving kosher frozen yogurt, as that part of Gravesend is densely populated by observant Jews. But, with items on the menu like Maple Bacon Donut frozen yogurt, well, we think not.
UPDATE (7/31/2012 @ 11:00 a.m.): A representative of YoCream, which apparently supplies Yogurt City, wrote in to note that all of their frozen yogurt flavors – Maple Bacon Donut included – are kosher. He wrote:
I thought I would clarify that our Nonfat Maple Bacon Frozen Yogurt is OU-D Kosher Certified along with all of our 83 other frozen yogurt flavors and varieties. This frozen yogurt flavor was inspired by Portland's famous Voodoo Doughnuts, Bacon Maple Bar. The YoCream Frozen Yogurt version is flavored with vegetarian ingredients.