Ya Gotta Believe! "Here Come The Mets" Lecture At Kings Bay Y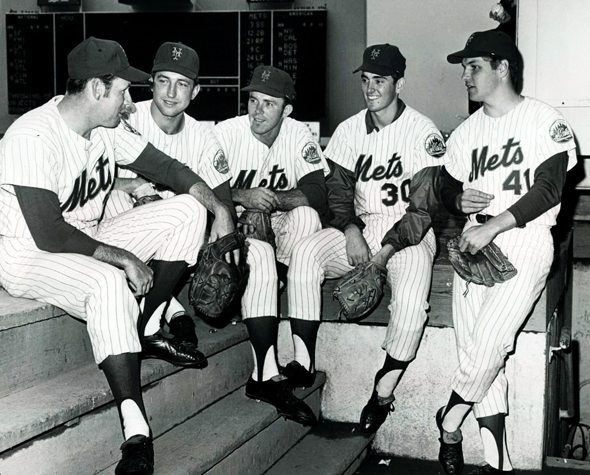 For all you New York Mets diehards out there, Long Island University Professor of History and noted authority in the field of popular culture, Joseph Dorinson, will deliver the lecture, "Here Come the Mets," March 5 from 1:00 to 2:00 p.m. at the Kings Bay YM-YWHA, 3495 Nostrand Avenue between Avenue U and Avenue V.
Coming on the heels of the heels of the recent death of beloved New York Mets catcher Gary Carter, Dorinson will present an encapsulated history of New York's Amazin' National League underdogs — from their early "lovable loser" days under the helm of the legendary Casey Stengel, through their "Miracle" championship years with managers Gil Hodges and Davey Johnson, to the present day struggles — leading up to the franchise's 50th Anniversary.
Here's a little video to get you in the mood:
To learn more, call (718) 648-7703, email info@kingsbayy.org or visit www.kingsbayy.org.