It's A Wrap: Winners Of The 20th Annual Brooklyn Film Festival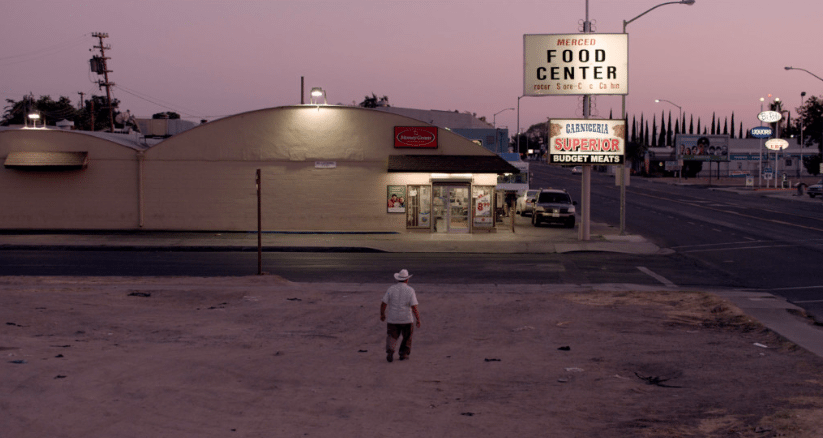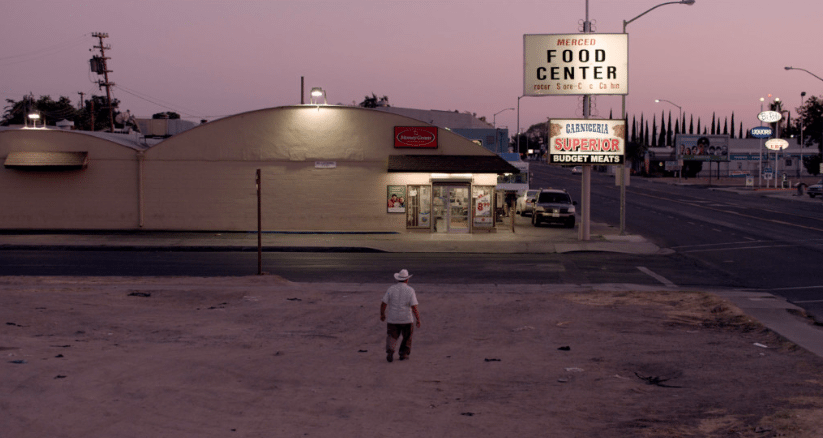 The 20th Annual Brooklyn Film Festival closed on Sunday, June 11, with an awards ceremony held at Windmill Studios in Greenpoint.
The winner of the Grand Chameleon Award, the festival's top honor, is Lupe Under the Sun by director Rodrigo Reyes. The film, based on the life of the director's migrant worker grandfather and featuring a cast of non-actors, also picked up the award for Best Narrative Feature.
Two films were awarded Best Documentary—Chris Kelly's A Cambodian Spring and Khushboo Ranka and Vinay Shukla's An Insignificant Man. Shot over six years, A Cambodian Spring follows "three people caught up in the chaotic and often violent development that is shaping modern-day Cambodia." An Insignificant Man follows the Indian politician, Arvind Kejriwal, and his insurgent party as they attempt to shake up politics in India while maintaining their idealism.
Fernando Fraiha won Best New Director for his film, El Revenge, about a Brazilian man who takes a revenge trip to Argentina with a friend after he discovers his girlfriend cheating on him. David Bly received the Brooklyn Pride Award for his entry, Sweet Parents about a sculptor and chef struggling to make it in New York City.
The Audience Award for Feature Narrative was given to Catherine Eaton's The Sounding about a woman, who after years of silence, creates her own Shakespearean-inspired language and is committed to a psychiatric hospital where she fights for her voice. Matthew Siretta's Disco'd, which documents the lives of the homeless in Los Angeles, was selected by audiences as favorite Feature Documentary.
Spirit Awards were also given for the following categories: Feature Narrative, Feature Documentary, Short Documentary, Short Narrative, Experimental, and Animation.
The Spirit Awards are given to "films in which the festival recognizes its own spirit." This includes films that are "truly independent in nature," groundbreaking, insightful, experimental, and outspoken. These films should also "explore the point of view of the less fortunate," denounce "something wrong happening in society," and show "great production value" (especially on a small budget), according to Marco Ursinon, the Founder and Executive Director of the Brooklyn Film Festival.
The Spirit Award for Feature Narrative went to Kyle Eaton for Shut Up Anthony about a chatty Portland creative trying to share a space and get along with an alcoholic theology professor. Kalina Bertin picked up a Spirit Award for her Feature Documentary Manic which documents the director's quest to learn more about the mental illness in her family through her scam artist and cult leader father.
The ten-day event presented 122 features and shorts from around the world, with entries coming from 32 countries spanning six continents. The lineup included 24 world premieres, 19 U.S. premieres, 33 east coast debuts, and 41 New York premiere screenings.
Check out the Brooklyn Film Festival website for a full list of all the 2017 winners.