'A Tree Falls In Brooklyn': Local Wood Carver And Sculptor Eric Pesso Featured At BPL Winter Exhibition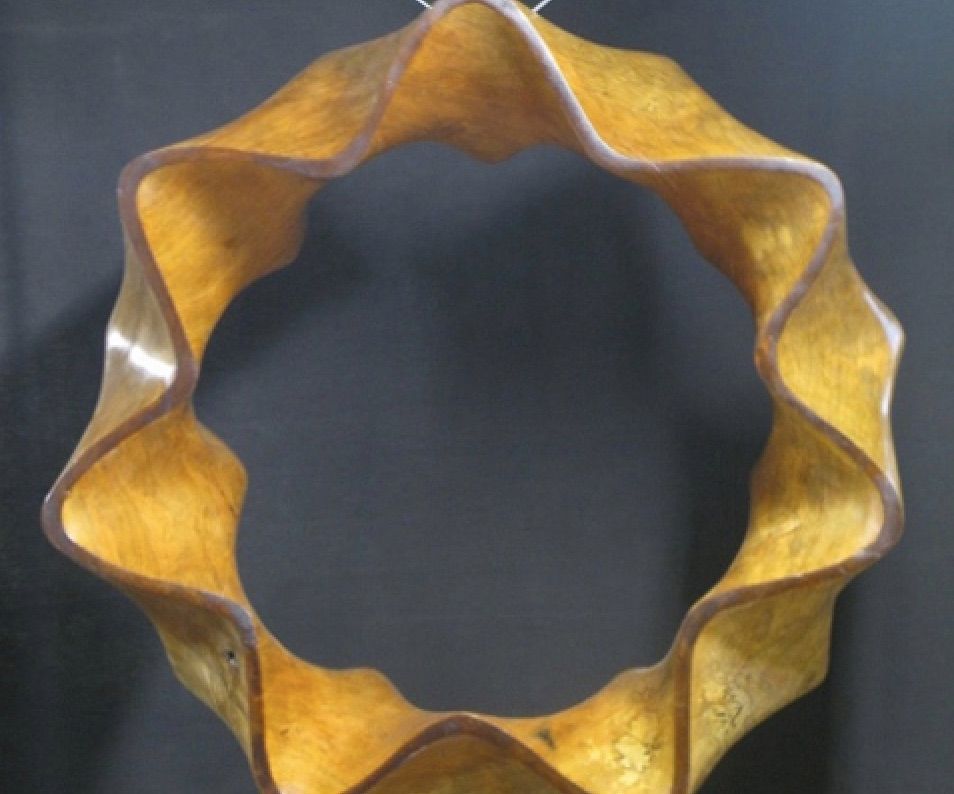 The most intriguing exhibitions resonate long after a viewer experiences the work of an artist for the first time.
'A Tree Falls In Brooklyn' is Eric Pesso's newest exhibition that began showing at the Central Library last night. You have plenty of time to stop by, as the installation will remain through April 3 (during regular library hours). And when you visit — make sure you take a walk through Prospect Park before or after to see Pesso's work.
It's an opportunity to see the very beginnings of some of Pesso's creations.
Since the 1970s, Pesso has been using fallen trees from Prospect Park and other surrounding neighborhoods to create his wood sculpures. After Pesso gets the ok from the Parks Department, he uses the wood to recycle into something new.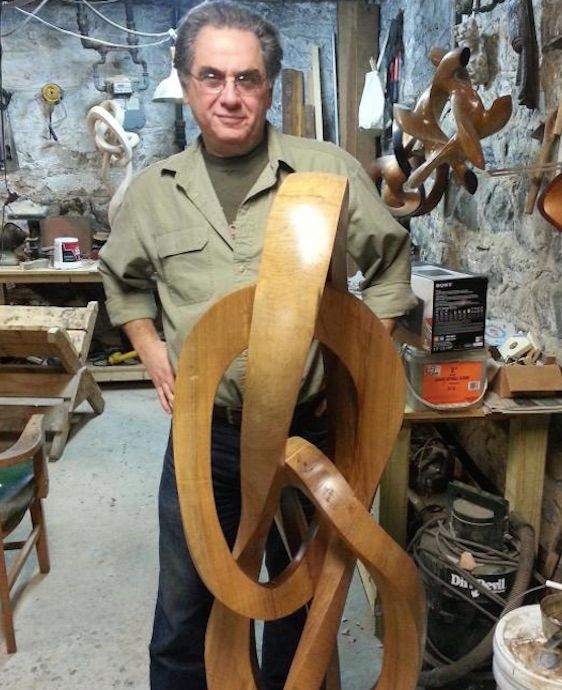 Pesso refers to himself as a "real Brooklyn boy." Born in East New York, he attended both Thomas Jefferson High School and Brooklyn College. Pesso lived in Park Slope for many years before moving to Ditmas Park, where he currently resides. He's an active artist in the community, displaying his work during the Flatbush Area Studio Tour.
Pesso tells us that he did not take interest in sculpture until his late 20s. With little formal training, he began to study with master carver Masami Kodama. "He provided me a section of his studio where I could work," says Pesso. "I learned much of what I know from him."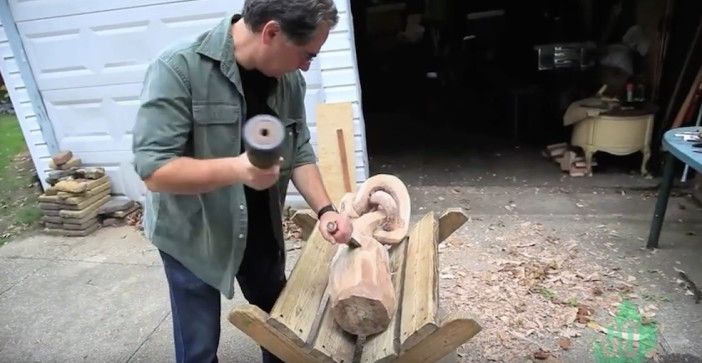 Pesso's process begins with either a wire or clay model before working on the actual sculpture. He works with an array of tools, including a chisel, mallet, rasp, and scraper. But unlike many crafters, he's not shy about taking a chainsaw to his work when necessary.
"I do everything by hand, so it takes a really long time," he says. "Especially since I only use a single piece of wood for each piece."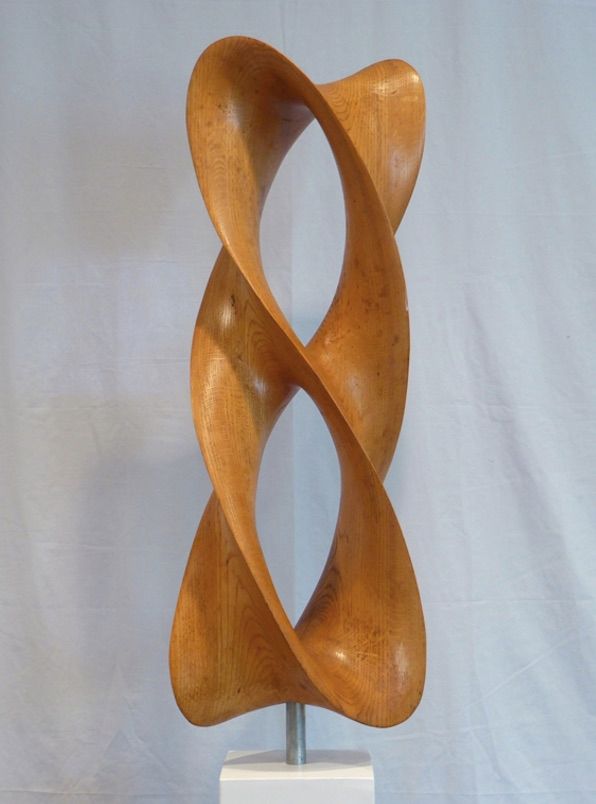 In 2012, the Brooklyn Museum sponsored the GO project, which was an artists' open studio tour that took place throughout the borough. Exhibition viewers were able to vote online for their favorite artists, and Pesso was one of the top 10 finalists.
More recently Pesso received first prize for sculpture in May 2015 at the Salmagundi Club's Juried Show in Greenwich Village.
"Simply put, my goal is to create beautiful objects. There is no social or political content to the work, no battle cry or attempt to plumb the depths of the human condition," said Pesso at a talk with the Brooklyn Working Artists Coalition. "There is just an attempt to actualize abstract ideas as elegantly as I can, combined with a painstaking adherence to the craft of wood carving."
The Exhibition Rundown: A Tree Falls In Brooklyn by Artist Eric Pesso
Where: Central Library | Brooklyn Public Library , 10 Grand Army Plaza. (Foyer Gallery Cases)
When: Through April 3 during regular library hours.
Admission: Free.