You Won't Believe Your Eyes When You See These Old Photos Of Sheepshead Bay Road
Last week, we made a post with a handful of old photos of early 20th century Emmons Avenue and it made us curious to see some more of old Sheepshead Bay — specifically, Sheepshead Bay Road and the bustling area around there.
These historic photos are sure to make you feel warm and fuzzy inside:
Photo via NYC Municipal Archive.
This photo (above) shows the block bordered East 12 Street, Sheepshead Bay Road, Avenue X, and Avenue U. It is an aerial view of a spot on which the city had planned to build a playground. You can see what looks like an elbow-shaped dirt road. That could be the first makings of what is now Homecrest Avenue and Doone Court.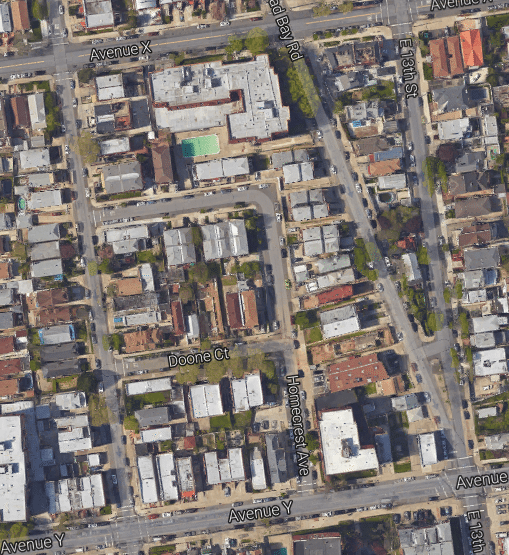 Photo via NYC Municipal Archives
Photo via NYC Municipal Archives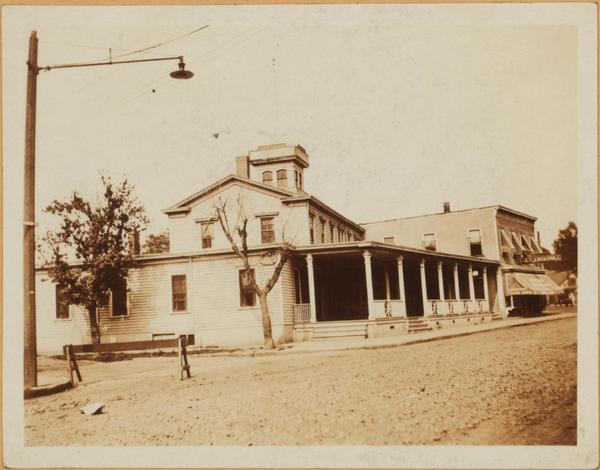 This is the Island View Hotel photographed in 1922. It was on the northeast corner of East 16 Street and Sheepshead Bay Road near where the subway station is now.
This photo from the 1930s shows Sheepshead Bay Road and Voorhies Avenue. I think that big tree is standing where Wheeler's stands today.
[Correction, December 23, 2:54]: For the second and third photographs in this article we erroneously looked into the locations using the building numbers. Readers commented pointing out the mistake and when we used the blocks and lots, we were brought to different locations altogether. We apologize for the inaccuracies and have edited the false details out of the post.