"I Fear Nobody!" Woman Who Entered The Lion's Den At Bronx Zoo Is From Brooklyn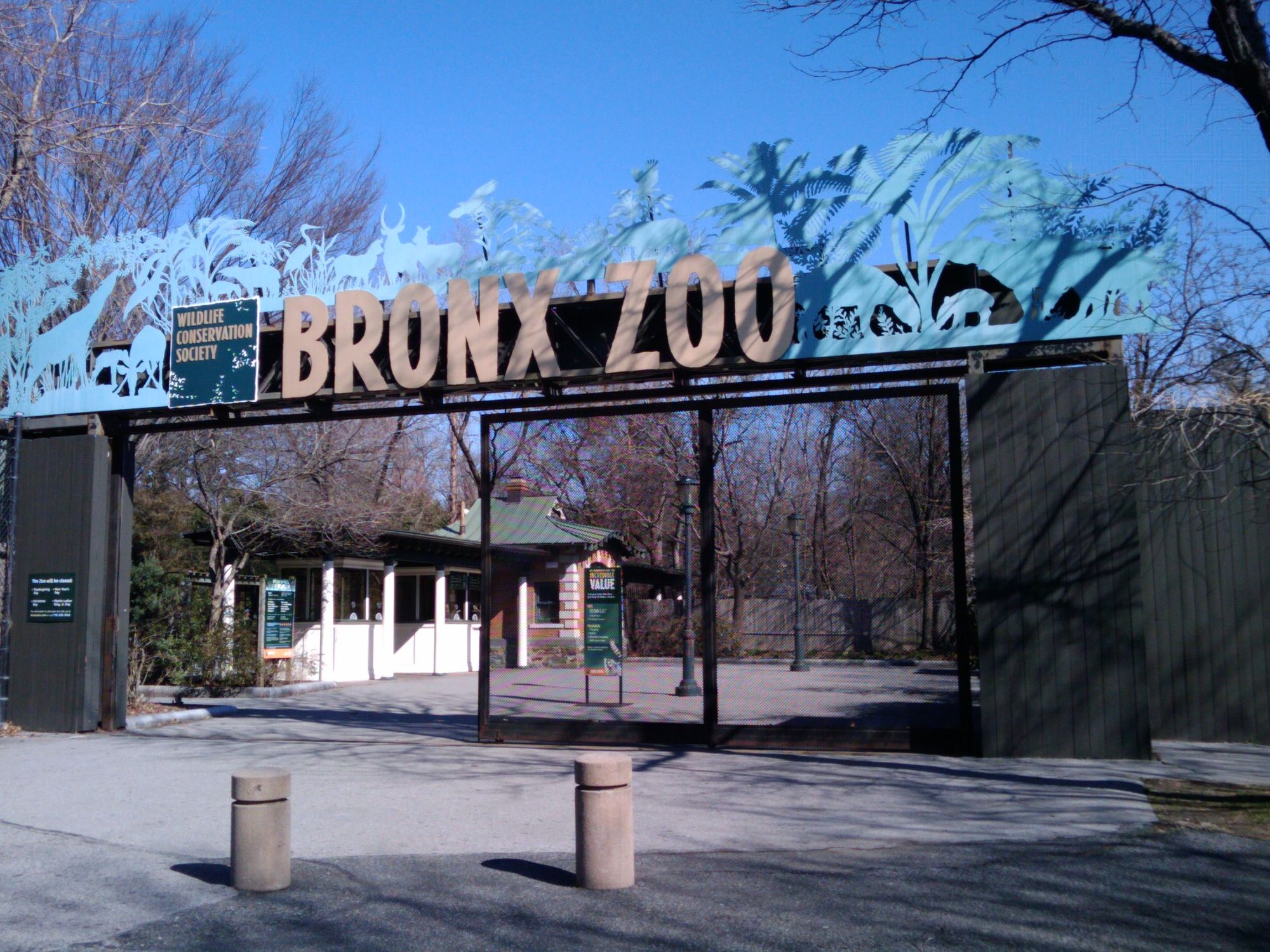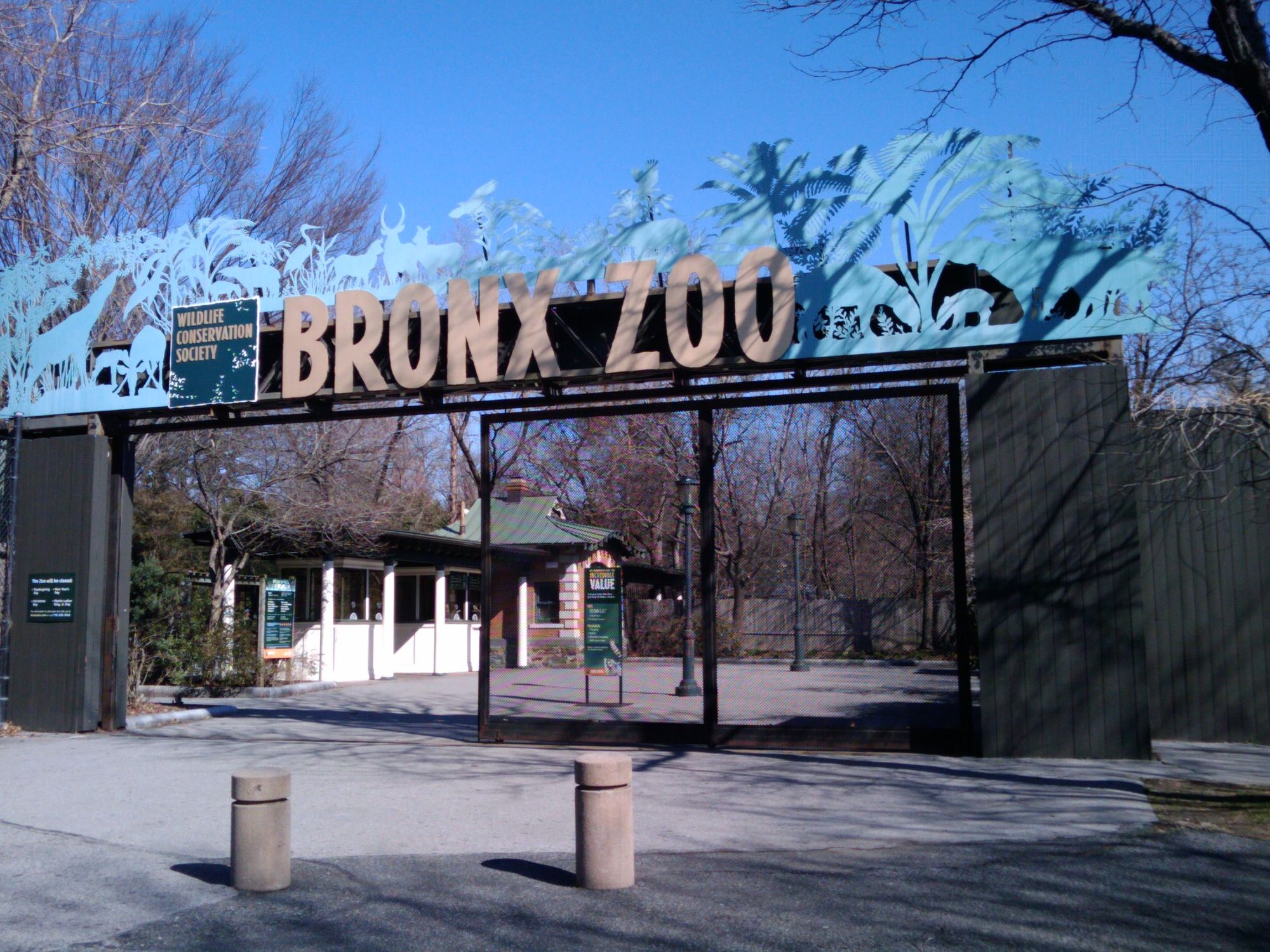 THE BRONX – Cops have arrested the woman they believe trespassed at the Bronx Zoo in September and she's a Brooklynite.
On Saturday, September 28 at around 5:30 p.m., 32-year-old Myah Autry went to the Brox Zoo located at 2300 Southern Boulevard. She then proceeded to enter the lion's den, having also entered the giraffe enclosure earlier in the day. There were no injuries and Autry later left. Cops had been searching for her for two months, until November 7, when she was arrested after turning herself in. At a press conference after a court appearance in New Jersey for shoplifting charges, she told NBC News in an interview:
"I fear nobody. No animal, no human, no one. So no, I wasn't fearing of the lion because the lion loved me. That's why he came to me and I let the lion know: Lion, I love you."
Autry, a Brownsville resident, is being charged with two counts of criminal trespass.
People climbing into or forcibly entering animal enclosures isn't something new. Perhaps the most controversial case took place in 2016 when a three-year-old boy climbed into a gorilla enclosure at Cincinnati Zoo & Botanical Garden. The little boy was grabbed and dragged by the gorilla until a worker shot the gorilla fearing for the boy's life.