Woman Slashed This Morning On Beverley Road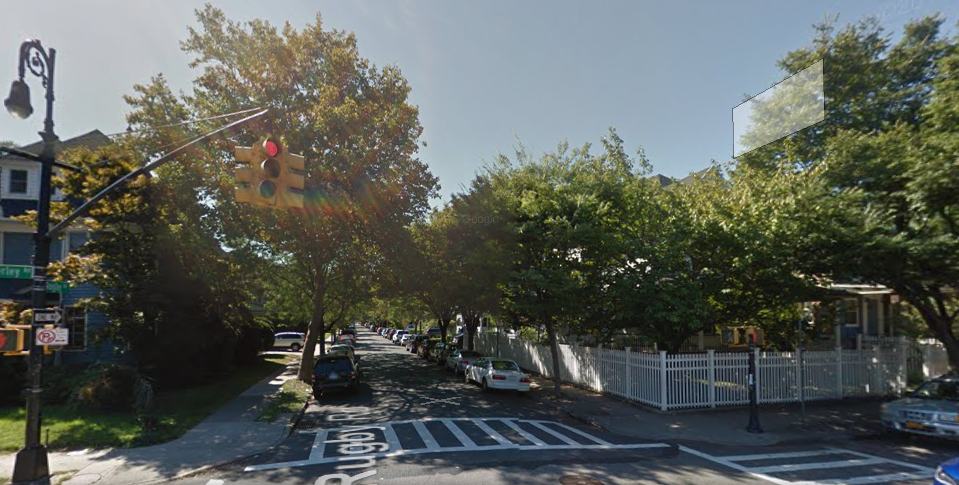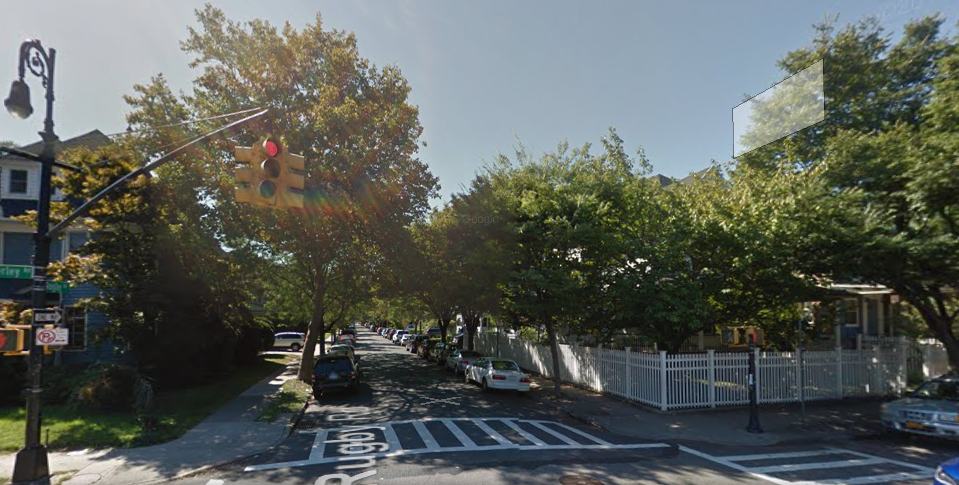 A woman was attacked while walking near the corner of Beverley and Rugby Roads this morning, the NYPD said.
A neighbor reported that the victim was walking on the south side of Beverley, between Argyle and Rugby Roads, at the time of the attack.
The victim was slashed in the neck at 10am this morning, the NYPD confirmed. Her assailant fled and is at large.
According to news reports, the assailant approached the victim after he exited the Beverley Road Q station. He was seen heading toward Argyle Road immediately after the attack.
The suspect is described as a black male wearing a dark hooded sweatshirt. His face was covered with an American flag, cops said.
DNA Info reports that the victim is 53-years-old and was treated for minor injuries at Maimonides Hospital. They also note that investigators found a knife and American flag bandana at the scene.
According to a neighbor, the victim was attacked from behind while speaking on the phone. She was assisted by a bystander as she waited for help to arrive, we were told.
There have been other violent attacks in our area this week. A 14-year-old boy was stabbed on Argyle Road on Sunday night. And two victims were stabbed in separate incidents this Wednesday night in Prospect Park. A suspect has been arrested who may be responsible for the stabbings in Prospect Park.
Also, a man was repeatedly punched in the head near the Parade Grounds Sunday afternoon in what appears to have been an anti-gay hate crime.