Woman Found Dead at Roberto Clemente Plaza in Williamsburg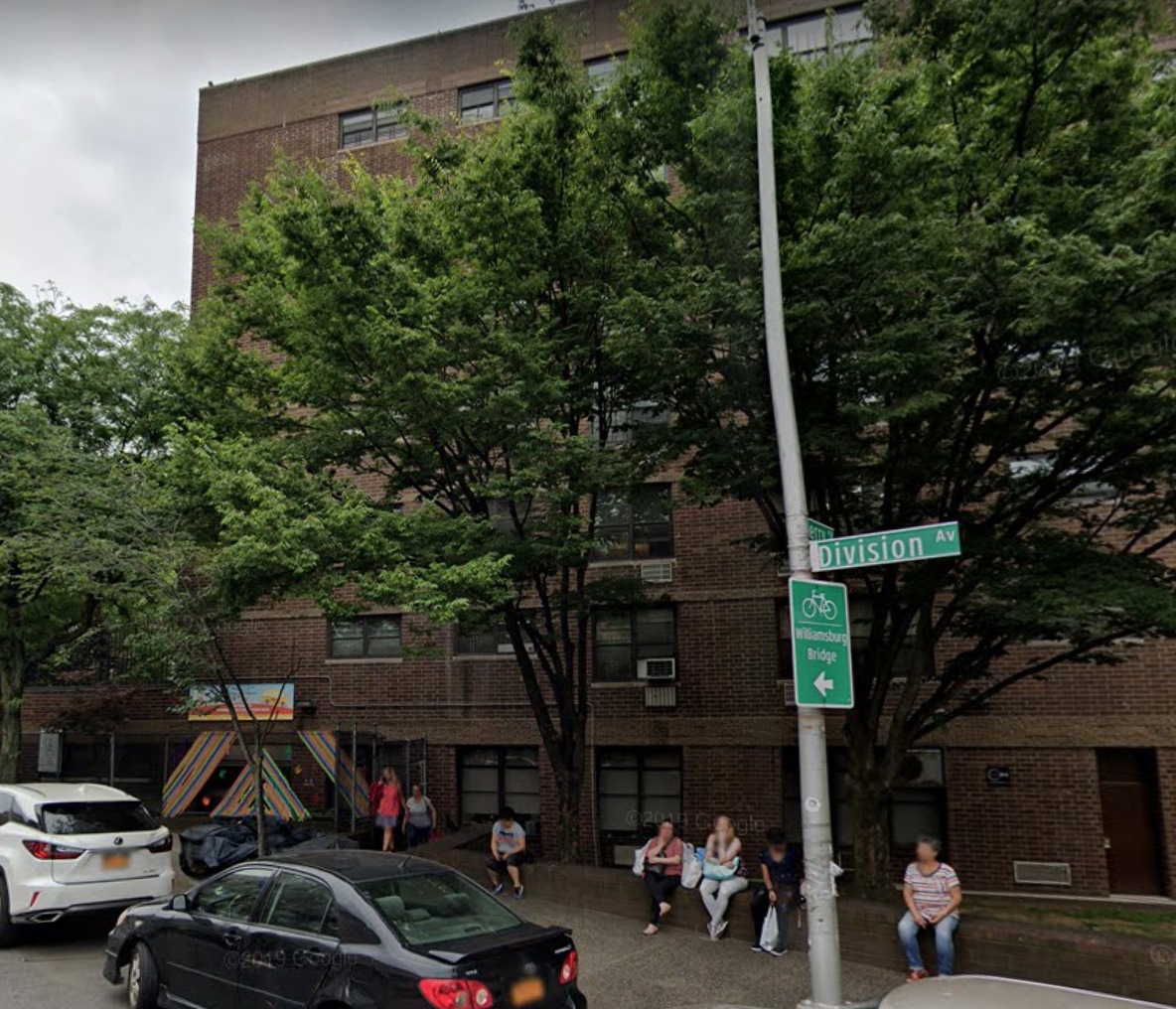 WILLIAMSBURG — A woman was found dead outside of a building in Williamsburg yesterday evening.
Around 5.30 p.m. yesterday, police found a 49-year-old woman lying face down after falling approximately 7 stories, at 60 Division Avenue, police told us. Roberto Clemente Plaza, where the woman was found, is a subsidized, low-rent apartment complex.
Williamsburg News posted a video from the scene, stating the woman jumped from the 7th floor.
She was taken to Woodhull Hospital where she was pronounced dead.
Police have not yet confirmed if it was a suicide, the investigation is ongoing.
Rep. Nydia Velazquez, who represents Williamsburg, wrote in a tweet, "This is a truly horrifying event. I will be monitoring the situation closely, and will inform you of any updates."
We've reached out to Velazquez for comment and have not received one in time for publication.