Wine Shop Hit In Most Recent Park Slope Business Burglaries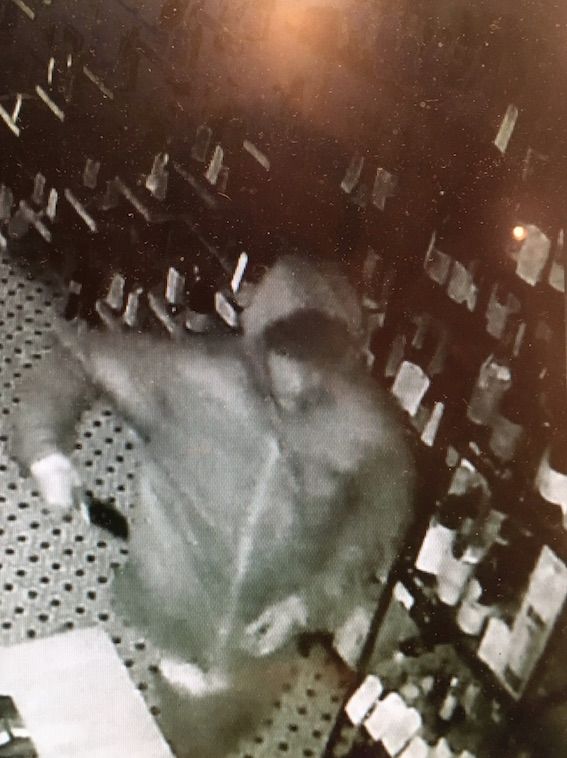 A wine shop on 5th Avenue was a recent burglary victim, joining nearby Athena Mediterranean Cuisine (535 6th Avenue at 14th Street) in a spate of incidents that have taken place this March in the neighborhood.
Donald Killinger, owner of Acme Wines and Spirits (487 5th Avenue, between 11th and 12th Streets) says that his store was broken into on Monday, March 21 at approximately 7:15am.
Security footage shows one suspect. Killinger told us that the suspect left empty-handed. "It cost me about $800 to repair the door and glass," he says.
Police have not yet responded to our inquiry about the incident.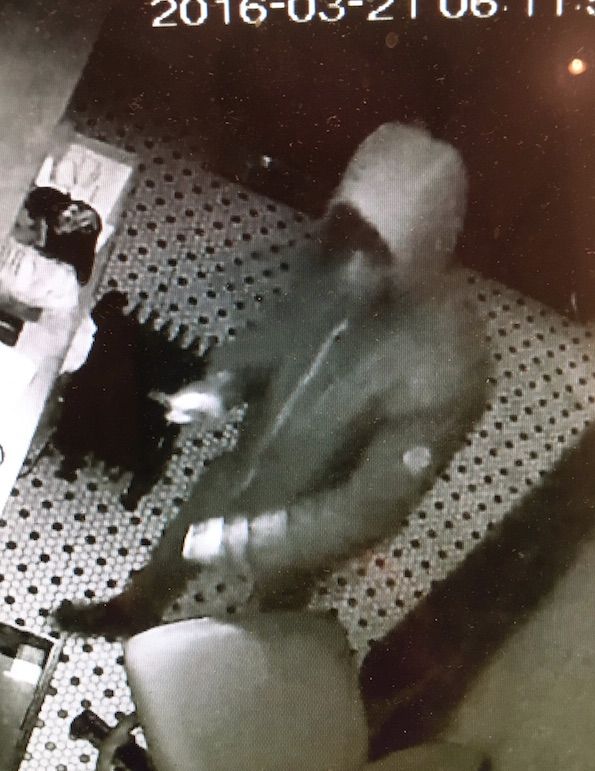 Athena Mediterranean Cuisine (535 6th Avenue at 14th Street) was burglarized twice during this month. According to co-owners Andrea and Spiro Hiotis, the restaurant was hit on Saturday, March 5 at 5:00am and Wednesday, March 23 at 12:40am.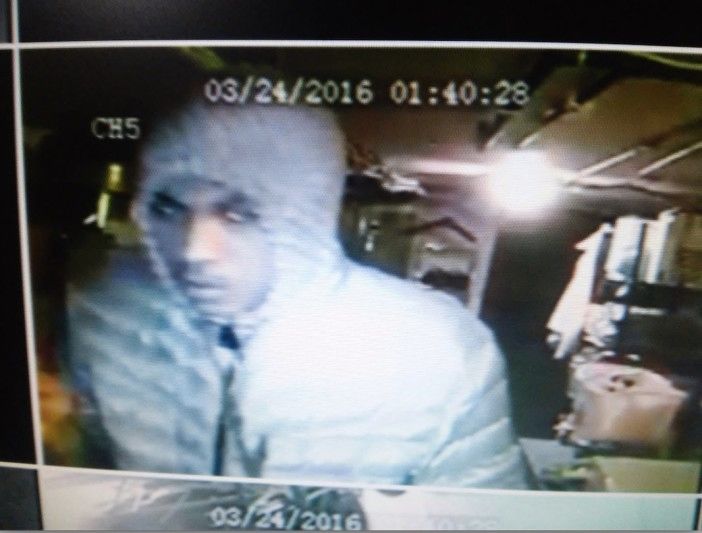 "The first time they broke through the door in the basement and we made security changes," says Spiro Hiotis. "The second time, they broke through the cement wall to get inside. How do you protect yourself against that?"
The incidents recall the rash of burglaries to local restaurants last Fall, including multiple burglaries to Greenwood Park (555 7th Avenue at 20th Street). Police say that the restaurant's safe was stolen twice, as well as the contents of approximately $45,000.