Windsor Terrace Library To Close For Remodel February 1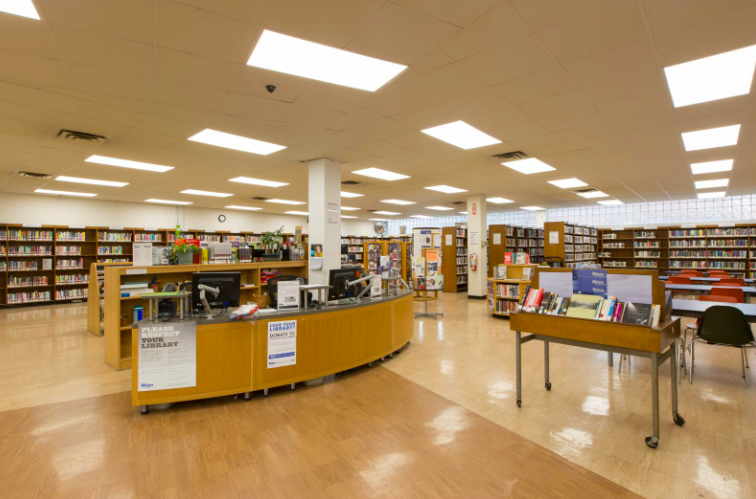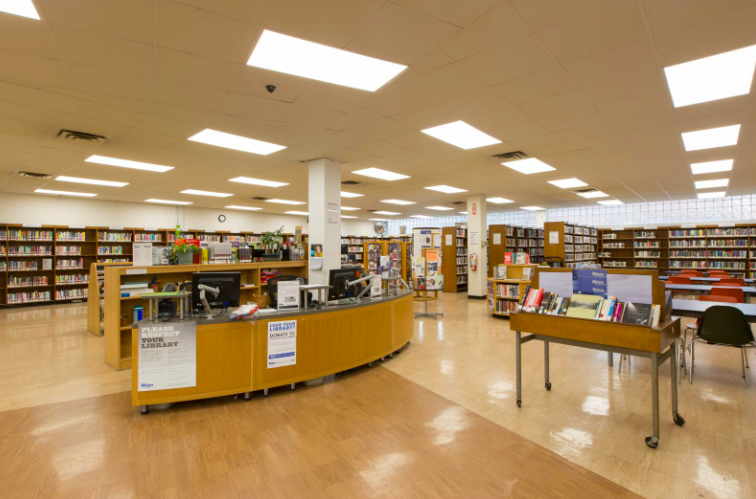 WINDSOR TERRACE – The Windsor Terrace library will close on February 1 until 2020, according to a Brooklyn Public Library spokesperson.
The city's Department of Design and Construction will install a new HVAC system at the Windsor Terrace Library located at 160 E. 5th St. at Ft. Hamilton Parkway. In addition to the heating and cooling upgrades, the Brooklyn Public Library will make some general updates to the nearly 50-year-old building, including new paint, electrical outlets and electrically wired tables. Patrons can expect new signage and shelving when the library re-opens in 2020.
Bookmobile service is available on Tuesdays and Thursday from 11 a.m. to 4 p.m.
The 7,000-square-foot library building opened in 1969 but library service in Windsor Terrace first began in 1922 with a 3,000-book collection housed in a local pharmacy.
Here's a list of nearby branches:
Kensington Library: 4207 Kensington Ave. PH: 718.436.0545
Cortelyou Library: 1305 Cortelyou Rd. at Argyle Rd. PH: 718.693.7763
Flatbush Library: 22 Linden Blvd. at Flatbush Ave. PH: 718.856.0813