Windsor Terrace Key Food Will Not Open Until Next Year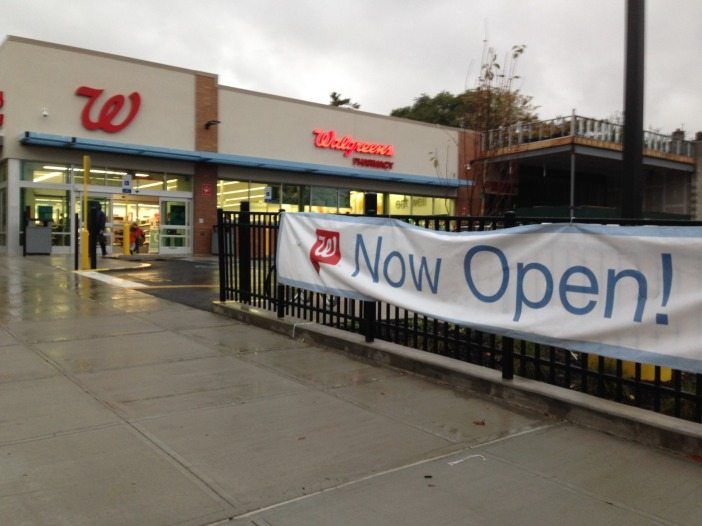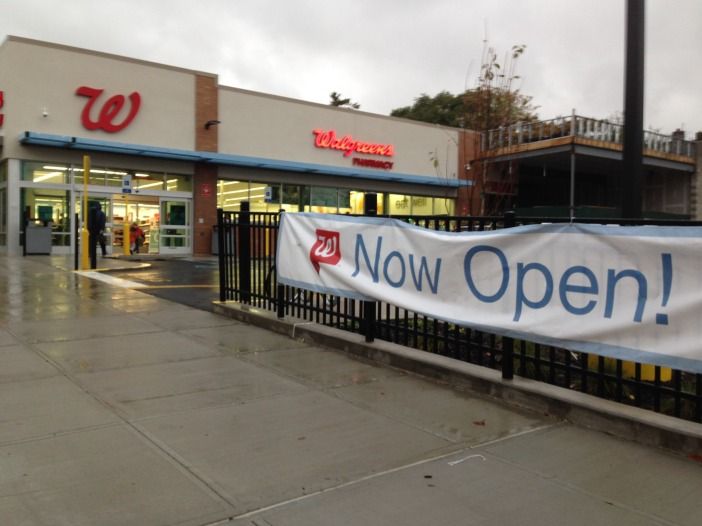 Those who were hoping to have a Key Food in Windsor Terrace sometime this year are apparently out of luck, DNAinfo reported today.
While  the Key Food on Prospect Avenue at 11th Avenue in Windsor Terrace had been expected to open in early October, a Walgreens spokeswoman told DNAinfo that the grocery store could open in January 2015 – but even that doesn't appear certain and the representative wouldn't respond to questions about what was causing the delay.
The Key Food, which will be located next to the Walgreens that opened last week at 589 Prospect Avenue, replaces another Key Food that unexpectedly closed in 2012. Neighbors were outraged over the closure, and the fact that the property owner signed a long-term lease with Walgreens, with area residents pointing out that it "left our neighborhood without any good options for fresh food and forced residents, many of whom are elderly or without cars, to travel to get their groceries."
Originally, when neighbors had advocated for the Walgreens to make room in its building for a grocery store, company representatives had told them no. However, following a massive push by neighbors and area elected officials, including the collection of more than 5,000 signature to boycott Walgreens, the national chain agreed to share the building with a Key Food.
What do you think of all of this? Are you planning on shopping at the Walgreens? Or no?