Win Nets Tickets and More in West Midwood Silent Auction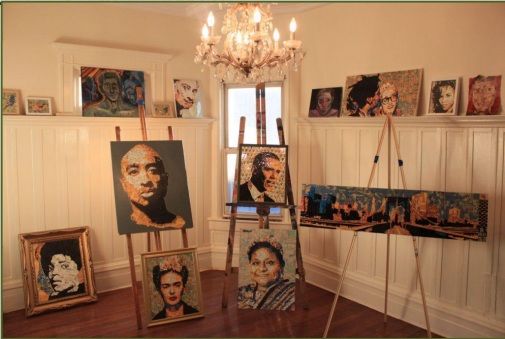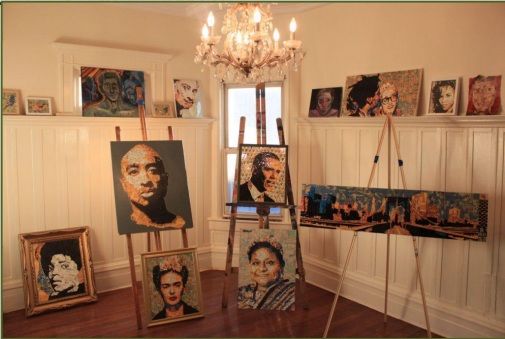 The house at 758 Westminster Road has been on the market for several months. Next month, Corcoran will be using it to raise money for the West Midwood Community Association and PS 217's "My Own Book" program.
The "Hello West Midwood" event will feature local artists Juan Carlos Pinto and Paul Ingrisano be held Thursday, November 8 from 6:30 to 8:30pm at, of course, 758 Westminster Road.
A silent auction will be held to benefit the neighborhood association and PS 217. The prizes aren't too shabby: a two-night stay in Bibi's Garden Bed & Breakfast, two tickets to a Brooklyn Nets game at Barclays and a self-portrait by Juan Carlos Pinto.
For more information, you can call the hosts at 718-765-3852. You can RSVP at hellowestmidwood@gmail.com.